BTC Update
Hello everyone,
The current price of Bitcoin is $3865, with 24 hour volume leveling around 7.5 billion USD.
$BTC has closed every 4hr candle within a 3.5% trading range for over 4 days now .
The consolidation that is occurring could lead to an extremely pivotal move for the crypto markets.
Current analysis seems fairly simple: if $BTC can't hold the 50DMA (~$3730) as resistance turned to support, then crypto markets may see new lows. The contrary stands should it remain intact.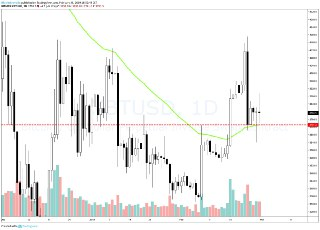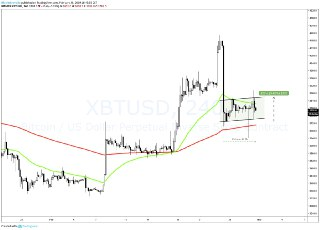 If this post is older than 7 days, please support by upvoting my latest post

latest post

latest post