School bus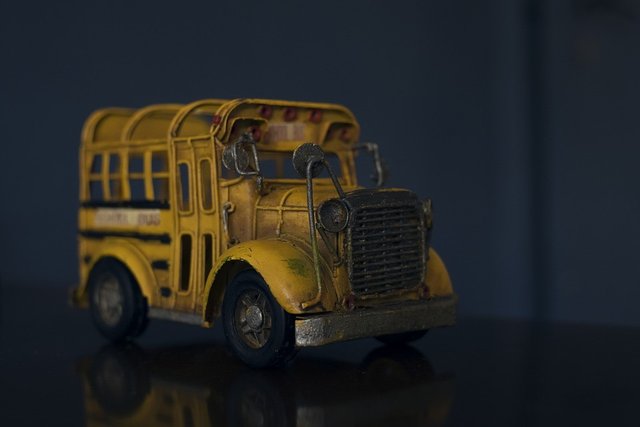 Fact!
As everyone knows that in US and Canada the children go to school in most cases by bus. This one has a distinctive color which is yellow and black. The school bus started around 1886 however it was just for kids who lived really far away from their school and the door was situated at the back as the carriage was moved by horses. What surprises the most in some cases is that the children do not need to wear a seatbelt as there aren't and the reason is for safety as the seats are designed to keep children safe. The color of the bus is yellow for safety as it is easy to see for other drivers and pedestrians.
Hope you liked this fact!
Comment down below what you would like to learn about!