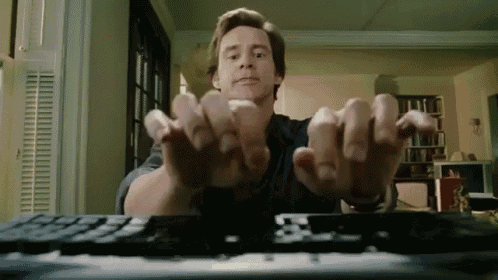 Hehe. Just a quick a one.. Few days ago i went back to school.. Im trying to pass a state exam to expand my business that requires me to not only enroll in a 3 week course on "Running a business in Tourism" (As if i havent been doing that for the last couple years) but i need to learn a third language at a A2 level.. (It goes from A2-C1; 6 levels)
I learned some French during high school, but that was 10 years ago. All i know how to say right now is:
Voulez-vous coucher avec moi?
I probably dont even use that phrase properly since i frequently get slapped across the face when i do use it...
I need a lot of practice.
Going to be busy during the next few weeks so my posts might get a little bit shorter, like this one.. :D
Im off to "school" and ill see you guys later. ;)
Keep on keeping on!.