Respect for my teachers
Today my teacher history to Danang. I'm happy to see him again.
I always remember most my high school history teacher. Every time he walked into the classroom, he'd greet us with "Yo, homies!" He is a very passionate and dedicated teacher; however, he's quirky to say at least.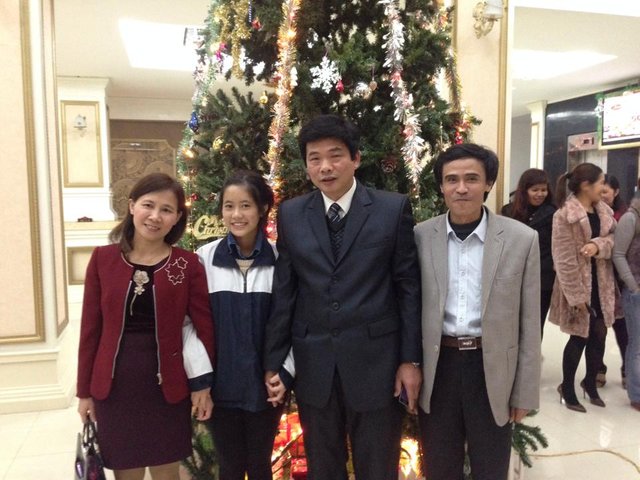 Before Tet, while other people stay home to make food, to prepare for veneration and to decorate their homes, he always goes to live on a mountain. And then when Tet finally comes, he just casually comes down to celebrate the holiday.
His love story is more than adorable. Before he and his current wife got married, when they were still lovers, he used to cycle all the way to Thanh Hoa from Ninh Binh to give her a big bundle of flowers. She had never fallen for him after so many troubles and difficulties, but after that ocassion, she finally agreed to marry him.