Dear steemit community,
Do not use any bitcoin doubler websites! these are all scams, there is no such thing as a bitcoin doubler. What they do is ask for you private key (which you should never give to anybody). Some people say: "but they don't have my public key or access to my account" well that is not true. The theory behind that is below the example of a malicious bitcoin doubler.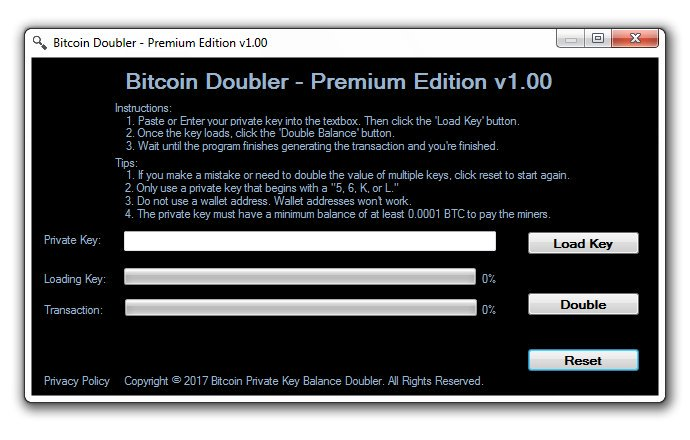 Below you see an elliptic curve, which means you can transform a private key into a public key but never a public key into a private key.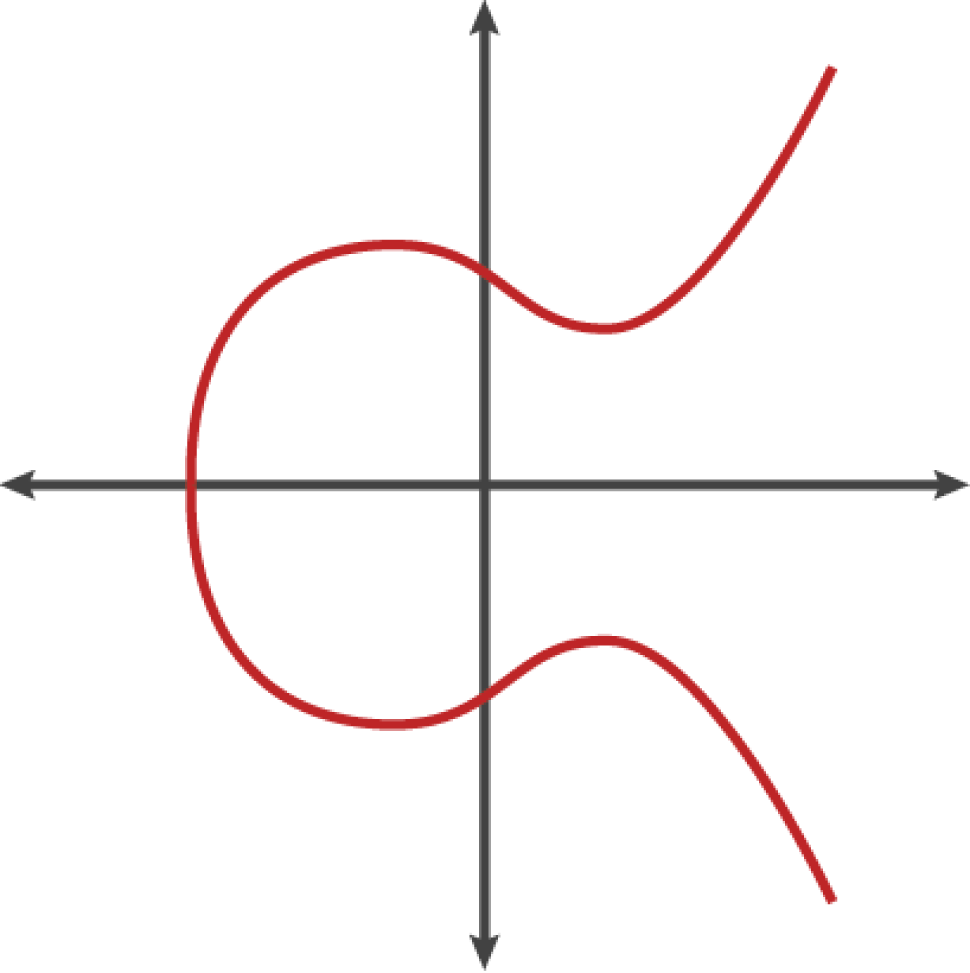 Read Mastering Bitcoin to learn more: http://chimera.labs.oreilly.com/books/1234000001802/ch04.html#pubkey