Hi Steemian friends,
Just wanted to share with you an important concern about a pseudo project that I stepped on today. It is called MonerEOS.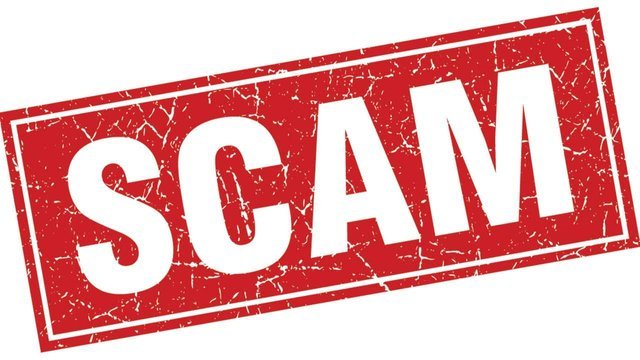 The website is: https://monereos.org/
They say that they are merging Monero and EOS... ahahah :D Technically this is really difficult, or even impossible.
But the website is quite nicely developed and other websites too... even wallets, and block explorers... OMG!
All this to have some EOS and XMR holders with less technical background to fall into the trap of opening a wallet and claiming the free airdropped tokens with their EOS/XMR private key!
No replies on Telegram from "team", or better, no team anywhere! No code on Github... just a nice looking set of websites and free XMR or EOS private keys for the scammers...
Please be careful guys! NEVER put your private keys on any website! Not even the ones that seem legit like this one!
If you fell on this trap, please go ahead to your account and transfer all funds, if they are still there, to another account or change your keys immediately!
If you need help leave a comment on this post... or reach out to me or someone technical that you trust to help you out.
We need to be cautious these days guys.
Cheers
---
And If you trust me and approve what I do in the Steem ecosystem, please give me your Witness vote to help me continue...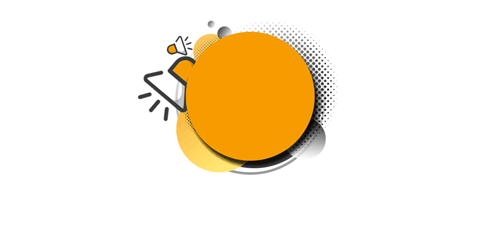 Design by @aleister

You can vote for me as a Steem Witness here: Vote with SteemConnect
... but if you prefer the oldfashion way, please go to:
https://steemit.com/~witnesses

or if you cannot find me on the top 100 anymore (I hope you do, but votes come and go...)