Beware of scammers in steemit - Glitch Scam Post! (Do not click "I found glitch in stemit" link)
BEWARE MY DEAR STEEMIAN!
Just a while ago, my steemian friend @loveliness0427 found out that all her steem has been transferred to an account in steemit without her knowledge, has been logged out and her account password has been changed. She noticed this when she tried to resteem as the sign in box appears which is weird. All she remembered was opening a post "I found glitch in steemit".
This is the post that she clicked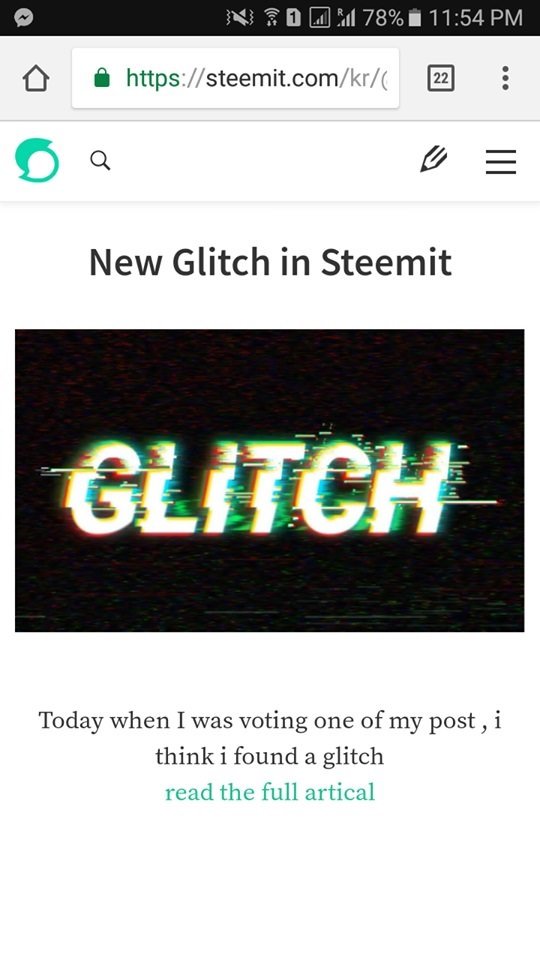 She immediately checked the history of her transfer transactions in her steemit wallet and got surprised with what she found out........all her steem has been transferred without her consent to below account. Please check your transfer history in your wallet immediately to know which account your steem has been transferred if you are a victim!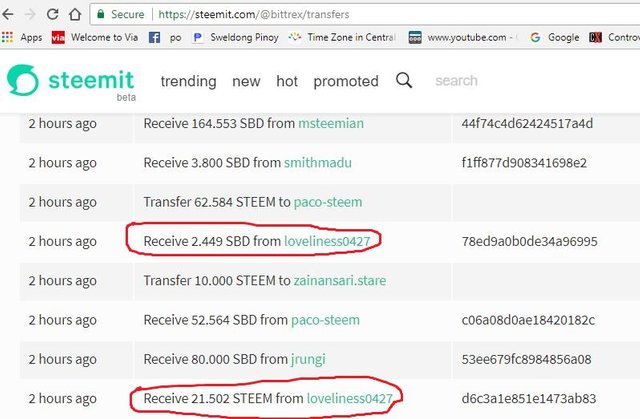 All her efforts were put into waste because of shameless people who doesn't know how to respect other's hard work and who are selfish!
I urge you all my dear steemians to be vigilant and protect your account. Let's unite to eliminate the shameless scammers in steemit!
Please be careful and do not ever give your login details, share your keys with anybody, use your posting key instead of using your master keys everywhere and just click suspicious post from people you don't really know.
Please share this post to others who knows this might save accounts of our fellow stemians.