I won't write this if the admin of cryptodao is cooperative. The fact he stole my PPT token worth 3.5 BTC.
Here is the chronology. I sent 2000 PPT token to cryptodao but on 11 July the token delisted. here is the address of PPT token in cryptodao.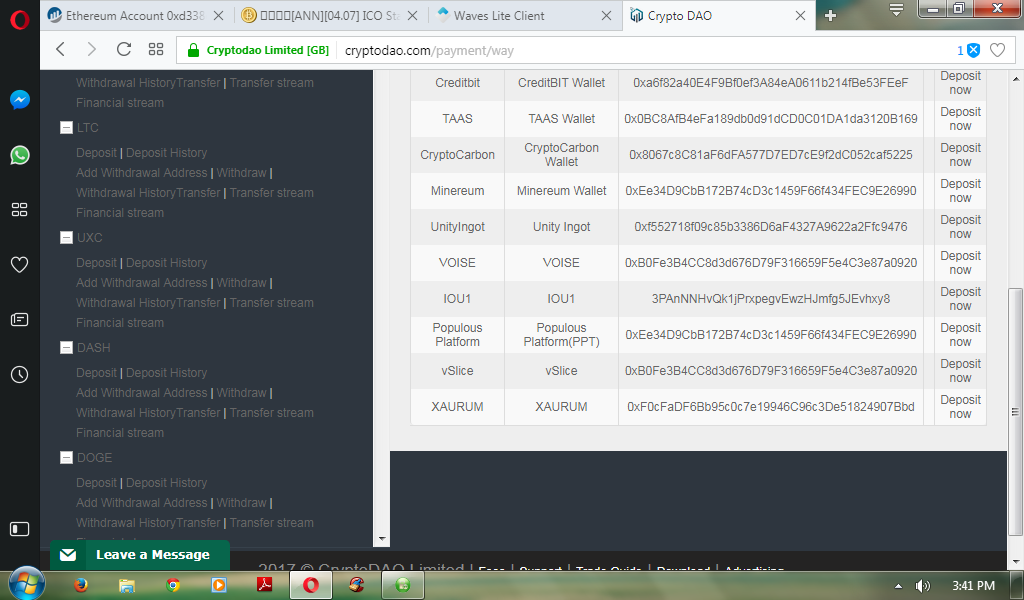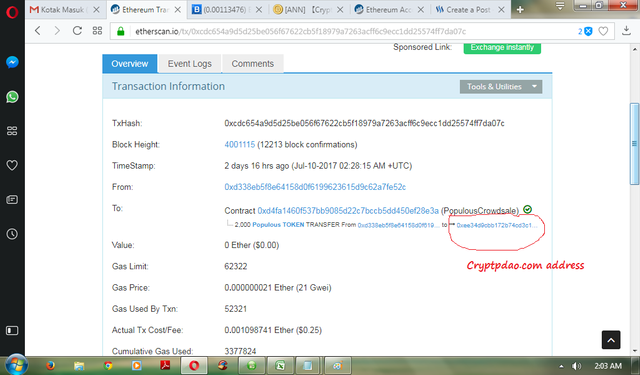 here is the link of transaction history
https://etherscan.io/tx/0xcdc654a9d5d25be056f67622cb5f18979a7263acff6c9ecc1dd25574ff7da07c
The admin not admit the wallet addres belong to cryptodao and accuse me of blackmailing.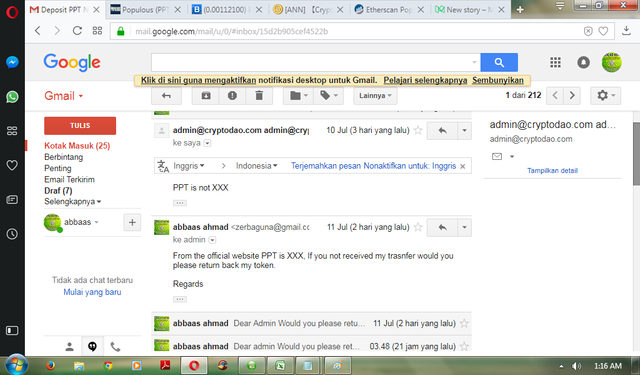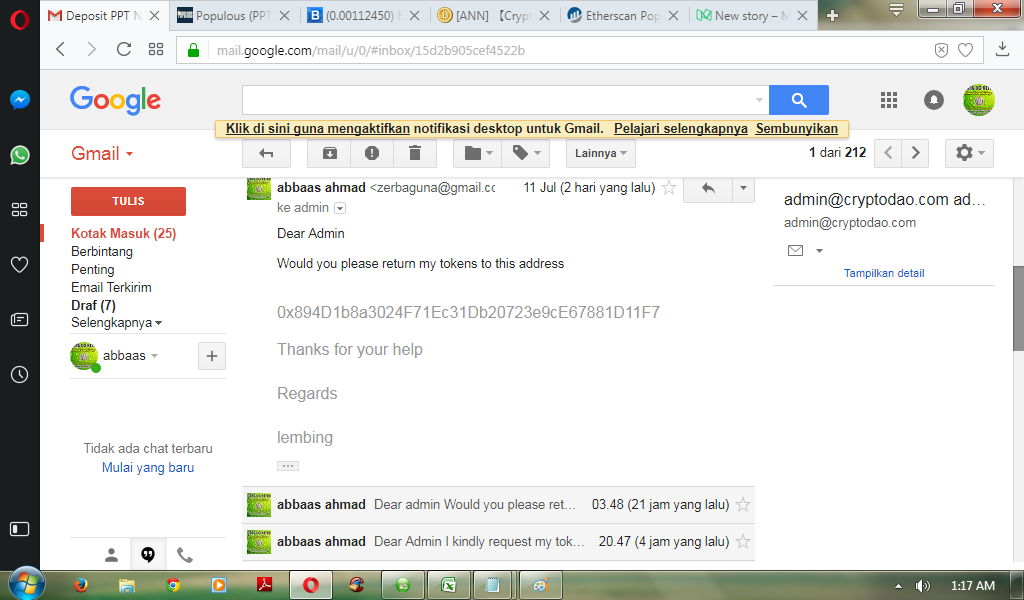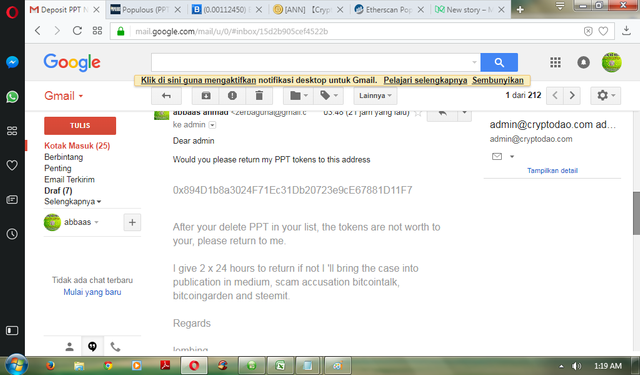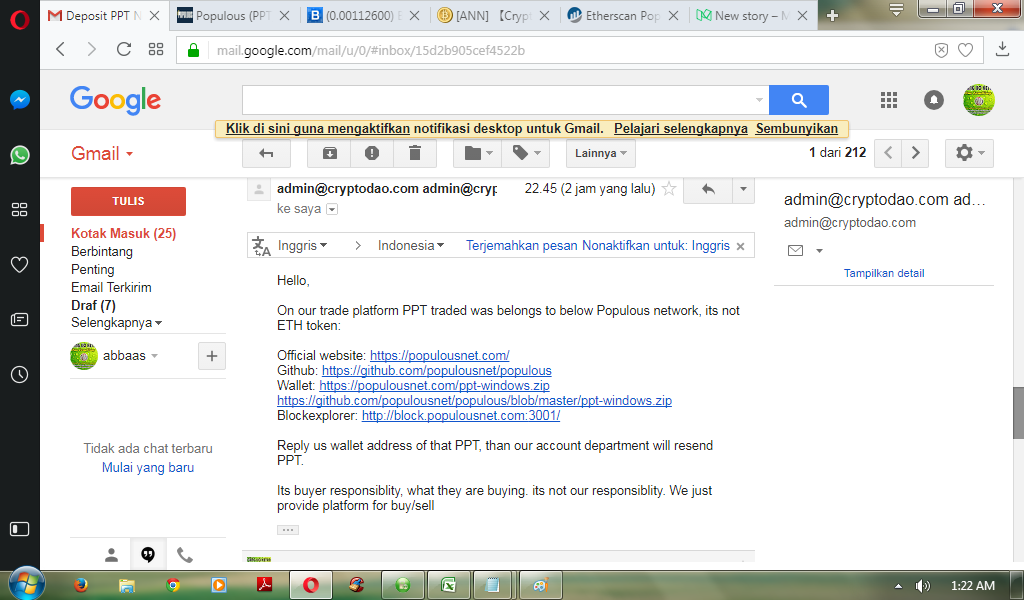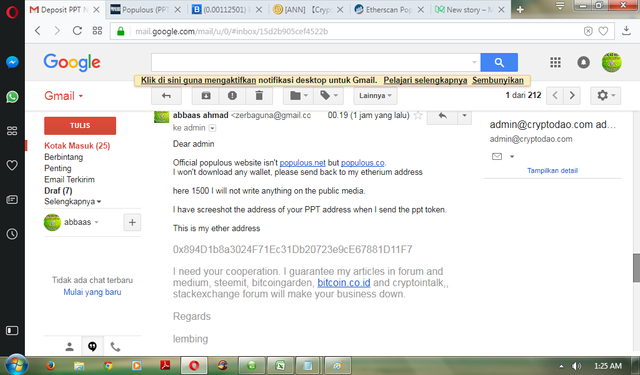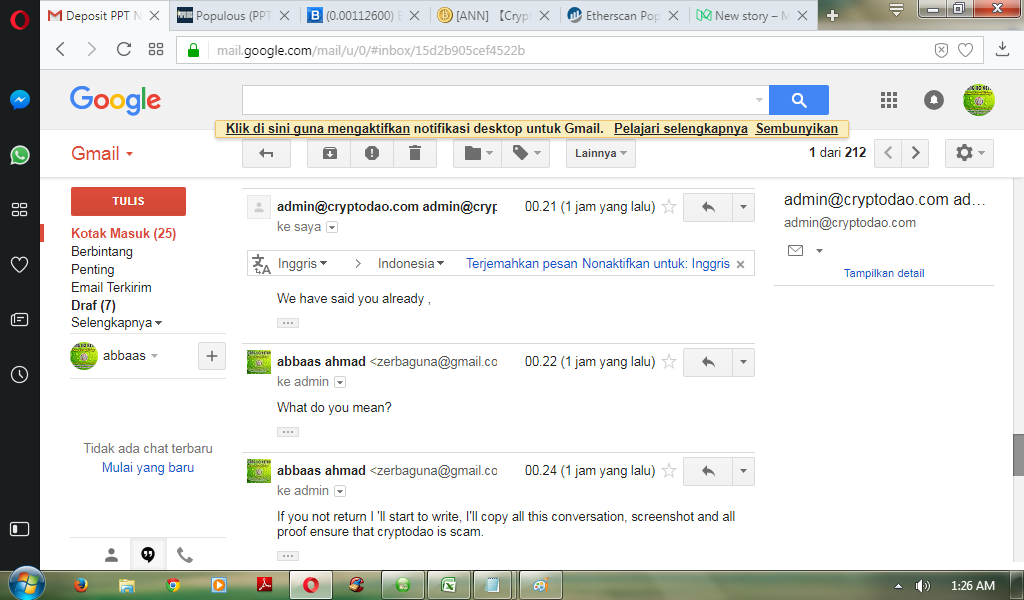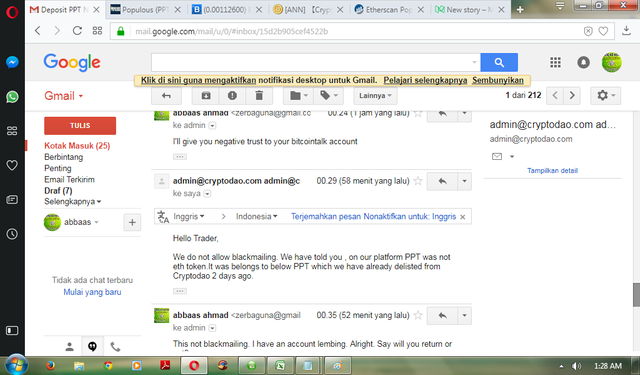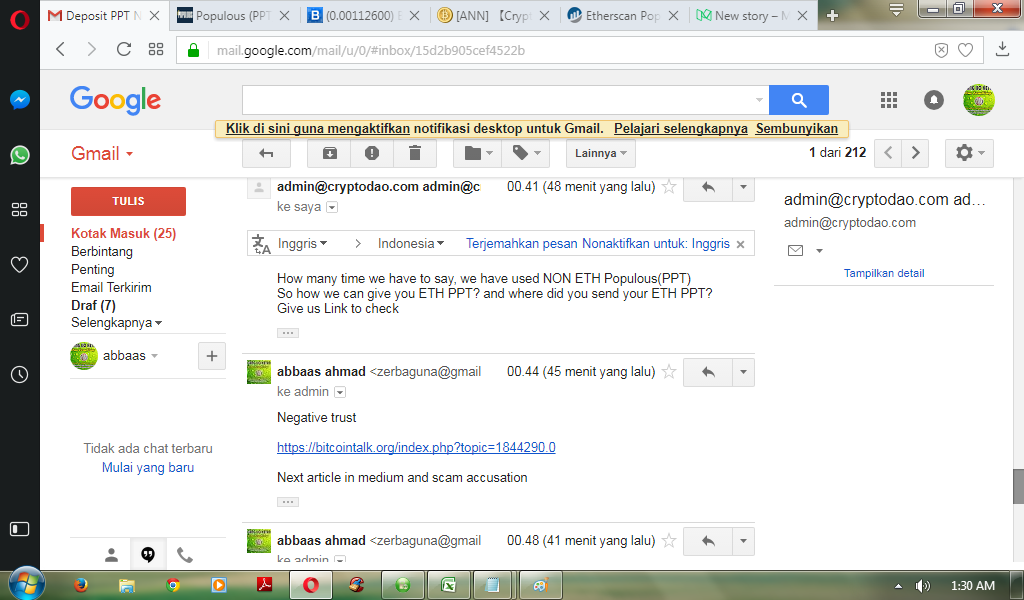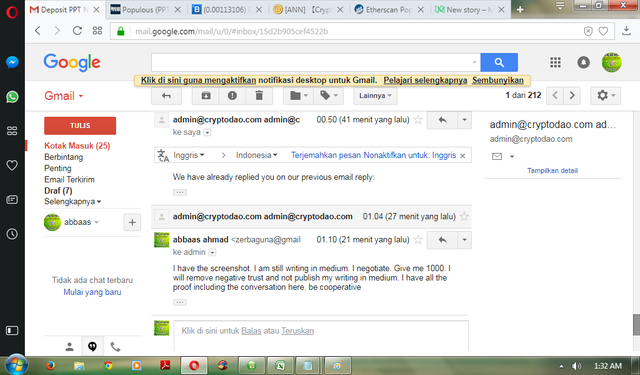 That's enough Only me who the victim of the scammer of cryptodao. Do you want to be like me? Just deal with cryptodao.com