So the story goes that a crypto exchange lost all of its funds with his founder who died.
https://www.coindesk.com/crypto-exchange-quadrigacx-files-for-creditor-protection
Technically this is possible.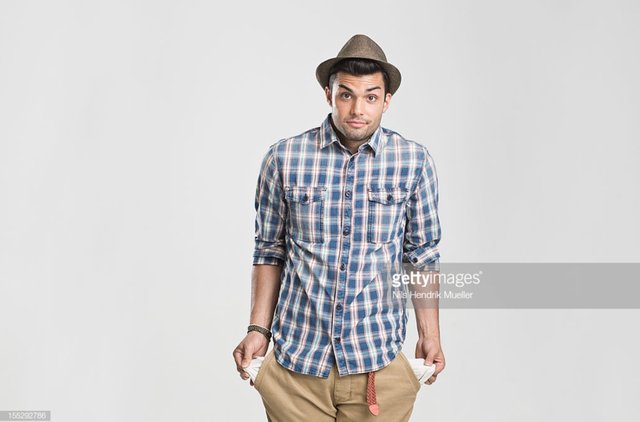 But can you imagine having an exchange and only one person having access to the funds, no security backup. That would be so stupid.
I can only imagine this must be a scam.