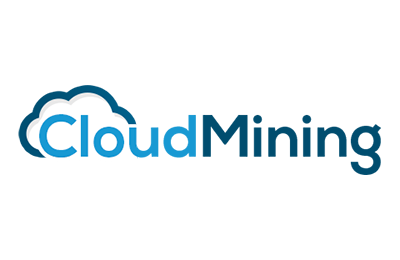 For those who don't realise or know why.
When you pay for a contact in cloud mining you are paying for a set hash rate over usually a 6-12 month period. You will pay a fee usually just under the current rate at which you would earn under the current conditions of blockchain. (Diff, net hash etc) So when you start mining in the first 1-2 months you turn a small profit. The second new hardware or farms come online that profit drops. When the diff goes up profit drops. When the net hash in general goes up the profit drops. The reason is simple you need more hash too earn the same profit. You are paying for a set hash which will not increase. Do not fall for this trap. It is just that. People would use it themselves if it was more profitable than contracting it for a year.
I love the mathematics of mining and just trying too stop my fellow steemit members from wasting money.