zynecoin,latoken scam ponzi money laundering exit scam ? ? ?
SCAM ALERT EXIT SCAM ZYNECOIN, LATOKEN
PRESENTATION OF ZYNECOIN
The zynecoin, initially named zeencoin is an erc20 created to raise funds dedicated for the blockchain wethio exclusively used in Africa, the mission of the blockchain wethio is to release Africa from the European, Russian, American and Asian economic pressure ( ref link: zynecoin,io).
WHY THE ZYNECOIN IS A SCAM?
The zynecoin, initially named zeencoin was a project application of medical emergency called hayat ( ref: https://www.lelibrepenseur.org/zeencoin-histoire-d'une-arnaque-annoncee/ ) which has never been done and became a scam later on.
Today the zynecoin give promises of a decentralized blockchain for Africa, while a decentralized blockchain has no frontiers, nowadays the bitcoin and blockchain technology are forbidden by African countries, some of them included such ban in their constitution like Egypt. (ref: https://cointelegraph.com/news/egypt-lays-out-path-for-a-crypto-future-with-draft-law).
No different innovation is brought in the white paper which means that it is a future fork.
Karim, the CEO of zynecoin, scammed many companies (ref : https://www.lemonde.fr/pixels/article/2019/08/20/la-tres-louche-cryptomonnaie-promue-par-dieudonne_5501066_4408996.html). He has been forbidden from managing a company for a period of 15 years in france (ref : https://www.yabiladi.com/articles/details/82911/zynecoin-juteuse-affaire-famille.html ) French media talked about it.
the zynecoin project was associated to a French polemist humorist of Cameroon origins " DIEUDONE" accused of a number of embezzlements and of antisemitism, additionally he is promoting a French popular sedition movement: les gilets jaune or yellow vest.
Zynecoin being a blockchain project dedicated to Africa, it is not supposed to interfere in French politic. (ref:
).
Zynecoin is promising a return on investment times 1000, 5000, 10000 on basis of a religious INSHALLAH without any technological innovation, requesting people to buy zyncoin without selling it similarly to a Ponzi Pyramid (ref: chaine youtube de karim : https://www.youtube.com/channel/UCrNMPlHl_E45rT9kcsVXQnQ)
In addition to a team composed of members with antecedents of scamming activities such as walid hachichi alias yani bragui who worked with the NVO team and who was convicted of exit scam.
Zynecoin is composed of a team of 19 person amongst whom there is no developer (ref :https://imgur.com/a/FYgRidv ).
ICO ZYNECOIN
The buying of zynecoin of less than 300 euros is done via bank transfer to an account located in Switzerland under the name of a limited liability company for education is registered and the name of the sister of the CEO Karim. The buying of zynecoin of more than 300 euros is done via bank transfer directly to the account of the CEO Karim in Marrakesh – Morocco. P.s: Buyers had as instructions not to mention the word zynecoin and wethio in their buying procedure. (ref:http://www.jeuxvideo.com/forums/42-3011927-60999123-6-0-1-0-zynecoin-je-discute-avec-le-community-manager-lol.htm ). At the beginning it was mentioned that the company would be based in France but it didn't happen. Ref:
The project was supported by 2 promotors Jim le Veilleur, a professional musician and an activist of the gilets jaunes practicing esotery and Dieudone an humorist with tendencies to embezzlement threw different projects which didn't' t succeed (such as annanassurance (pineapple insurance) and ananacredit (pineapple credit) ) in addition to many fiscal problems.
ref : jim le veilleur et karim :

ref : dieudo et karim :
Zynecoin never disclosed the amount of funds raised during the ICO, they just mentioned having 4500 investors.
ACCUSATION OF FALSE DONATIONS FOR PROMOTING ZYNECOIN
False donation amounting to 70000 zynecoin for an orphan association " les enfant de l'atlas" (ref : dementit de l'association qui nie avoir recue ce don : https://www.youtube.com/post/UgwklEZA50iXILqnuTt4AaABCQ )
LISTING ON IDAX
Once the zynecoin was listen on Idax they tried to speculate that zynecoin would overpass the bitcoin (ref :
TEAM SCAM :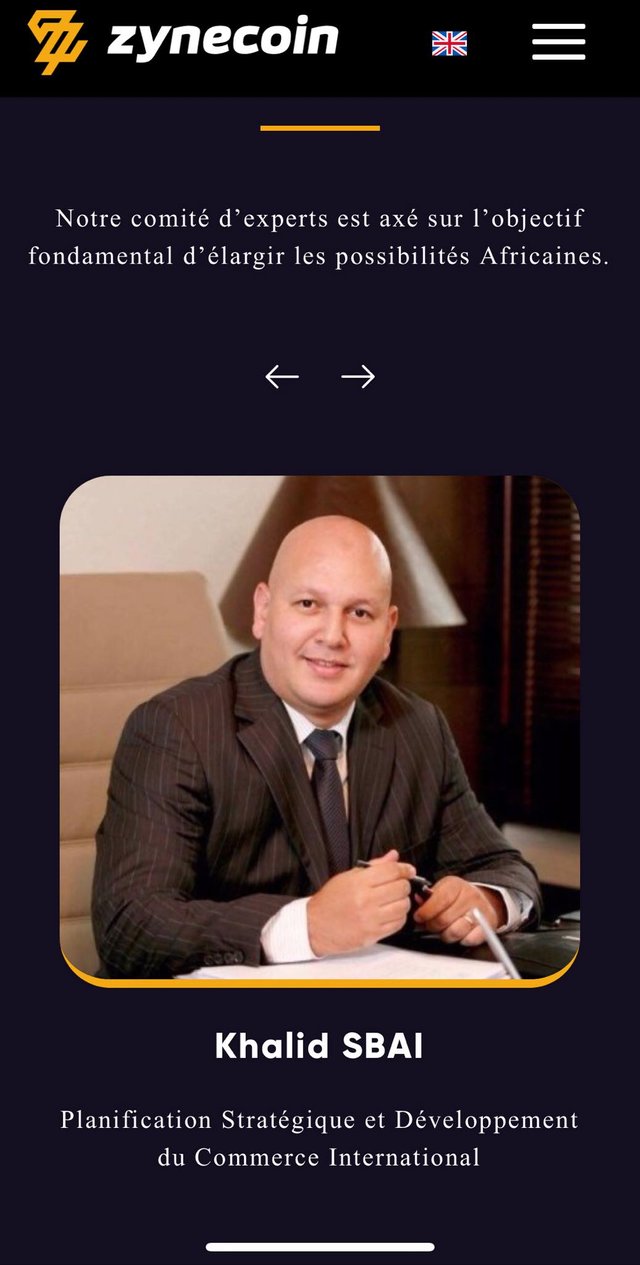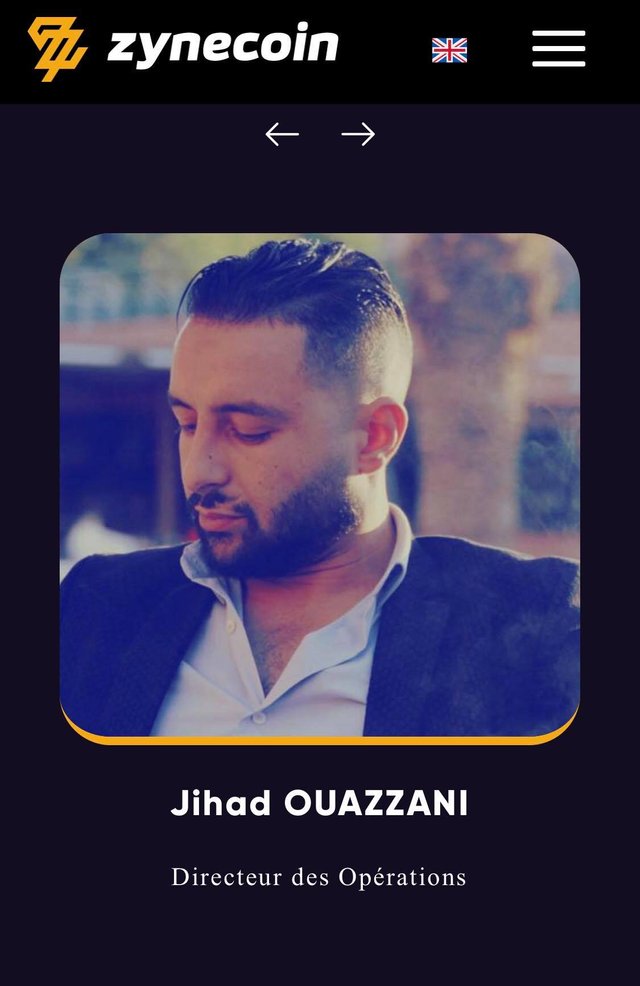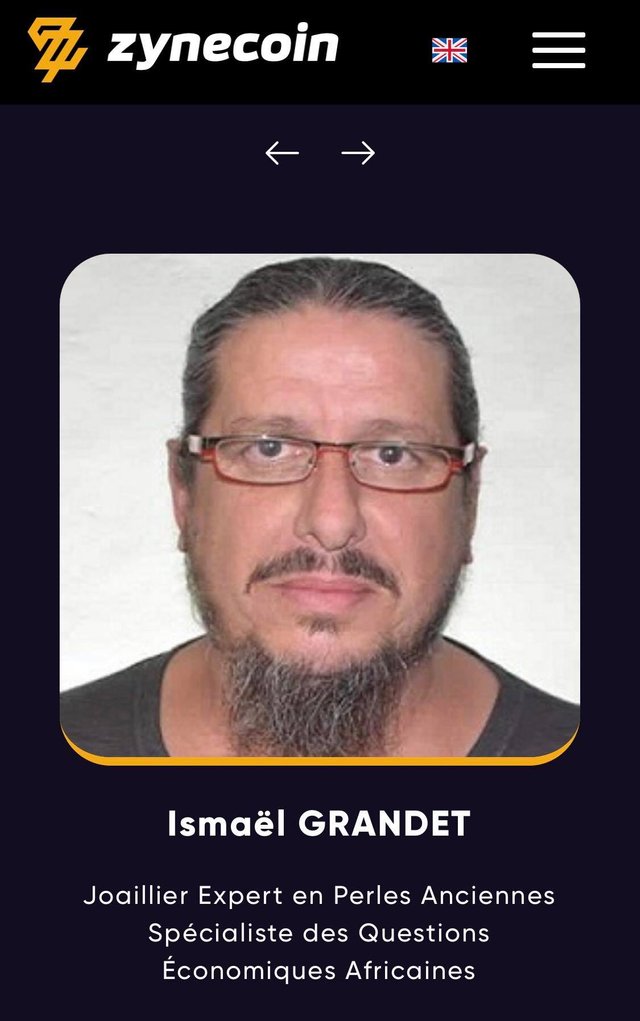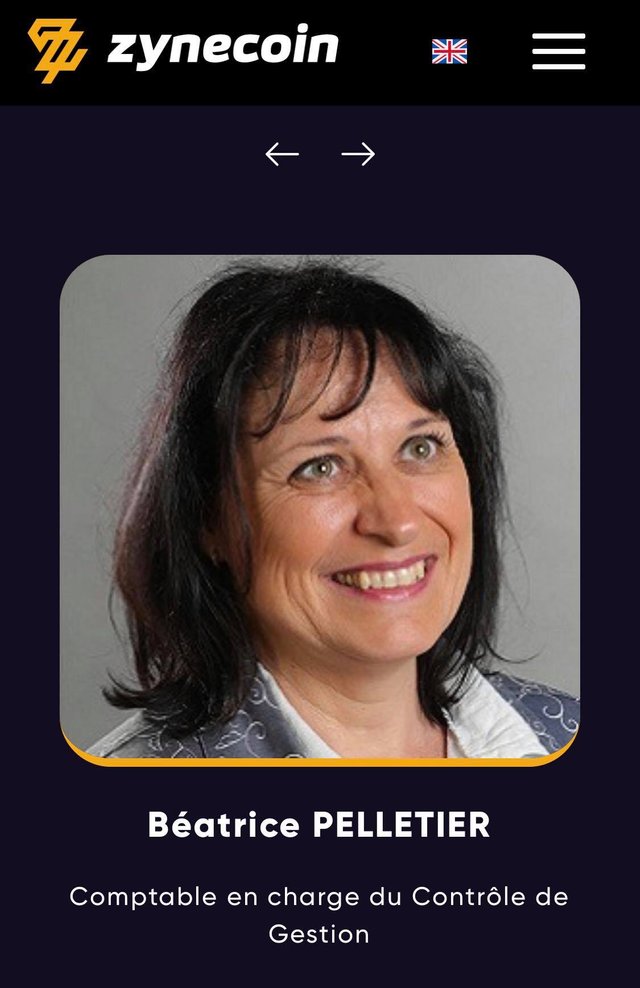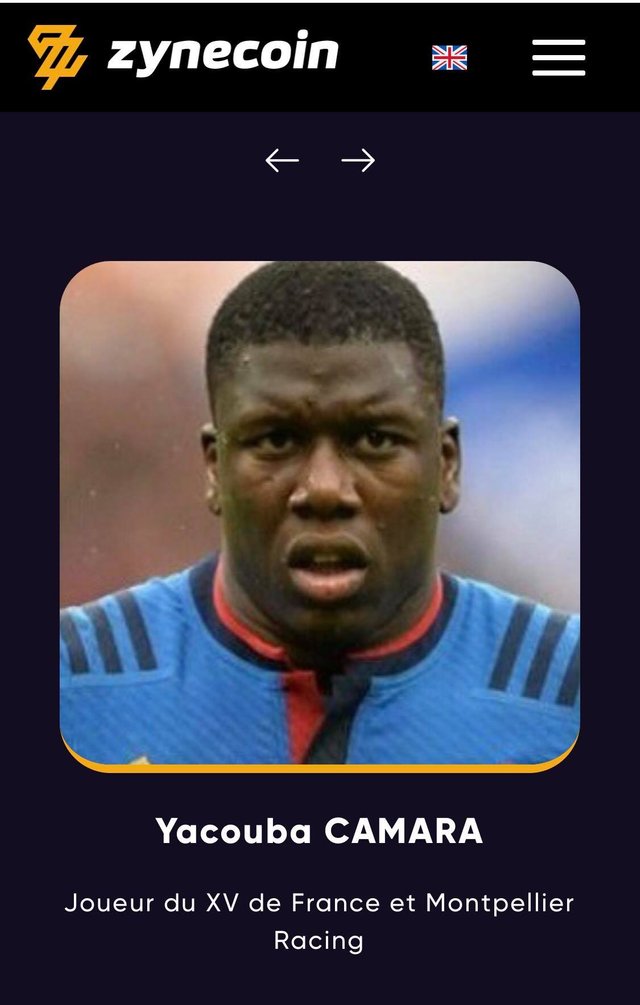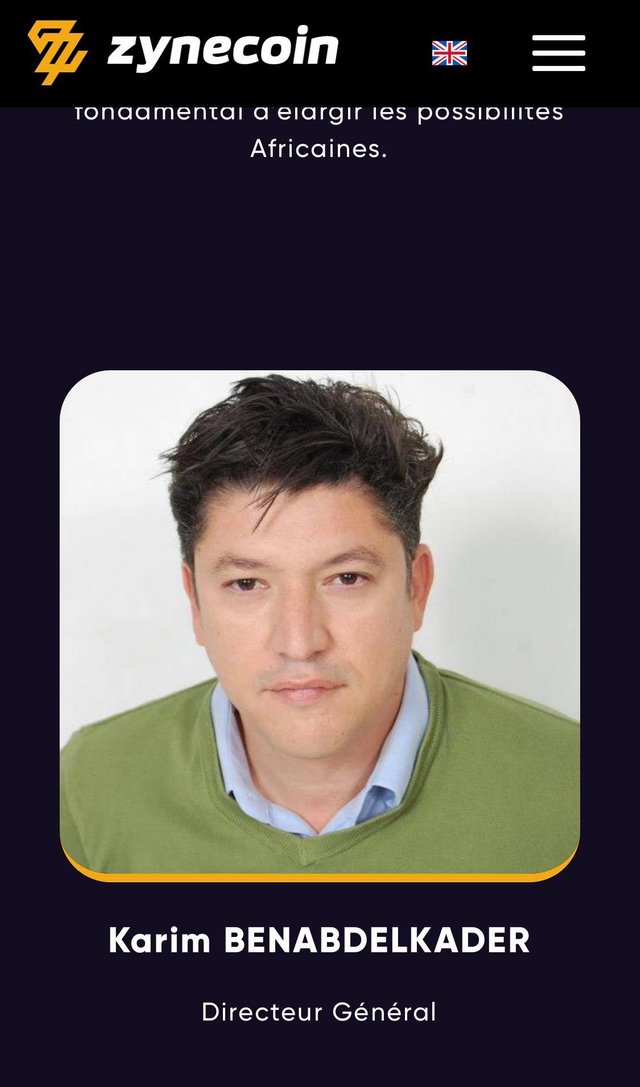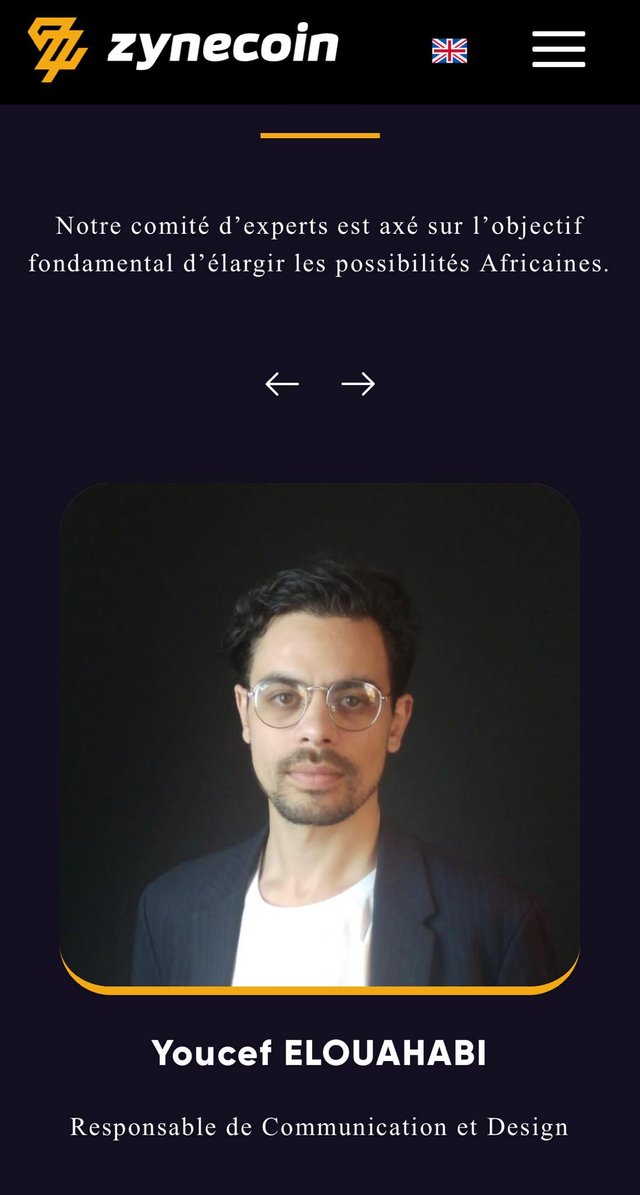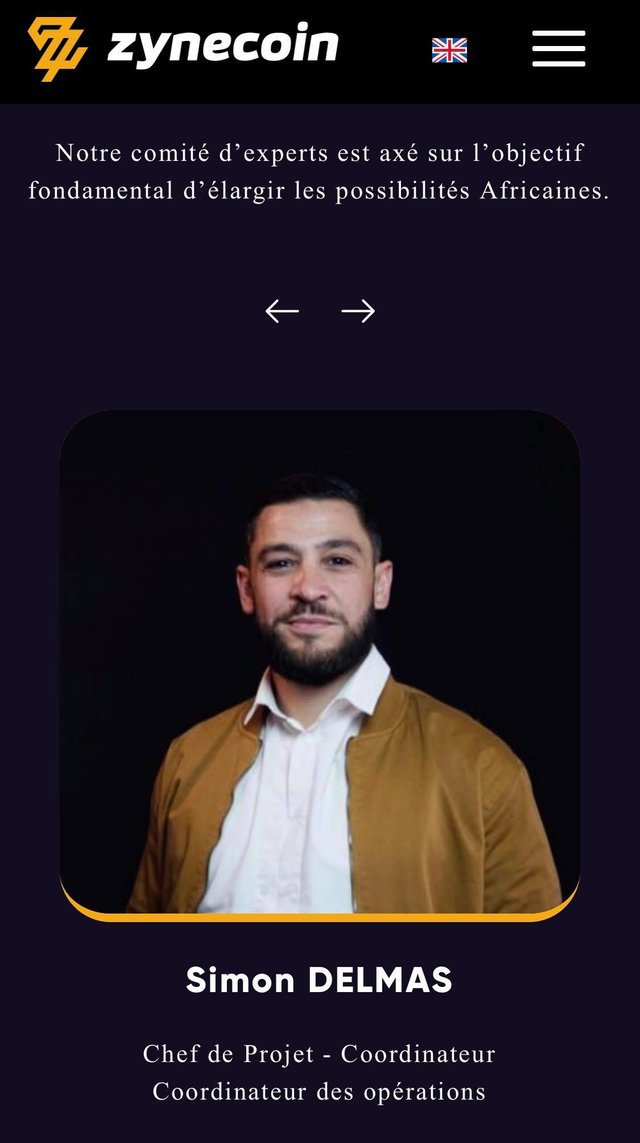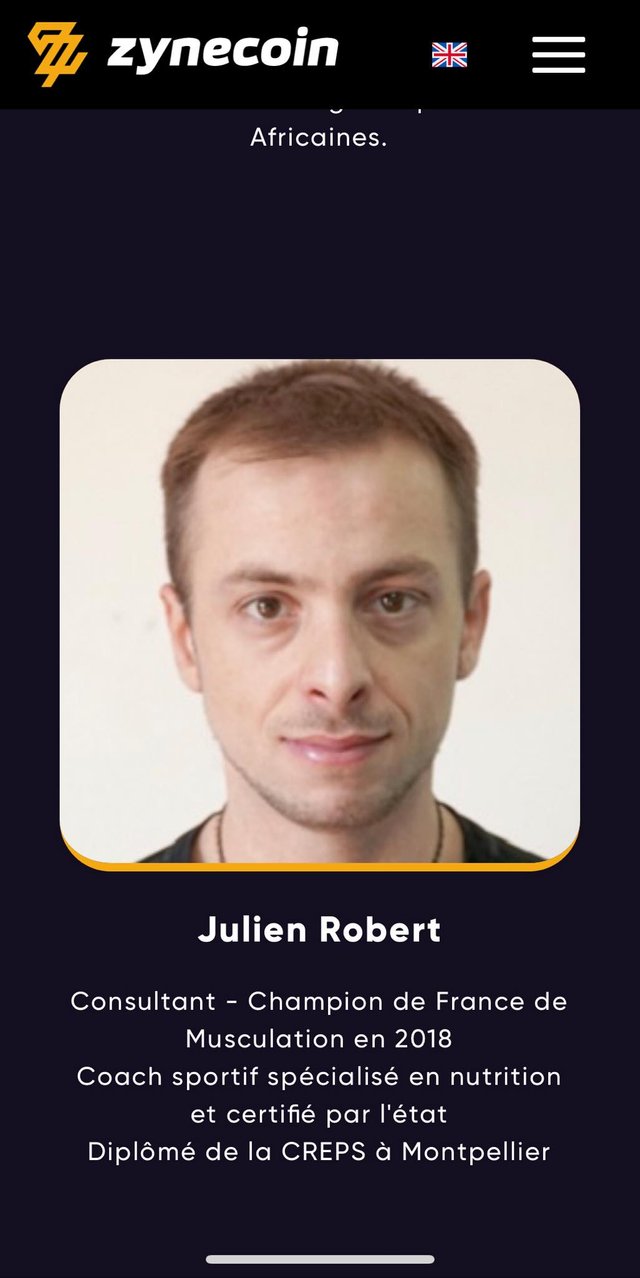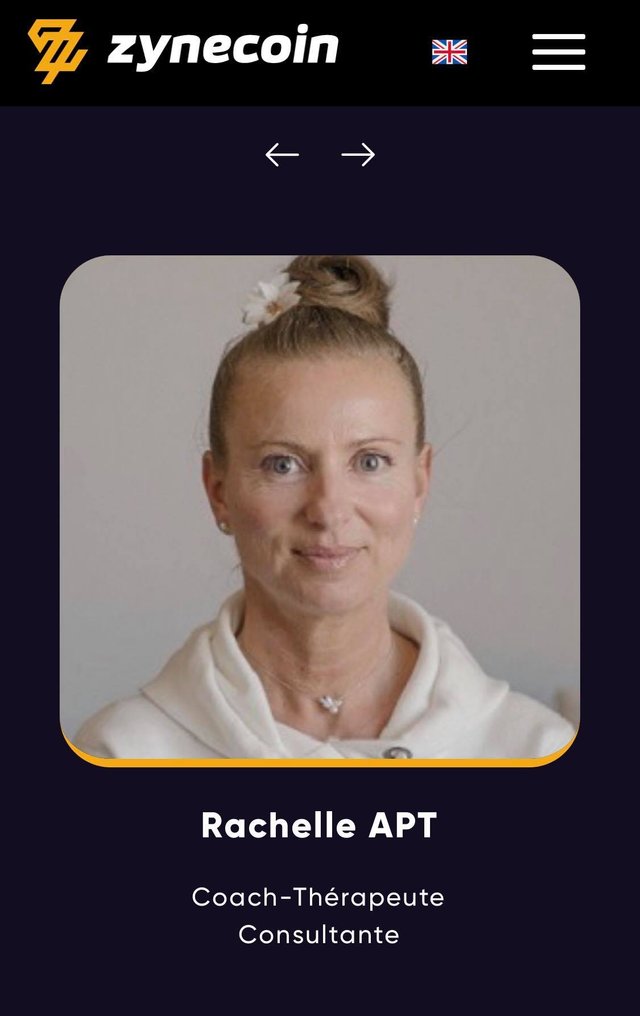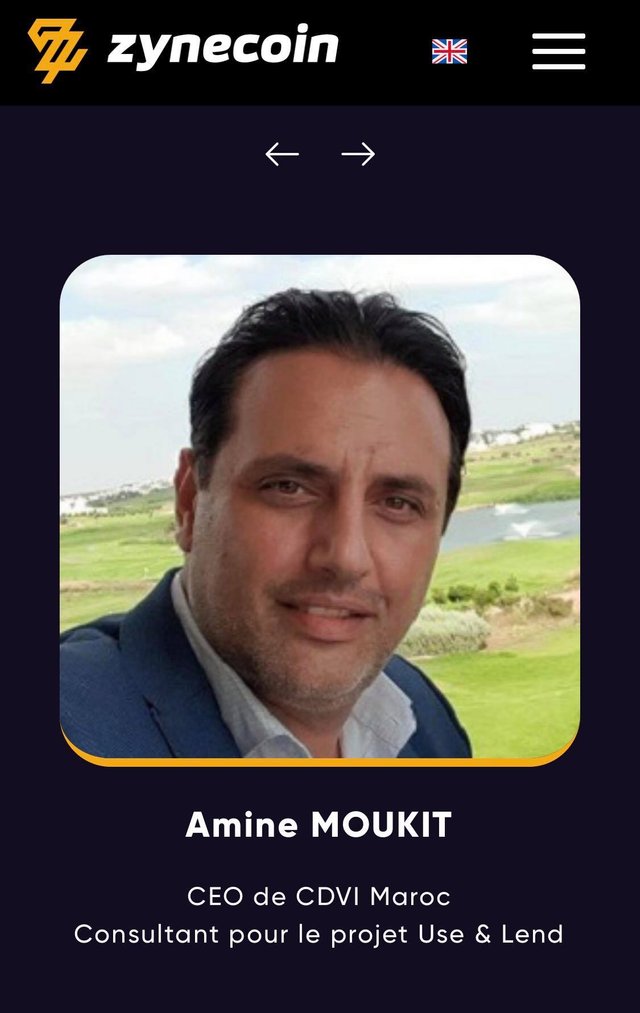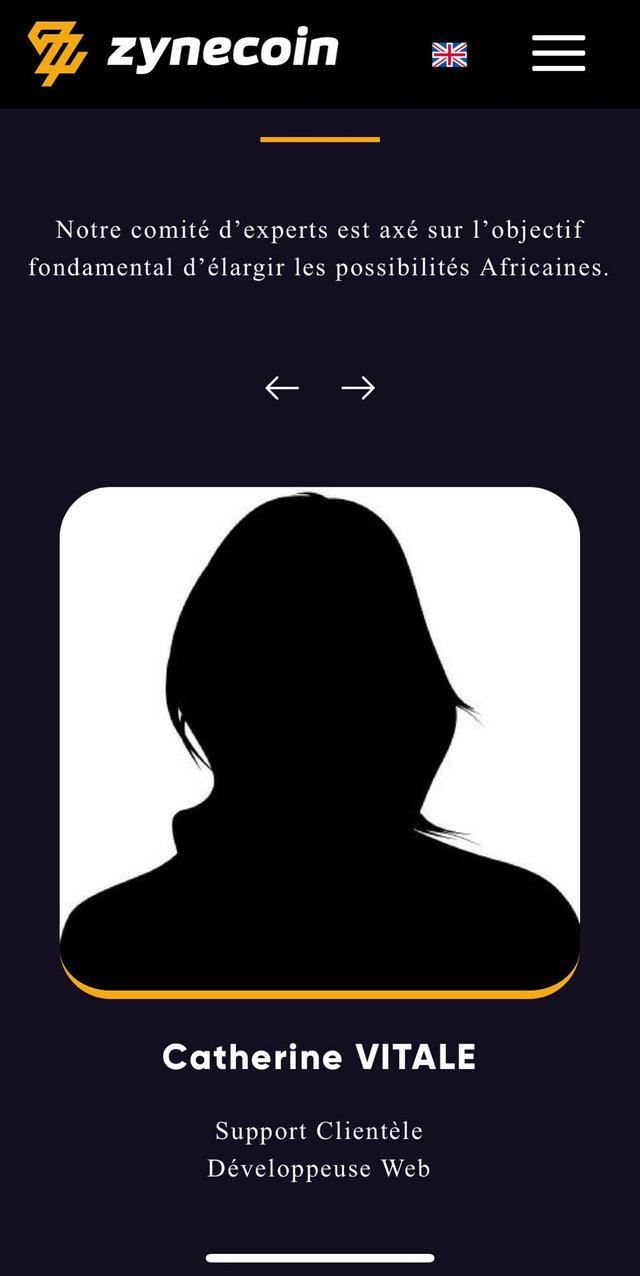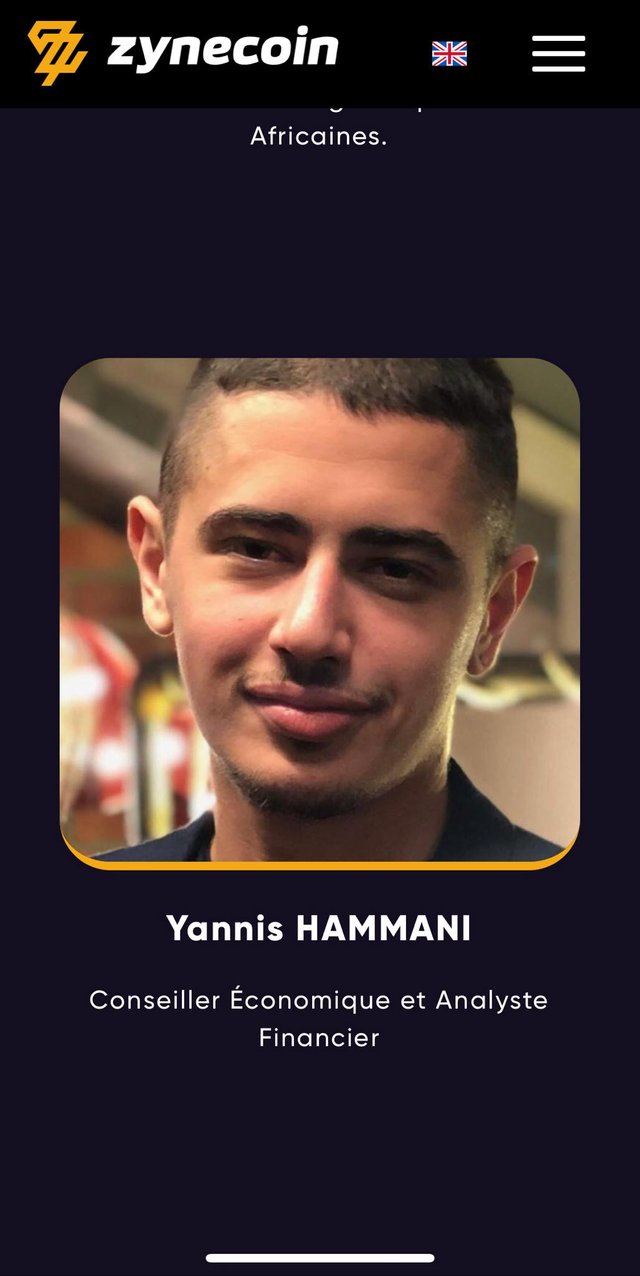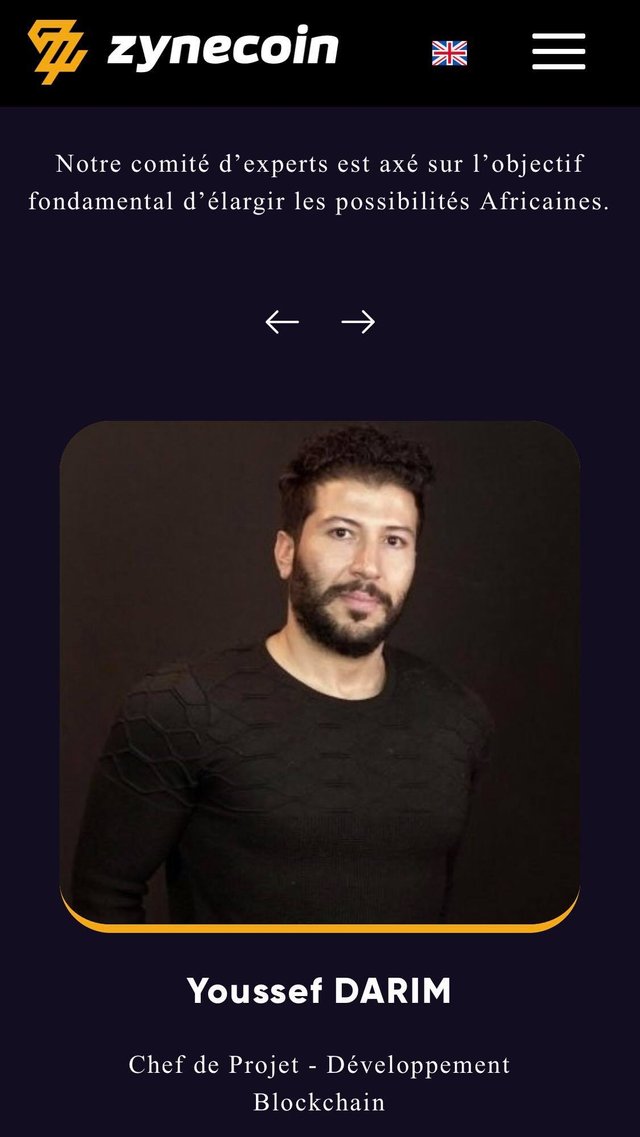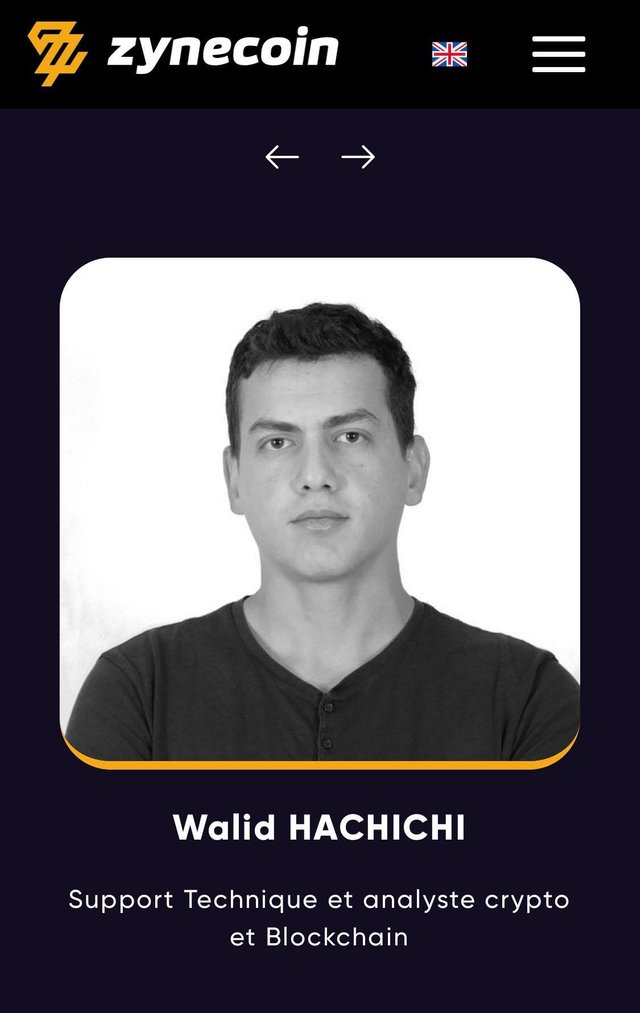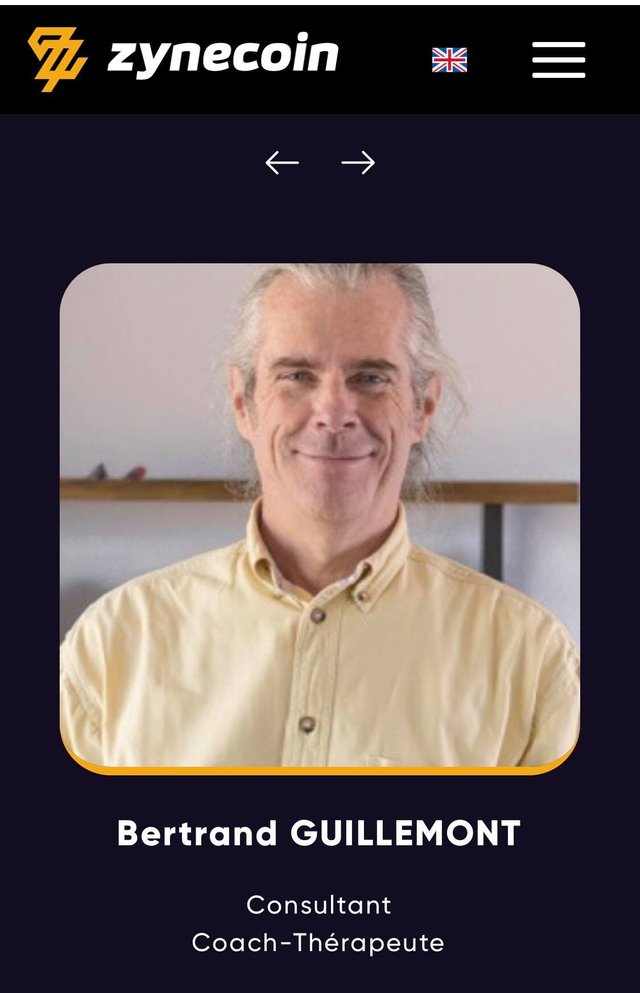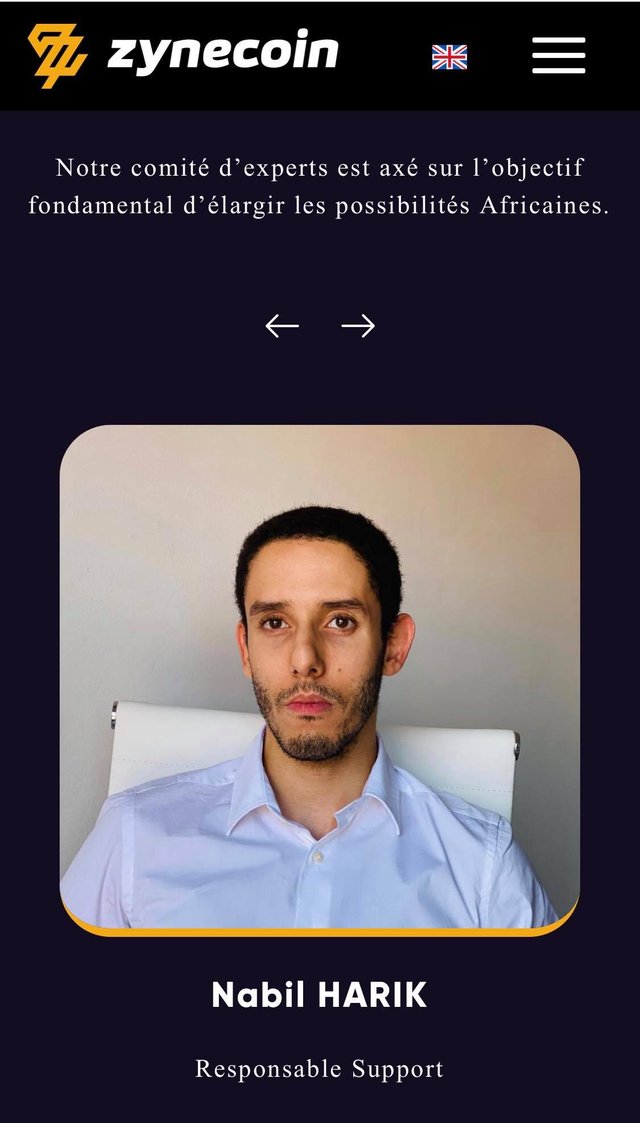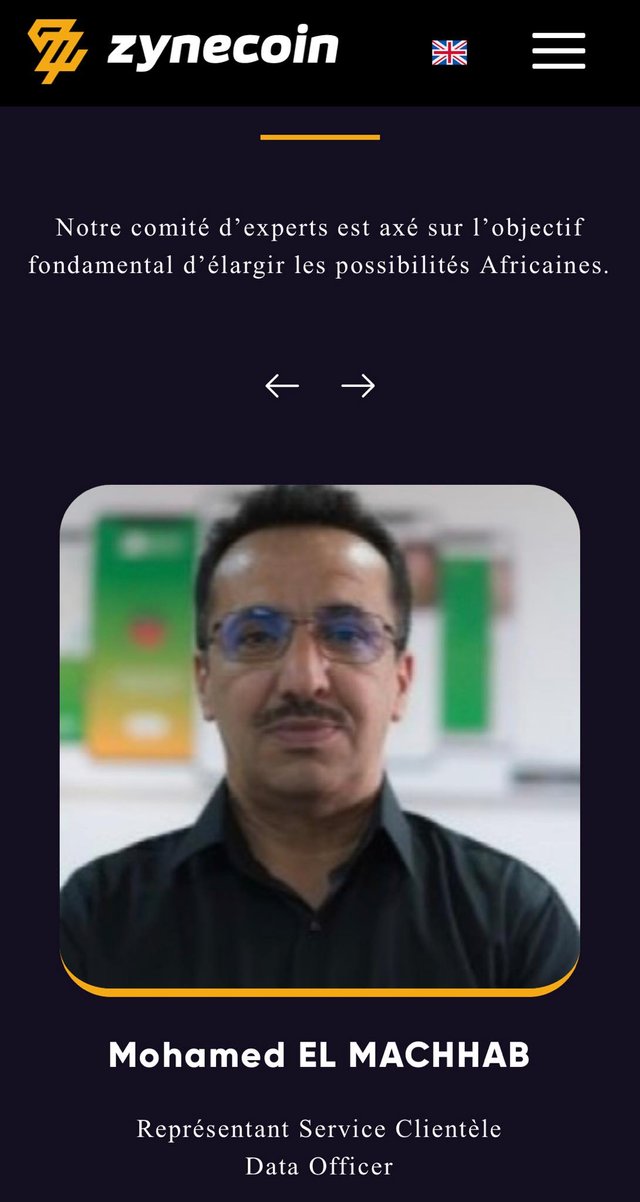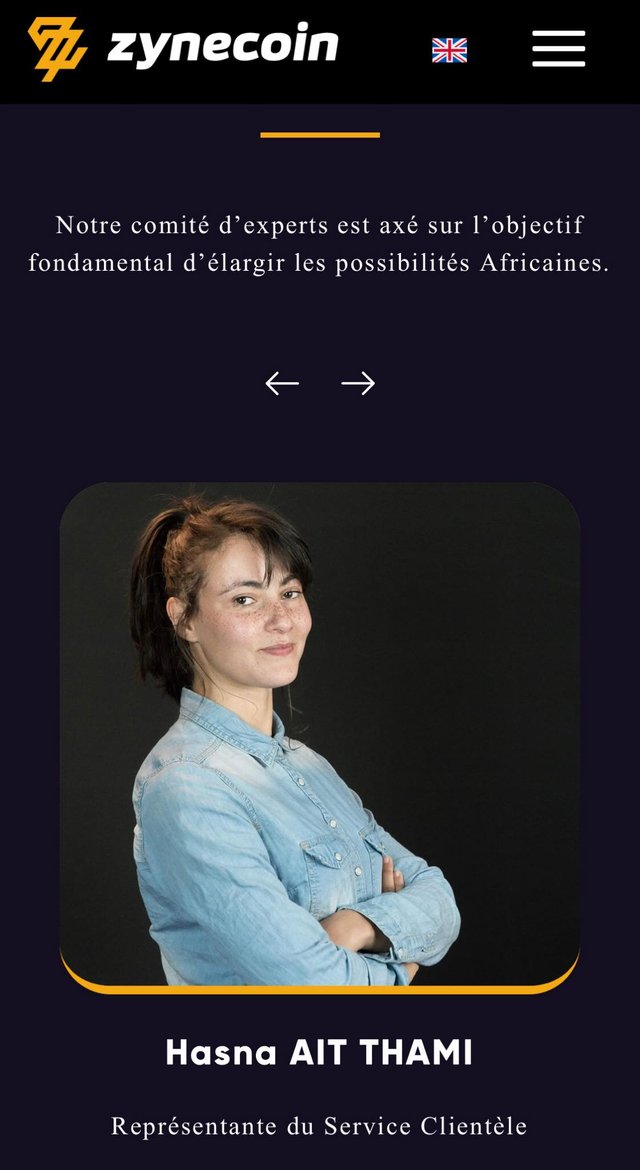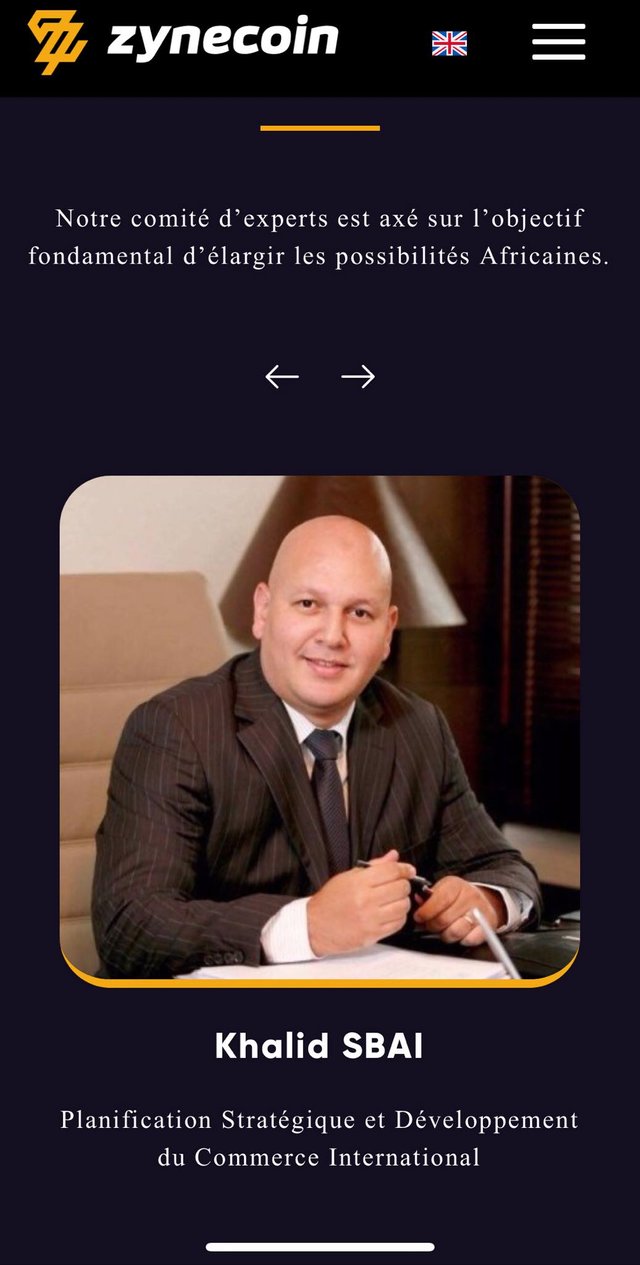 HOW TO ALERT SWISS REGULATOR
the investors should contact Federal Police via: https://www.fedpol.admin.ch/fedpol/de/home/ueberuns/kontakt.htmlKontakt und Standorthttps://www.fedpol.admin.chFrench version of this site is available tooInvestors can fill in the contact form, there should be the short version of what happened, the account number in CH, the company name in CH, amount transferred, date of transfer. There should be link to background info as well - why is this project a scam, etcInvestors can write in french - it's official language in CH .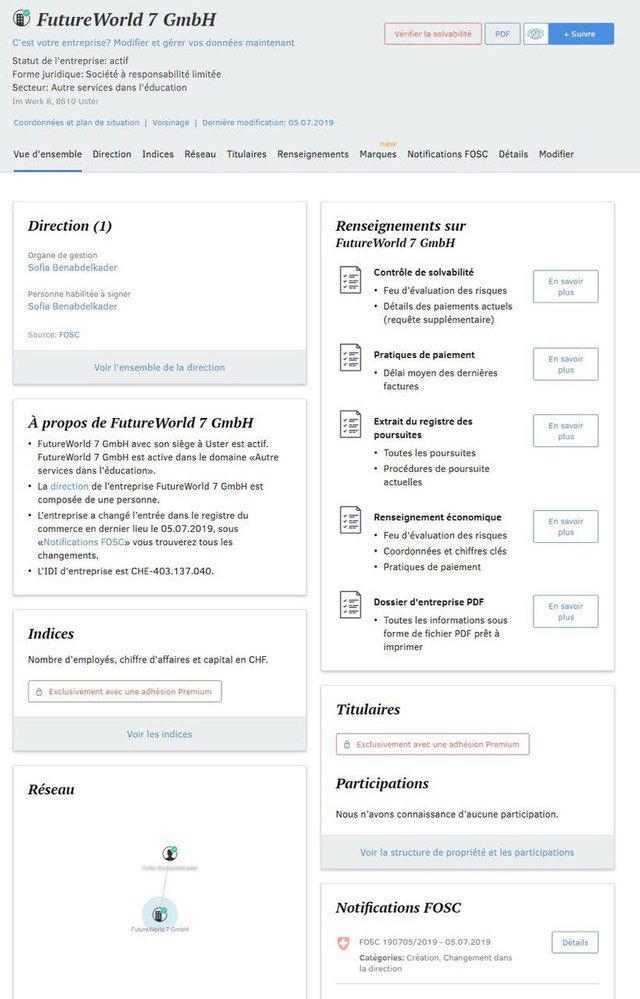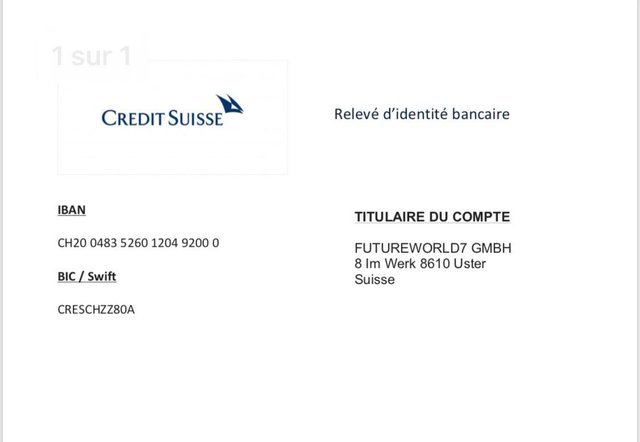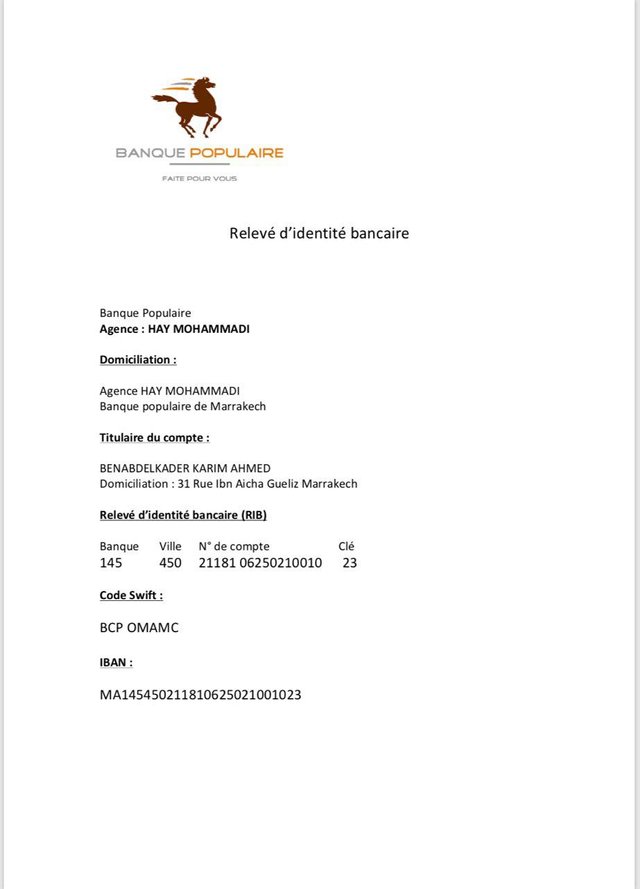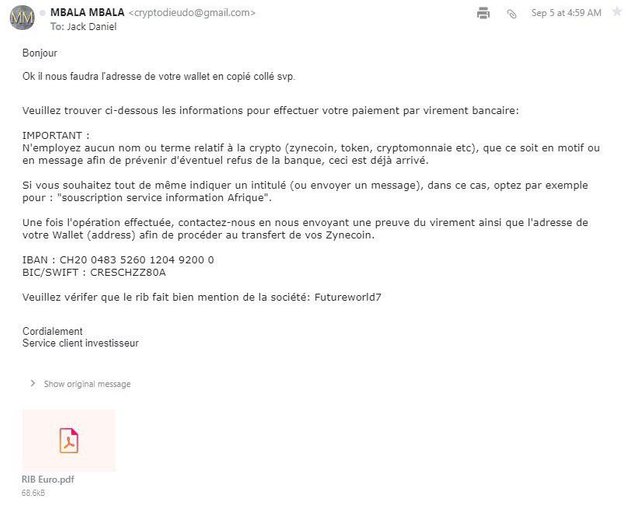 TEAM SCAM SCAMMERS
Karim Benabdelkader, Jihad ouazzani , Simon Delmas, Youssef Darim , Nabil Harik , Youcef Elouahabi , Hasna Ait Thami, Mohamed El Machhab , Catherine Vitale , Khalid Sbai , Amine Moukit , Yacouba Camara ,Rachelle Apt , Beatrice pelletier , Bertrand Guillemont , Ismaël Grandet , Walid Hachichi , Yannis Hammani ,Julien Robert
ADVISOR, PROMOTIONAL TEAM
Jean-Marc Deparnay , Dieudonné , Frabrice Potec , Hassan Hirt , Alain Robert , Sébastien Giammarinaro , Saber Solo
REPORT INFORMATION TO CREDIT SUISSE
This is a general entry window into CS: https://www.credit-suisse.com/ch/en/contact-us.htmlGive us a call at 0848 880 844https://www.credit-suisse.comBut there is no e-mail
to report the zynecoin scam you should called directly and apply money laundering report