Shark Trade team!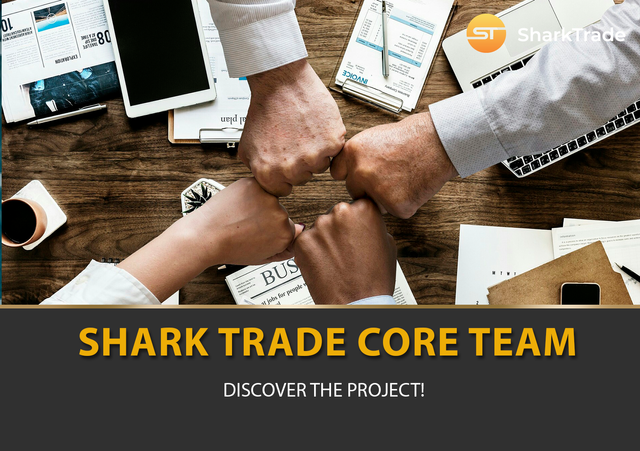 Before investing in any project, person should explore all the characteristics, future plans as well as developing team✔️
Shark Trade team consists of real professionals with really great developing plans. The main documents, describing projects features are placed on the website✔️🌐
Today, we would like to familiarize you with the Shark Trade core team more closely⬇️
🔳Graham R Clark. CEO - Graham is a senior business leader and experienced startup runner. For over 20 years he has been involved in working in financial markets.
🔳Davorin Bebek. Go-founder. After graduating from Law University in Croatia, Davorin began working as a marketing director and project manager for various start-ups in various industries.
🔳Evgeniy Florin. Chief marketing. Evgeniy is a sales and team building specialist with over 15 years of experience and a wealth of success stories. He has extensive experience with blockchain projects, network marketing and has been following the development of cryptocurrencies for many years.
🔳Martin Maffei. Ambassador. Martin is an experienced systems engineer with over 20 years of experience in leading software development teams for the financial, oil and gas and other industries.