"There is no other God like you.
You forgive our evil and forget our sin.
So great is your love for me, that your anger does not last forever "
Micah 7:18 (Current language translation)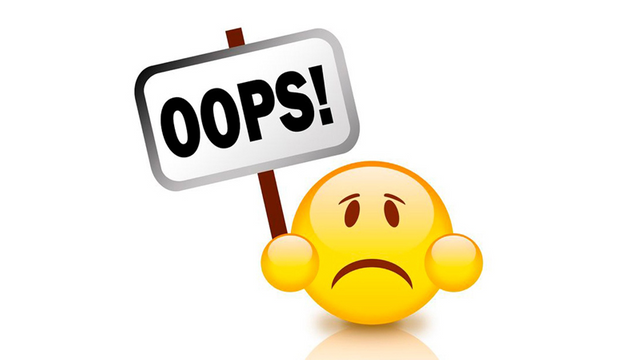 Source
It is already famous the phrase: "OF THE ERRORS IS LEARNED". We have heard it, we have said it; But what happens when that error heard becomes a lived mistake?
How have you felt that time when that "I NEVER" became something real, something possible?
How did you feel when that mistake, that failure, hurt you, hurt you, sank you?
And if you have felt a deep pain, a great desperation to return the time back, I understand you, because it has happened to me and it happened to me.
For a long time in my life, I thought there would be things that I would never commit, but in the end I am human, and my mistakes are constant.
But what do I do with this pain? Do I continue to perpetuate it until I run out of strength? I dragged it feeling more and more martyred, because JUST TO ME I could not pass?
Amidst a thousand uncertainties, between a thousand questions and my pain, amid the darkness of my thoughts and without finding the way out, I feel your hand, my God, who draws me to you, and all that pain seems to disappear; the waves are no longer wrapped around me, the guilt is already moving away and your great love covers me letting my sorrow fade away.
Your great love captivates me God!
This love angers me and encourages me; I, your daughter, failing and you, once again forgiving me, once again with my mistake and you once again with your renewing mercy.
My tears are endless, but not because of my mistake anymore, but to understand that at all times your love and forgiveness are perpetual, and that in the midst of the flaws your caresses, oh God, renew my life.
What would I do without your love? Where would I go if you had not forgiven me?
Thank you Lord because you do not condemn me for my mistake, but that of them you allow me to be better, covering my circumstances, forgetting my pain.
You are unique my Lord! In you I find the source of life and the peace that I need to start again.
For great is your goodness and great your mercy! And your great love that transforms me every day!
---
---
Comment on this post using @partiko