WORLD DOWN SYNDROME DAY: "DO NOT LEAVE ANYONE BEHIND"
WELCOME TO THE BLOG OF STEEMCHURCH VENEZUELA @sc-v
This Thursday is celebrated the World Day of Down Syndrome, a celebration promoted by the United Nations and seconded by a large number of national and international organizations that seeks public awareness about Down syndrome. We from Steemchurch Venezuela can not help but promote than the union of all children, without any distinction.
We dedicate it to all children with Down Syndrome in the world, this year's motto is "do not leave anyone behind" we also dedicate this message to a very special girl who made us spend a very pleasant day with her spontaneity and witticisms, she is from a city of the State Anzoategui "Cantaura" where we went to celebrate an activity of the day of the child and gave us the privilege of knowing it, we believe that the task will be left @elpastor and @mamidalia that are near, this day my beautiful girl we want honor your life, and we know we owe you a modeling campaign that our friends at @childrensclothes will soon make a reality of.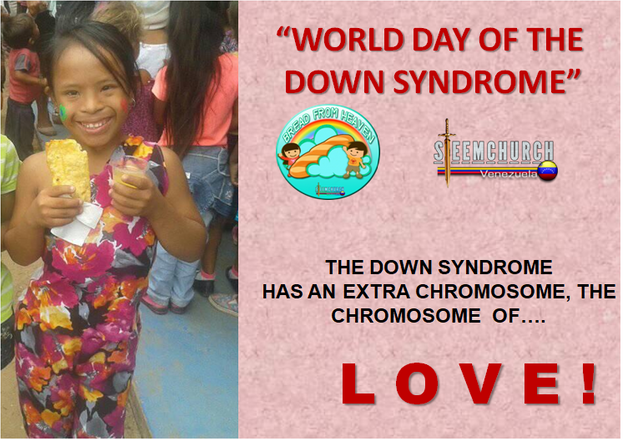 Today our children based their activities on honoring their friends with Down Syndrome, we have focused our efforts on raising awareness about the importance of people with Down syndrome having the opportunity to enjoy full lives, under equal conditions the other children and people of society.
The socks were chosen as a symbol of World Down Syndrome Day because they have a shape similar to that of chromosomes. However, since 2018, a British girl named Chloe Lennon viralized the practice of wearing socks of different colors thanks to a video, Observe Aaron and Samuel, our children recognizing the importance of being supportive and at the same time placing their hearts that we are all equal as human beings, simply beautiful.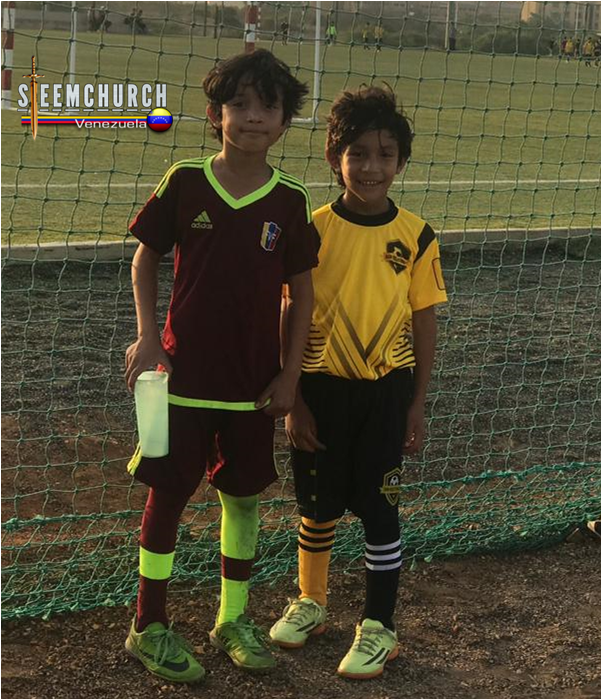 #LeaveNoOneBehind is the motto for this 2019, a premise aligned with the purposes of providing equal opportunities and the necessary tools to the population with this genetic condition to achieve a full life and a well-being.
This purpose is framed in the 2030 Agenda of the United Nations for Sustainable Development, a global plan of action for people, the planet and prosperity, which promises that "no one will be left behind".
The current reality is that negative attitudes, misinformation, low expectations regarding their potential, discrimination in its different forms and exclusion contribute to people with Down syndrome being left behind.
The challenge is to ensure that both people with Down syndrome and those who support, live and work with them, are empowered to facilitate and defend their empowerment and equal opportunities in all areas: health, education, work, recreation and leisure , participation in social, community and public life, among others.
Down Syndrome is a genetic variation of humans by which a person presents 47 chromosomes on their chromosome map instead of 46. "We invite you to wear a different pair of socks to celebrate diversity"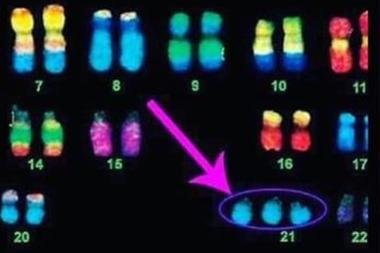 visual representation of a Karyotype, or map of chromosomes, where each one seems to have the shape of a media.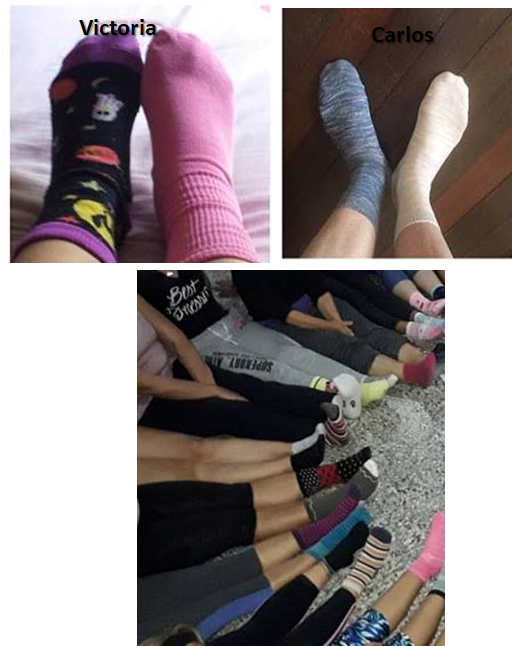 Finally we leave a beautiful video of Franco De Vita that is aimed at promoting the acceptance by parents of their baby who has just been born with special conditions, the family that houses these people in their bosom and sensitization of all as a society.

This day, March 21, 2019, we make a call: First, we invite action - in which we can all participate - so that people with Down syndrome tell the world that they "do not leave anyone behind". And, on the other hand, remember that we are a team and we are called to join efforts with professionals, people and organizations sensitized with this noble cause, who have the possibility of helping, Our call is to build Venezuela and continue growing together.
For more information:
http://www.breadfromheaven.com.ve/
[email protected]
[email protected]
https://www.facebook.com/breadfrom.heaven
Whatsapp: +584265810831
We thank our collaborators
@sirknight,@sniffnscurry,@pennsif,@adollaraday,@fundition,@charitycurator, @theycallmedan,@curatorhulk, @impactn-projects,@partiko.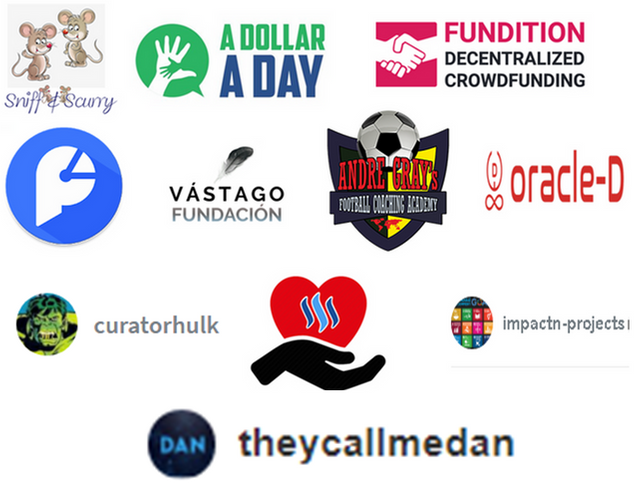 Our special thanks @steempress-io for their collaboration to add value to this platform.
If you want to use steempress, look for information here:steempress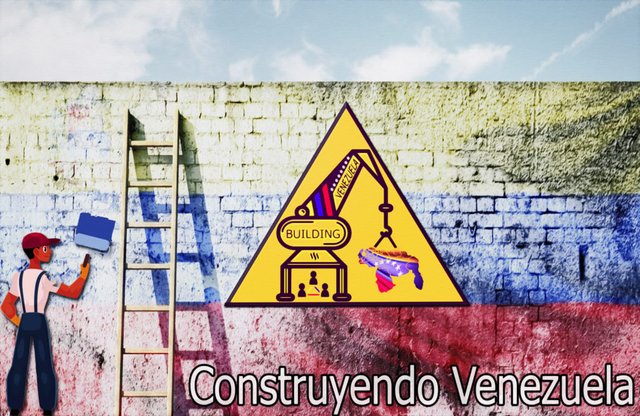 ---
Posted from my blog with SteemPress : http://sc-v.vornix.blog/2019/03/22/world-down-syndrome-day-do-not-leave-anyone-behind/
---