WELCOME TO THE BLOG OF STEEMCHURCH VENEZUELA@sc-v
Within the framework of the consolidation of the expansion of Steemchurch Telos, we have proposed to carry out a teamwork plan through the leaders of the church in general to achieve the objectives set.
It is intended to record and configure the accounts of all the parishioners of our community, and in a second phase we will have the expansion to our family, friends and community.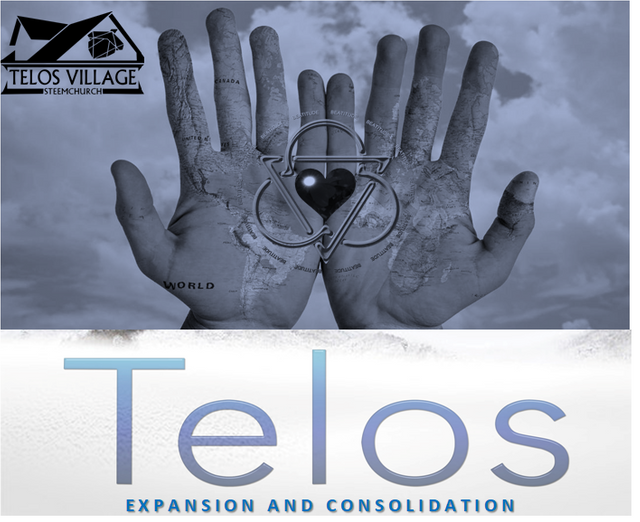 In the first preliminary investigation and monitoring, we have determined that most people have not configured their SQRL purse, so transmitting the message has become a bit more difficult, for this reason a procedure manual has been created, in English and Spanish with two modalities that can be presented when you get your wallet:
1.-The first is when you already have one configured.
2.- The second start from scratch.
The procedure manual refers to an administrative instrument, which gives support to the small doers that must be done on a daily basis in the different areas within a community, organization.
In this, the actions and operations that must be followed in order to carry out the general functions so that the wallet can function well are methodically consigned. It also allows sequential tracking of previous activities, programming them in a logical order and at the indicated time.
With him we will help the community to have a better training and training.
SteemChurch Telos Expansion: your NEW SteemChurch Telos account

The SteemChurch Telos expansion is about establishing ourselves on a new platform capable of facilitating commerce, banking, commerce and logistics - opening up many more opportunities than social media and blogs.

Telos is one of the most advanced blockchains on the planet. Incredibly fast and highly scalable. Built from the same blockchain architecture as EOS, Telos can do everything EOS can do. At the moment, however, Telos is relatively unknown and resources are cheap. Which means that we are establishing here at an ideal time.

For the first access to your account we recommend that you download SQRL to your PC.
You can read the complete manual here:
https://docs.google.com/document/d/15tpdcwIBh3bv0fagsQV1W6CfKGX2KdpqtNQIC1LMi08/edit?usp=sharing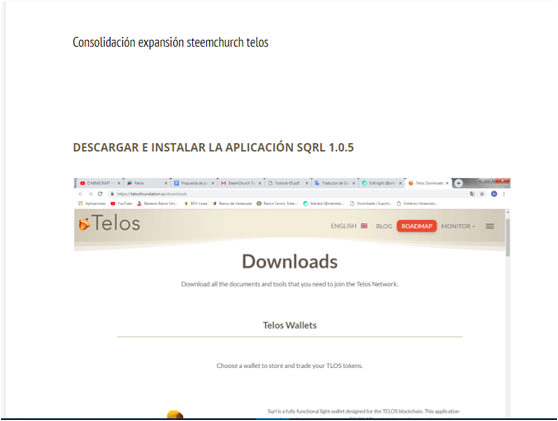 Remember that our leader @sirknight, has placed a work team for the creation of accounts directly, so the configuration will be easier.

We hope that with this manual you can create, configure or import accounts in Telos, in a practical and simple way.
If you have any questions, please do not hesitate to consult through the email:
[email protected]
Or in our situation room SC.Telos in Telgram:
https://t.me/joinchat/JfcYQRZKH3Fu0M9kIzcjjw
To register at Steemchurch telos, fill out the following form:
https://goo.gl/forms/TOJ4cCDiMT4KlM0g2

For more information:
http://www.breadfromheaven.com.ve/
contact[@breadfromheaven.com]
https://steemit.com/@breadfromheaven.com.ve
steemchurchvenezuela@gmail.com
https://www.facebook.com/breadfrom.heaven
Whatsapp: +584265810831
We thank our collaborators
@sirknight,@sniffnscurry,@pennsif,@adollaraday,@fundition,@redpalestino, @charitycurator, @theycallmedan,@curatorhulk, @impactn-projects,@partiko.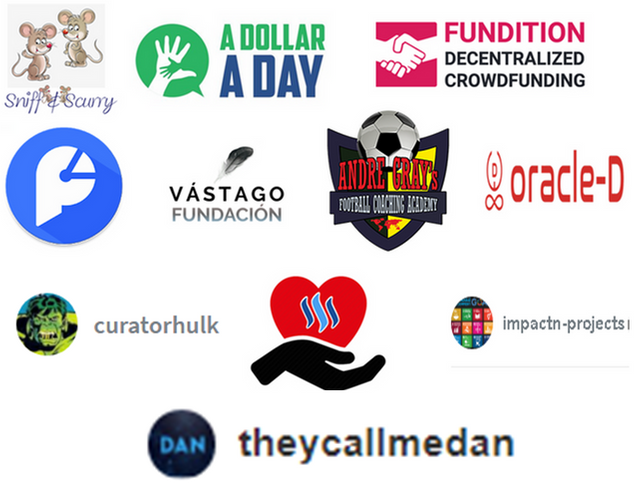 Our special thanks @steempress-io.for their collaboration to add value to this platform.
If you want to use steempress, look for information here:steempress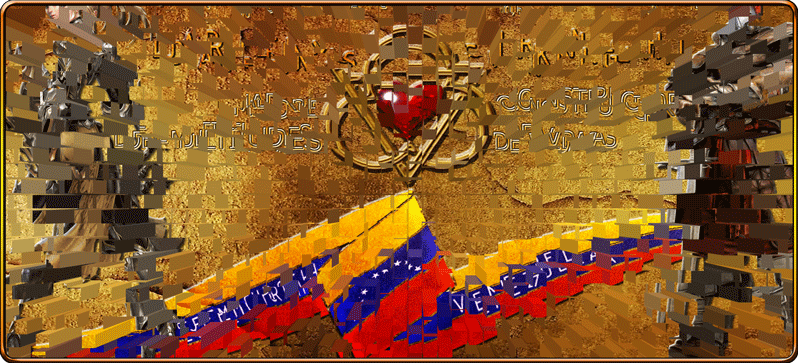 ---
Posted from my blog with SteemPress : http://sc-v.vornix.blog/2019/04/18/consolidation-of-records-in-steemchurch-telos-manual-of-procedures/
---