BLOG#10:ACTIVATION OF THE DINING ROOM FOR CHILDREN WITH CANCER IN BARCELONA-VENEZUELA.
WELCOME TO THE BLOG OF STEEMCHURCH VENEZUELA @SC-V
Venezuela is experiencing one of the worst crises in its history: politics, social, and one of the highest costs, is the human, in this case the lives of children that in a situation of disease as hard as cancer is, they are in need of suffering in their food, hygiene and basic necessities.
From @sc-v, we are doing everything in our power to encourage all those people, companies or Christian ministries, to have a social commitment, with the most affected, the loss of health is invaluable.
We can bring food, breakfast to the children who are hospitalized in the hospital, but there is a condition beyond the feeding.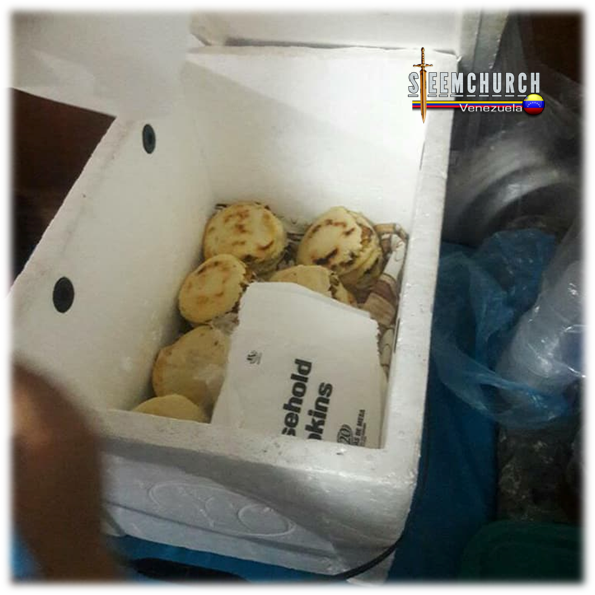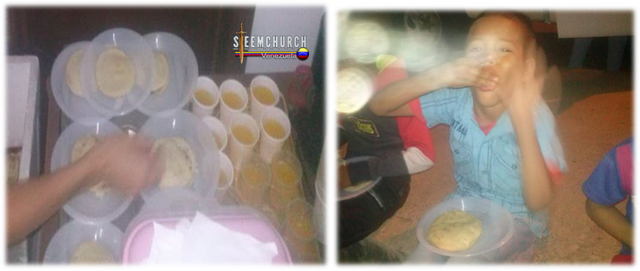 There is a relevant issue and that is the blood chemistry exams, the laboratories are not working, and any tests that must be done by children must be done in the private area, a mother or family representative does not have the resources to carry out this difficult task. Even when there are many organizations and people that collaborate, it is not enough.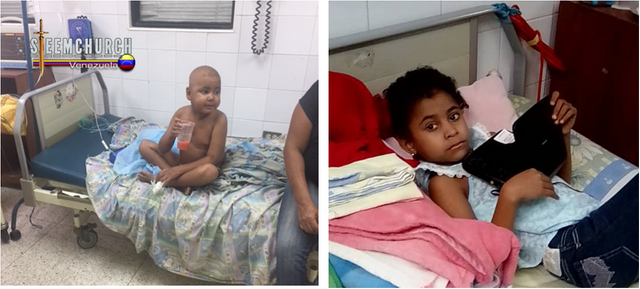 Patients with complicated pathologies that must be examined frequently.

Many people agree to bring cooked food, because the physical dining room should be restored in its entirety, with primary attention, nutritional guidelines for these special children. It is in process, to make a commission composed of foundations, directors , association of parents and representatives to carry out this task.
It is very difficult to maintain hygiene is the main structure of the hospital, we are told by the person in charge of cleaning that there is no mutual collaboration, we imagine that there are also scarce cleaning products and garbage bags, it is very sad to observe how this can happen type of situations.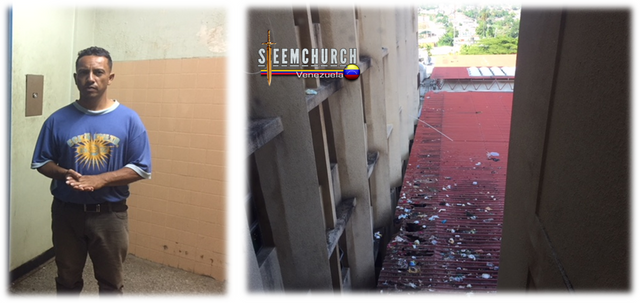 It hurts a lot to see human beings suffer so many limitations, you need to create awareness in people, there is a huge social work to do in our country, you need men, women, with common sense and love for the people who sow that sense of belonging , to live with dignity, we must renew our thoughts.

The community projects must be based on tangible things, which can see the result in the short, medium, and long term, it is about mentality, many confused people, as Jesus said, the harvest is great and the workers are few.
Normally when we acquire an article, this brings its user manual, I believe that Venezuela needs people to serve as support for the use of everything we have, everyone must assume their social responsibility in their community, in their work, regardless of the circumstances. .
We will place our scoop with cleaning supplies and garbage bags, I think our children deserve a more pleasant place to be, it is also necessary to make educational talks about the preservation and maintenance of public places.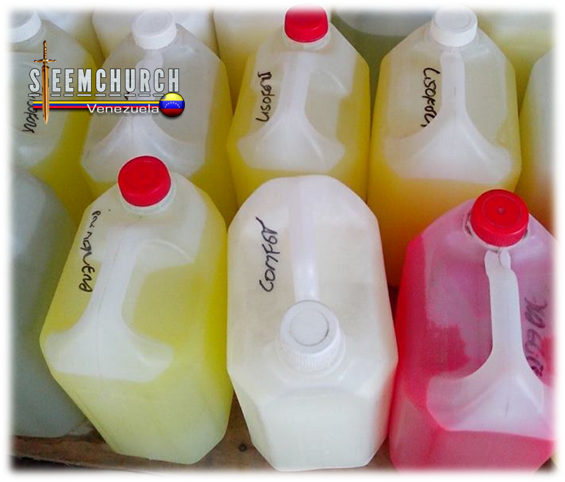 Waiting for our next visit, breakfast is better!
Pray that God will pour out of his grace in our nation, and pass on his divine mantle for the lives of those angels who suffer disease in their bodies.

For more information:
http://www.breadfromheaven.com.ve/
www.steemchurch.net
[email protected]
[email protected]
https://www.facebook.com/breadfrom.heaven
Whatsapp: +584265810831
We thank our collaborators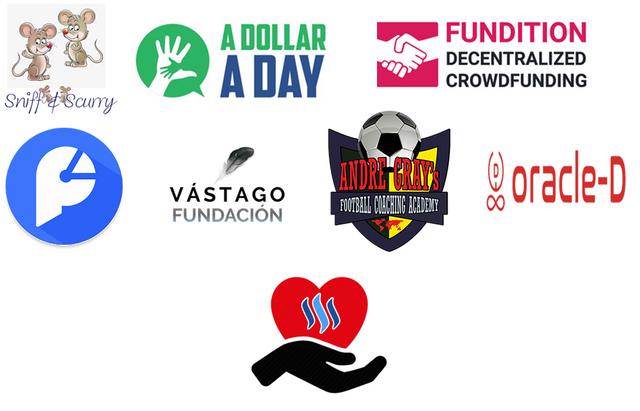 Our special thanks @steempress-io for their collaboration to add value to this platform.
If you want to use steempress, look for information here:steempress
If you wish to comment on this message, we invite you to download @partiko. We thank all our brothers of @steemchurch, @sc-v, @sc-g, @sc-n, @farms, to promote this beautiful application from their accounts. Follow @partiko for detailed and updated information.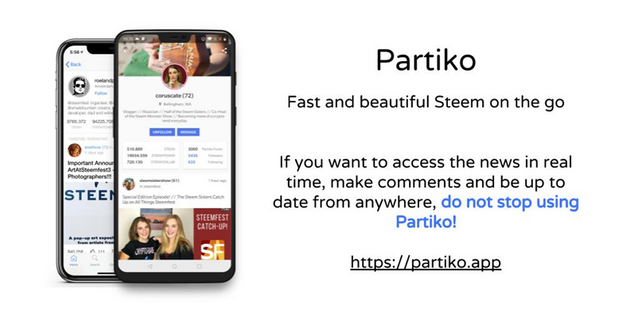 ---
Posted from my blog with SteemPress : http://sc-v.vornix.blog/2019/02/04/blog10activation-of-the-dining-room-for-children-with-cancer-in-barcelona-venezuela/
---