Greetings and blessings, health to the whole family of steemchur.

My reflection today is based on the book of John 13:35 where we read:

"In this all will know that you are my disciples, if you had love with one another."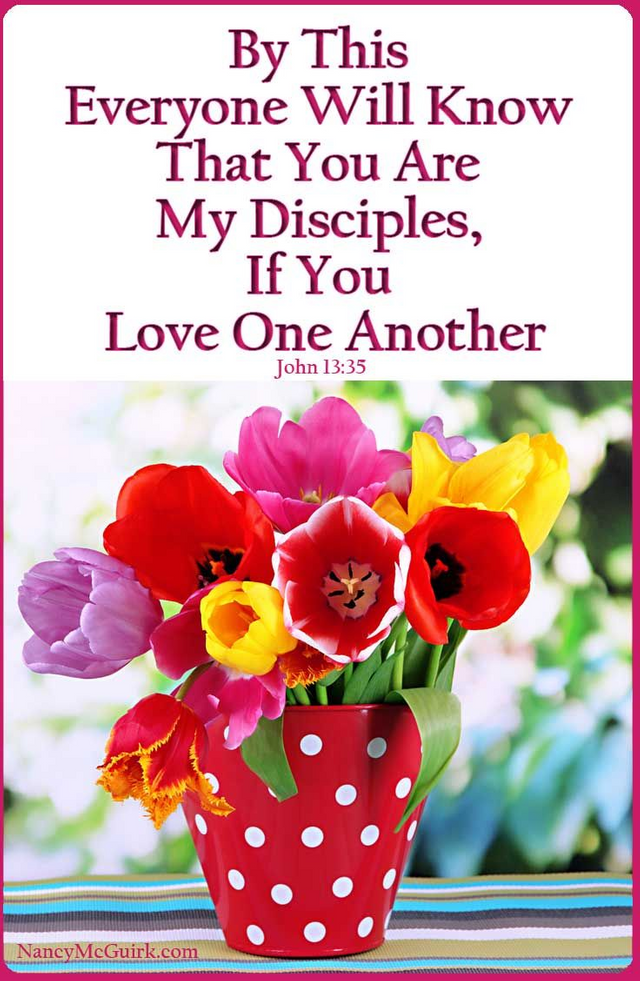 Source


Jesus has always taught us through his word and under the direction of the holy spirit who are his disciples and what are those that serve him.
No doubt the word of God contains all the information about the attitudes and character that we as Christians and disciples of the Lord should have.
We can interpret in these verses that Jesus takes up once again with the disciples a subject that he had already referred to in other occasions and tells us that he takes it up again to talk about a new commandment ... that you love one another, every time Jesus took up these issues was to make them see that he put in his hands a new standard, "the love of Jesus." He refers to you when the world sees in you that selfless love for each other, you will realize that you are my true disciples.
And that is truly the greatest testimony that a disciple of Jesus can give to the world, because He also told them on an occasion when the concerned disciples asked him how the world would recognize him as his disciples. He answered them, do not worry, they will not have to do No effort because you alone will prove it through your actions- _ "If you love each other, everyone will realize that they are my disciples."


Many people make efforts and works to show that they are Christians or that Jesus lives in their lives, however although doing this kind of thing is good and exercising faith is no more important than the norms established by Jesus regarding the feeling of love, Love is essential in humanity to awaken genuine feelings of good in the body of Christ and in all others, and who are the best fit to exercise them? the disciples of the Lord, those who serve God and live for Him, all those who have been transformed and are light of the world and salt of the earth.
So the manifestation of love is what shows that Jesus is your lord, that He transformed your life and you serve him with love but you also give that love to the world and your brothers so that the light of Christ that is in you may shine To everyone around you.
¡Really when Jesus transforms our heart is beautiful!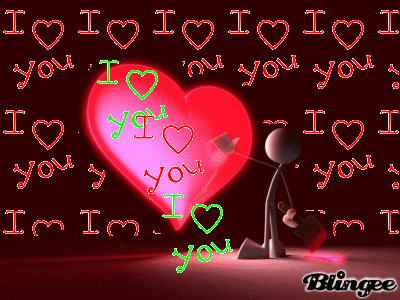 Source
it is your actions that will show that you are a disciple of Christ, it is also written by "its fruits you will recognize" the disciple or the one who serves Christ is recognized for his good fruits. Everyone who is born again practices the fruits of the spirit.
And you remember if you are a disciple of Christ "you will love your brothers"