THE MAN DOES NOT RETURN TO GOD TO WEIGH THE SIGNS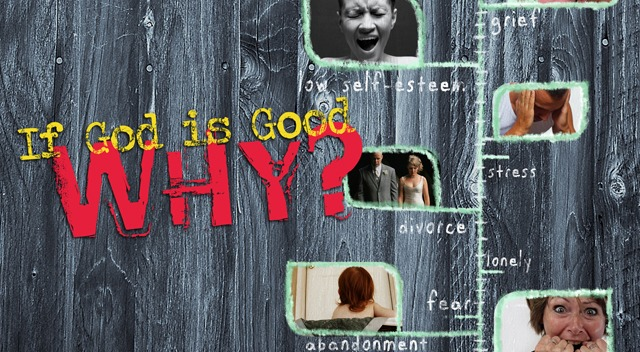 Source
Text to memorize:
Amos 4: 6-13
6 I have also given you clean teeth in all your cities, and lack of bread in all your places; but you have not returned to mideclara the LORD. 7 And I also held back the rain when there were still three months left before the harvest; I rained on one city and on another city I did not rain; on a part it rained, and the part where it did not rain, dried up. 8 So two or three cities staggered to another city to drink water, and they did not satisfy themselves; but you have not returned to mi declara the LORD...
God in his infinite mercy takes care of his creation despite the fact that people have turned their backs and live their lives in their own way sunk in their delights and sins.
However, God despite the indifference of man day by day sends his word to return to Him or speaks in different ways so that they can understand that He alone is God.
For example, in these verses cited we can read the mercy of God for his people where God uses a series of natural disasters among which are mentioned: natural disasters, famines, plagues, wars, among others to alert them of their sin but none of this the He turned to God.
In the same way today God is speaking to the nations with this type of natural disasters but it seems that history is repeated again and the people do not want to hear or believe in God.
The first thing that the prophet emphasizes in this context is the need and lack of food that the people of Israel had when mentioning: "I made you be clean to your teeth" this statement means that they had clean teeth because they had nothing to eat because the God himself had allowed it for them to reconsider and seek it, which in turn means that God is the one who sustains all humanity and all creation.
In the same way, God allows disasters, tribulations, plagues, and yet they did not want to hear him and for this reason comes the judgment of God.
first God in his mercy calls us with love and with gentleness but when the people do not hear but reveal themselves then God sends judgment to the nations so that they understand that he is JEHOVAH GOD OF THE ARMY.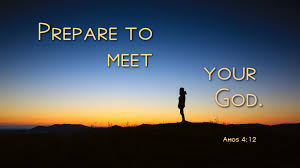 Source