THE LESSON OF FORGIVENESS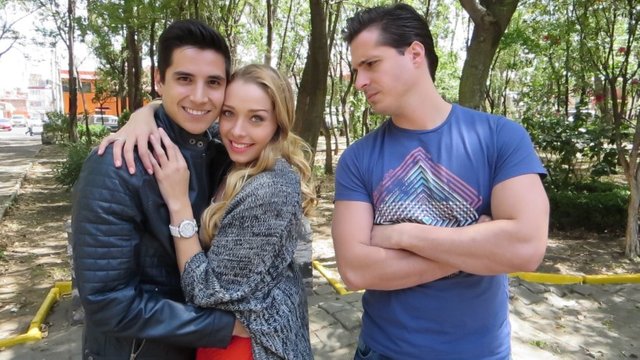 Source
Greetings to the entire Steemit family.
Psalm 86: 5 teaches us about the loving nature of God regarding forgiveness.
Because you, Lord, are good and forgiving, and great in mercy towards all who call upon you.
God loved man so much that he forgave him. The love of God was expressed with infinite goodness in the sufferings of Christ on the cross. As it is written: "There is no longer condemnation for those who are in Christ." God's forgiveness made man completely free from sin. God's greatest gift of love for humanity was expressed in Jesus Christ. We receive Christ by faith in our hearts and we are free from all guilt. God does not hold a grudge against us, but it is so good that he overlooked all our sins and threw them on the cross over his son Jesus Christ.
If God forgave us, it is our duty to forgive those who offend us. Forgiveness is the daily task in the Christian life. Brotherly love is expressed in the same conditions in which God loved us. God forgave us and now we must forgive our fellow men. We cannot lead the Christian life by holding a grudge in our hearts, especially with the lack of forgiveness and treating people who offend us with hypocrisy.
We receive the virtues of God's goodness and forgiveness to put them into practice in the Christian life. God expects us to be like Him. God is good and forgiving. In the same way, we must learn to be benign and forgive others. In other words, we must be quick to forgive our neighbor's transgressions with the abundant mercy God has shown us.
God seeks people with a big heart to share mercy and forgiveness infinitely.