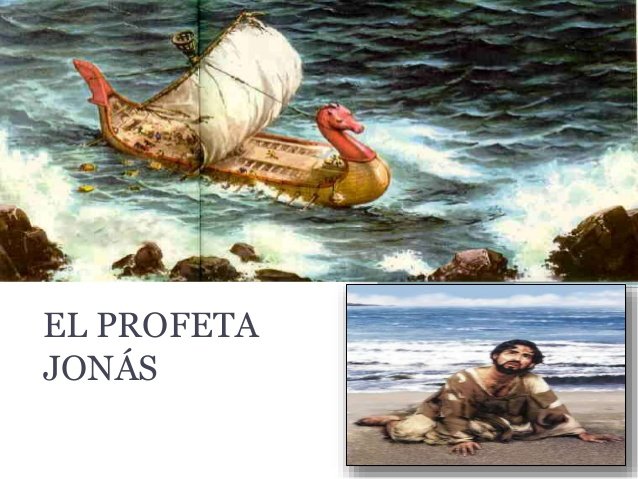 Source
Within the attributes of God and his extraordinary qualities and virtues, in addition to his omnipotence, he also emphasizes his omnipresence. God is everywhere and knows the heart and intentions of his thoughts. This omnipresent character of God is what makes God seek everything because it is present in the life of every human being. God cannot be deceived or mocked, God besides omnipresent is omniscient.
God is everywhere at the same time, whether in heaven, on earth or in the sea, there is the Lord. Therefore, in all the actions and intentions of men, God is present.
Let's review now, a very special case in the Word of God.
The Bible speaks of a prophet named Jonah, who fled from the presence of God, addressed Tarshish in an effort to escape the presence of the Lord, and thus avoid his divine commission to preach to a people he detested. He did not believe that his mission would be a failure, but because he was afraid of succeeding in his mission.
Apparently, Jonah forgot what King David knew very well: "Where will I go from your Spirit? And where will I flee from your presence?" (Psalm 139: 7).
Of course, the answer is that there is no place where we can escape, where the Lord cannot find us. God is everywhere. In fact, He clearly said: "Am I God only from near ... and not God from afar? Will anyone hide, says Jehovah, in hiding places that I do not see? I do not fill ... heaven and earth?" (Jeremiah 23: 23-24).
We serve the God who fills heaven and earth. Wherever we are, He is there. In fact, it was there long before we arrived. Therefore, we should not flee from Him, but seek and welcome him with all our heart, our mind, our soul and our strength. We must also obey everything he tells us to do, because he certainly can and wants to bless us, no matter where he sends us.