Sowing with tears will develop a spirit of joy in the sower.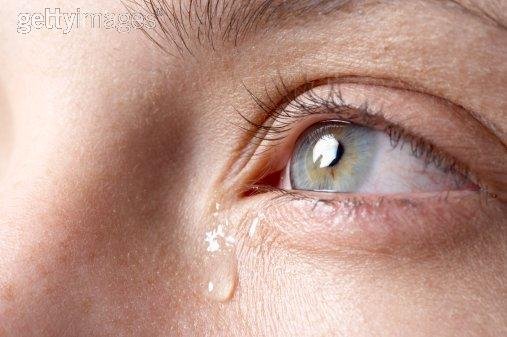 Source
Today I want to share with the blockchain community, the experience of sowing with tears and developing a spirit of joy in the sower. I will trust the biblical text of Psalm 126: 5-6, in which the Lord shows us a great lesson of sowing with tears and reaping with joy.
5 Those who sowed with tears will reap joy. 6 He who walks with the precious seed will walk and weep; But it will come again with joy, bringing its sheaves. Reina-Valera 1960 (RVR1960).
This passage reminds me a lot of my missionary life, everything that a missionary has to live and have difficult moments when you have to sow the seed of the Word of God in a heart where there is hardness, rejection and offenses.
I have had to enter places where people instead of hearing the word of God with pleasure, what they do is make fun of you and generate persecution against your life. It was my turn to cry in difficult times in the presence of bad people, who throw the door of their house in the face. I have had tears of suffering, of compassion, of despair and also tears of joy.
Sowing the seed of the Word of God spiritually to obtain a great spiritual harvest of souls converted to Christ is a painful process, which causes you to shed tears for the many situations that a missionary focused on evangelization must go through. However, there is the joy that at the end of the planting a great harvest of souls will rejoice. I have experienced this and I share it with all the readers of the blockchain, it suffers when we talk about Christ, but God does the work that corresponds to him and converts the hearts of those who have caused you pain and suffering in evangelization. I can say that after a considerable time, I return home happily because many souls convert to Christ, as the psalmist says: "But he will come again with joy, bringing his sheaves."