WHAT GOD REQUIRES OF THE HEART OF YOUNG PEOPLE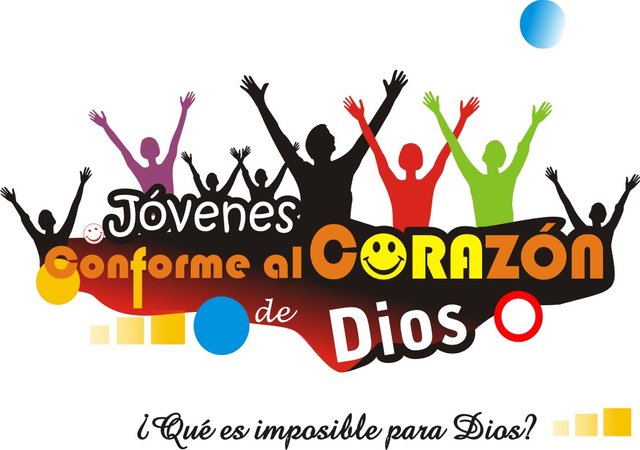 Source
Blessings to the Steemit community!
I am a young Christian with many strong passions that shudder me at the different magnitudes of his temptations, however, my constant struggle is to keep myself in holiness for God and try to walk with Him in the best way to please him.
I always wonder: what does God look for in the hearts of young people?
One would have to review the Scriptures and listen precisely to what God seeks with the young. I will try to give some answers and you, reading friend, will expand the list with other answers according to your criteria and biblical support.
1. That the young man lead a clean life:
Therefore, the clean life that God wants to manifest his power in us, we must remember that God can only be seen when kept in holiness (Hebrews 12:14). In addition, the only way to stay clean is to keep and apply God's word in our lives (Psalm 119: 9).
2. That the young person has a direct behavior:
In the word of God in Titus 2: 6-7 the value of prudence, integrity and seriousness is taught. It must be understood that young people are not taken seriously many times, but we must pray and ask for the character and behavior that Jesus had on this earth in our lives, rather than that He is a young impact; And this is the next point.
That youth be an influence for others:
God wants us to feel useful for His kingdom, and more in our youth, since for Him we are sent, and for us a weapon of example for others in word, conduct, love, spirit, faith and purity (1 Timothy 4:12 )
4. May his spirit be stronger than his flesh:
God hopes that young Christians will not be defeated by the things that this world offers, and that we can be strong within ourselves. It is sad to think that many times you spend much more time in the gym, something that is not bad! Well, it is important to take care of our body, but more than the body is the spirit, and we must strengthen it with the word of God, fasting and prayer, yes! These are the only spiritual machines along with the help to those in need that God gives us, since they strengthen the weaknesses that are within us and make us more sensitive to what God calls us (1 John 2:14).
In conclusion,
If we see that these are few requirements of what God wants from young Christians, they really are not many, to all that God promises to be faithful. Remember the life of Joseph, God fulfilled his dreams and continued to please him every moment and every situation he could fall into, but he kept thinking about what God liked.
God wants, in addition to all this, that we be faithful, this world has many desolations and young Christians can become tools of God for many people to approach Jesus. And yes, you are a child and you are probably going through difficulties, but you should not fear since Jesus became a man and without any sin he showed us that you can be faithful (Hebrews 4:15).