Praise: road to success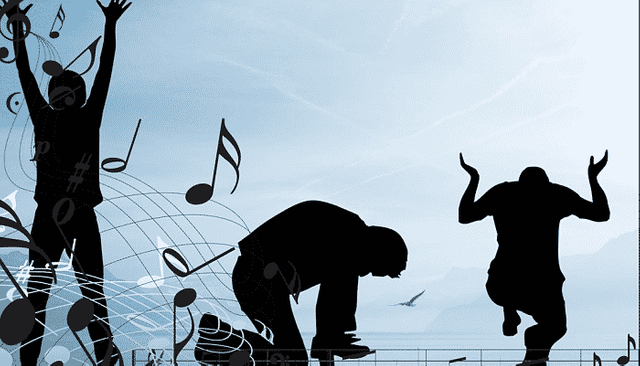 Source
May the peace and love of God cover you beautifully in this new day. Praising God takes you to victory levels and blessings greater than expected. In Psalm 50:23, there is an important reference to consider about praise:
He who sacrifices praises honors me; and to him who orders his way, I will show him the salvation of God.
It is important to understand that praise is exclusive to God. Sacrificing praise leads you to do it from the heart only for God. God does not share his glory with anyone. He who praises God honors him and finds the way to success. God straightens the steps and the path of those who honor and praise him.
God commands the way of man through his Word. Through the Word, God gives wisdom to man and benefits him in such a way that he understands and crowns him with salvation. God gives power and wisdom to the man who praises him, and leads him to adopt a lifestyle obedient to God.
Sacrificing praises to God takes you on the path of success and makes you a prosperous person in everything you undertake.