Lessons of life 4: Return to the revival of the Lord's church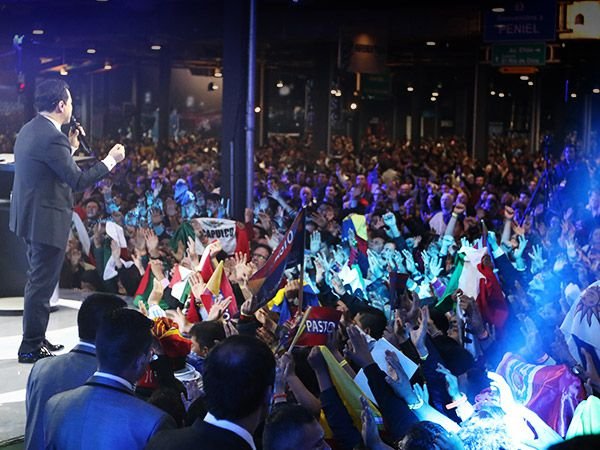 Source
We live in a world submerged in sins and defeats. A world we know is under the power of the evil one and under the shadow of darkness.
The world needs a light and a glow that will help you wake up from the abyss of death. If the church is the place that Christ needs for his glory to shine in the darkness of the world, then it is necessary to return to an awakening of revival in the church, so that such a purpose be achieved with the world.
The church requires as soon as possible to abandon its conformity and take care of its main role as the body of Christ, in order to generate blessing and eternal life for a sinful world and submerged in defeat.
We know that Christ will come soon and the church requires a powerful awakening to be ready for the encounter with his beloved, that is, the Lord Jesus Christ.
He who testifies to these things says: I certainly come shortly. Amen; Yes, come, Lord Jesus (Revelation 22:20).