Life is more pleasant when we understand that all we receive is for the favor of God who sustains us in his grace and mercy.
When we interpret that we are God's creation and that He takes care of us, we live grateful for all that we receive and our life is a life with purpose and our mouth is full of thanks.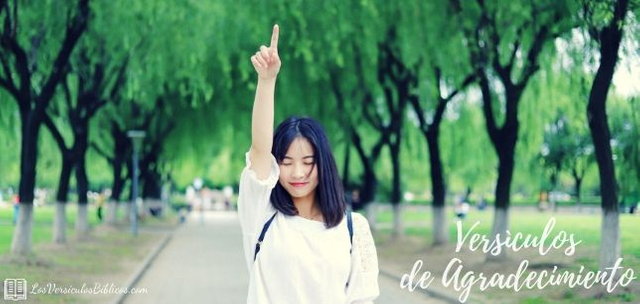 Source
In addition, God's will for us is that we live in an attitude of gratitude at all times and recognize him as what He truly is the creator of the universe.
1 Thessalonians 5: 16-18
Always be happy, pray without ceasing, thank God in every situation, because this is his will for you in Christ Jesus.
(NIV)
Also the heavenly father wishes us to live with joy and praying without fainting happy with what he gives us and that our joy or gratitude is not something occasional but that we practice it as a way of life since gratitude is a feeling of the soul that we It makes people better.
The gratitude begins in our environment, we must be grateful to all those around us and that in one way or another benefit us in something. Look, if we cannot be grateful to those who have extended their hand to us on occasion or to anyone we meet daily and takes us out of some trouble as we are going to thank God.
God rejoices when we have a grateful heart and when we put our worries in his hands and recognize that everything we have comes from Him and nobody else.
Romans 11:36
Because all things come from him,
and they exist for him and for him.
To him be the glory forever! Amen.
(NIV).
One of the things for which we should thank and ask God with faith is about the daily bread he gives us because our God is good and meets our needs.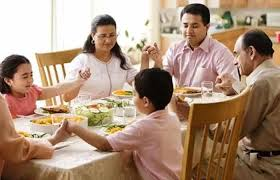 Source
Today is a good day to say to God: Thank you sir for all that you give me without even deserving it, let my heart be filled with gratitude to you!