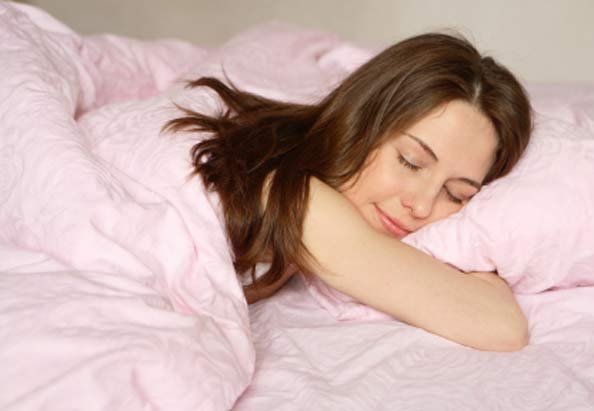 Source
May the love and mercy of God the Father be with you all.
Sleep is the time for timely rest of the soul and relaxation of the body. If you have a peaceful or disturbing sleep, it will depend on the last emotional hours you have experienced before going to bed.
To have a calm and relaxed sleep, it is required to have thoughts in an atmosphere of peace, preferably occupied in the thoughts of God.
As Isaiah 26: 3-4 says:
You will keep in complete peace the one whose thought in you perseveres; because he has trusted you Trust in Jehovah perpetually, because in Jehovah the Lord is the strength of the ages.
Follow this advice of the Word and you will find excellent results for your dream and you will surely sleep as relaxed as possible in an atmosphere of peace. When you wake up in the morning you will notice the great difference of sleeping with thoughts occupied in the thoughts of God, than with the thoughts of the hectic things of this world.
I recommend this other quote from the Bible before bedtime to consider:
Jehovah is my shepherd; Nothing will be missing. In places of delicate pastures it will make me rest; Next to calm waters will shepherd me. It will comfort my soul; He will lead me on paths of justice for his name's sake (Psalm 23: 1-3).
This is a comforting psalm that guarantees you an absolute rest in the hands of the Lord, like the good shepherd who carries his flock through the waters of rest.
When you are determined to sleep and have meditated on the indicated biblical texts, say aloud:
In peace I will lie down, and I will also sleep; because only you, Jehovah, make me live in confidence (Psalm 4: 8).