Every human being struggles daily with what does not apply to live, some of them face them in a different way and others but each one lives and fights for their own experience.
Undoubtedly, nobody absolutely nobody in this life escapes the burdens we have to deliver.
The only difference is in the attitude and the way we face each situation.

It is true that each of us also struggles in different ways to ease our burdens. However, we read in the book of Matthew 11:28 "Come to me all who are worked and loaded, and I will give you rest"
Reina-Valera 1960 (RVR1960).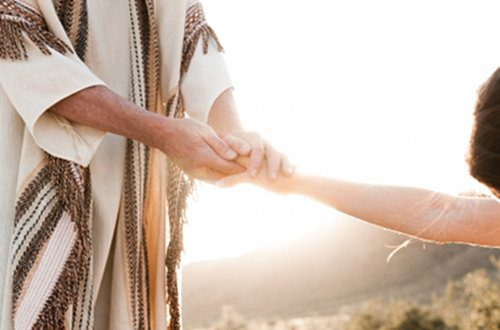 Source
Here we find a direct call from Jesus to man offering rest, but first he says: "come to me", this implies a direct invitation to seek Jesus with all your heart and live according to his word to be able to bring your burdens before his presence.
Coming to Jesus means walking with Him and obeying his precepts and believing him with all your heart that he is the only one who can relieve our burdens, for only He knows what is in the human heart and what we need, only He knows the heavy burdens that we carry but that we cannot relieve ourselves.
Only Jesus can give us new strength to face each situation and carry our burdens so that we can feel peace even in adversities.
Jesus makes all things new and does not give strength and peace in the midst of the storm.