TO BE USED BY GOD
What does it take to be used by God?
Text: Judges 13: 1-25
The will of God is to be able to use the lives of all of us, without a doubt one of the purposes of calling us was to serve Him with a grateful and totally willing heart. Through the biblical story we have seen men and women who in one way or another have been blessed by God because of their obedience and faith, and the case of the birth of Samson is an example.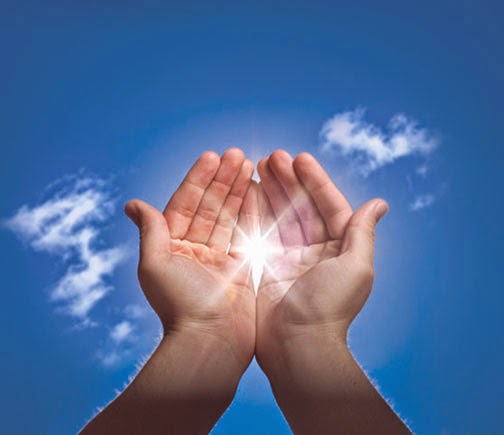 Source
Let's look at it through writing:
I. God is the one who chooses us as Instruments for his work. (v. 3-5)
a) The Angel of the Lord seeks the wife of Manoah. If I seek her to be an instrument for the justice of God, I do not believe that she was a woman full of sin, but that she was a woman whose heart pleased God.
b) It is undoubtedly God who chooses us to be useful instruments in his hands. (Saint John 15:16)
II. Faith and obedience come hand in hand to receive the blessing of God. (v. 6-7)
a) Manoa's wife believed and told him what happened.
b) When we believe God, He honors our faith. (Romans 4: 3)
c) Manoa's attitude when receiving the news denotes that he was a spiritual man. (v. 8)
d) Not only gold but he asked God to reveal to him what he had to do with the child, a sign that they believed that his wife was pregnant.
e) When we believe God, He will never be bad for us.
III. God hears the prayer of those who want to be used by Him. (V. 9)
a) The Bible describes that: "God heard the voice of Manoa," just as in those times, God still hears the sincere and obedient prayers that his children do.
b) No doubt God wants to meet us, when there is a heart that wants to obey his word. (v.11)
c) The Angel of the Lord held a talk with Manoa where he was revealed as "Admirable" (v.18)
d) Manoa as a good believer wanted to make a holocaust, symbol of communication with God. God reward him by working a miracle before them two. (v. 20)
e) God is a God who fulfills his Word. (v.24)
f) Samson was given birth and educated as the Angel said as a Nazirite. (v.5)
g) Sample of God's support in the life of Samson can be seen in verses 24 and 25.
God wants to work in each of us, but for God to work with freedom needs two simple things in theory, but difficult in practice, these two things are: Faith and Obedience, which come hand in hand, because without Obedience I can not have Faith and without Faith I can not have obedience.
Are we willing to fulfill these requirements to be used by God?
---
---