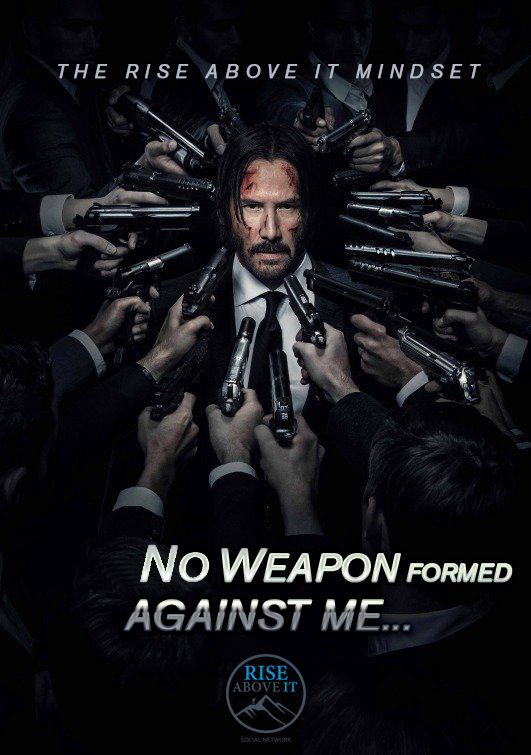 As we pursue our dreams, we will face obstacles and opposition. Stay encouraged and continue to press towards the mark. The goal is to make a little progress each day. Small progress over time will produce large results. Zechariah 4:10 tells us not to despise the day of small beginnings.
#NoExcuses #ByFaith #PressingTowardsTheMark #RiseAboveIt
Bruce Lee once said that he would take long term consistency over short term intensity.