WHO TRAINS?
When God calls us he does not see us as we are, that is: with defects, sins, errors, but rather he sees us as we will come to do when he takes us into his hand and transforms us. God is so beautiful that when he calls us he enables us and supports us to carry out the work that he entrusted to us, which is to win souls.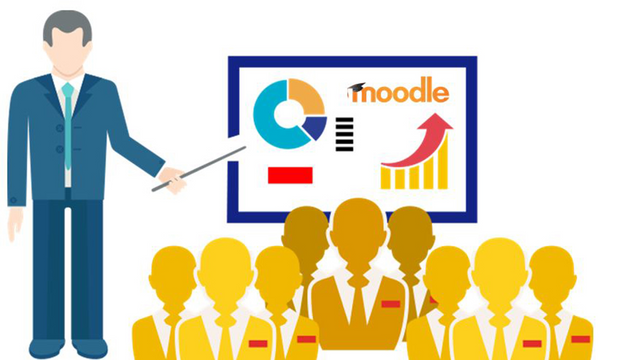 [Source](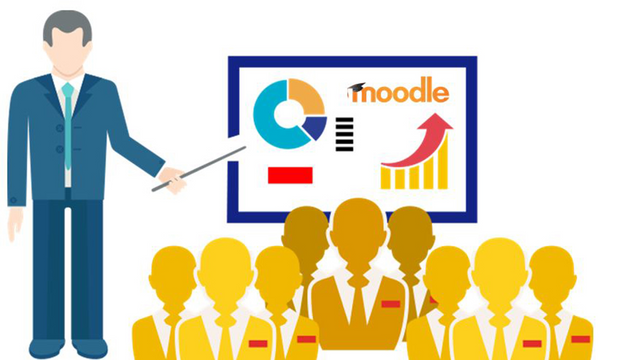 THE ABILITY TO WORK (v. 1-11)
A) When God calls us to do a job for Him, He gives us the training and helpers we need. So he did with Bezaleel and Aholiab. Bezaleel means "in the protection of God"; before we found his father Hur (Ex 17.10-16; 24.14).
B) God gave these men the ability they needed to follow the heavenly pattern and do the essential things for the tabernacle. Their wisdom and ability came from the Lord, and they used their abilities in obedience to the commandment of God.
C) Artistic skills can be dedicated to God and used for his glory. Not everyone is called to be a preacher, teacher or missionary. We also need Christian writers, artists, musicians, architects, doctors, moreover, in every legitimate vocation we can serve the Lord (1 Corinthians 10.31).
CONCLUSION:
We definitely have to understand that whenever God calls us for service, He will empower us and support us in what we do. Never be discouraged because if God called you it was with a purpose which is to SERVE you, He will use you at the propitious moment and a good way to see the hand of God using your life is through the youthful cells so we serve with ALL our heart because our work is not in vain but from the Lord we will receive the reward.
IT'S NOT TIME TO BE SITTED, IT'S TIME TO "ID" AND SERVE GOD