LOVE WOUNDS
On a hot summer day in South Florida, a boy decided to go swimming in the lagoon behind his house. He ran out the back door, threw himself in the water and swam happily. He didn't realize that a crocodile was approaching him.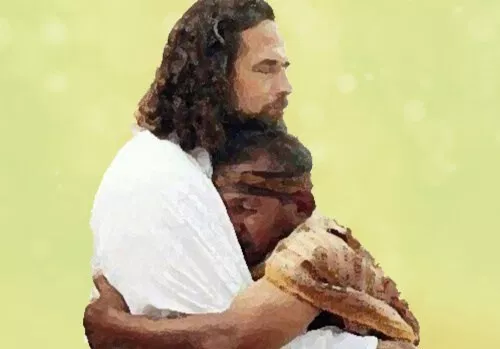 [Source](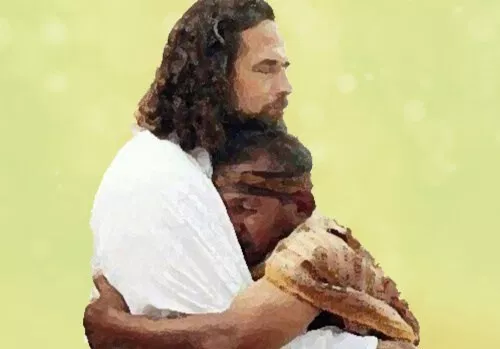 His mother from the house looked out the window, saw with horror what was happening. He immediately ran to his son yelling at him as loudly as he could. Hearing him, the boy became alarmed and swam swimming towards his mother. But it was too late. From the pier, the mother grabbed the boy by his arms just as the alligator grabbed his legs. The woman pulled determined, with all the strength of her heart. The strongest crocodile but the mother was much more passionate and her love did not abandon him.
A man who heard the screams hurried towards the place with a gun and killed the crocodile.
The boy survived and, although his legs suffered enough, he could still walk. When he left the trauma, a journalist asked him if he wanted to show him the scars on his feet. The little boy raised the bed sheet and showed it to them. But then, with great pride he rolled up the sleeves and pointing to the scars on his arms he said: "But the ones you should see are these." They were the marks of his mother's fingernails that had pressed hard. "I have them because Mom didn't let me go and saved my life."
We also have the scars of a painful past. Some are caused by our sins, but some are the imprint of God that has sustained us strongly so that we do not fall into the grip of the murderous enemy.
Sometimes we behave foolishly in some dangerous situations. Life is full of risks and we forget that the enemy awaits us to attack us. That's when the pull and pull fight begins. If you have the scars of His love in your arms, be very, very grateful. He did not let you and will not let you go.