Uganda belongs to God. Revival in our Universities
Greetings in the name of Jesus Christ the son of the living God.
Its a cold morning here . Today I wanted to share with you about what God is speaking about our nation.
Prophetic messages concerning Uganda.
-Reconciliation and unity in the body of Christ,
-the devil had blinded some pastors with confusion and pride.
-My voice is becoming louder to them
-I am giving them a new word to speak my will not the will of men.
-My new move in Uganda
-A new story,
-A new word to Uganda.
-More crusades in Uganda
-More open doors for the Gospel
This three days we have been praying and fasting on behalf of our nations and God is indeed faithful to those who seek Him whole heartedly.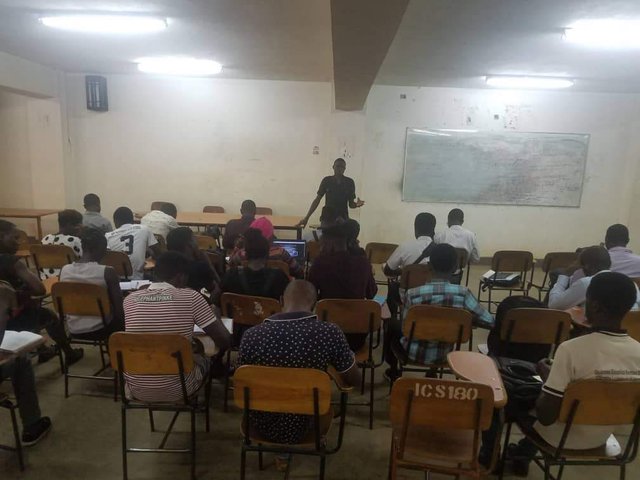 The pictures also show the on going ministry of Evangelism in Makerere University. Souls are turning to Christ in big numbers.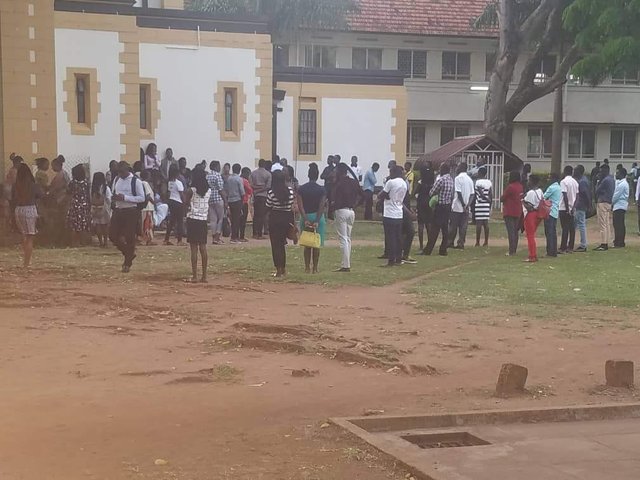 Students listening to the word of God that brings salvation.
Remember, Jesus is coming soon!
Posted using Partiko Android