Keep the joy up amidst the storm of corona virus.
Hello family, greetings in the name of Jesus Christ.
Today, I want to speak the word of exhortation unto your life. God has been faithful and wonderful in all situations. Let's trust him because he fails not!
You may be struck down today, but tomorrow, you will rise up again into victory and joy. The enemy is defeated in Jesus mighty name.
You are a child of God and are more than a conqueror by the strength of God.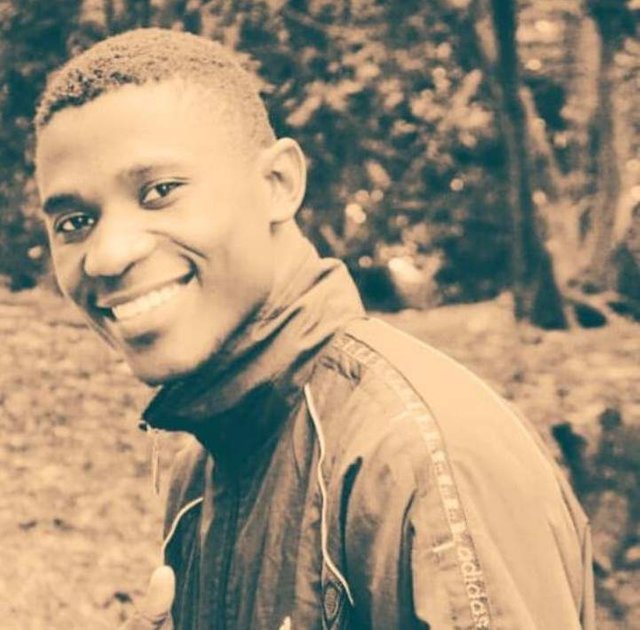 I am praying for you that the joy of the lord shall be your strength and power. Keep seeking the Lords face. He loves and cares for you greatly.
Much love.
Written from quarantine house,
Posted using Partiko Android