In these seasons of fear, Corona Virus will not touch you.
Greetings in the name of Jesus Christ.
Today I want to share the word God is speaking to us this season of turmoils where people are fearing about the corona virus.
Every where around the world, there is news and fears concerning this deadly disease.
However, I think its a wake up call for the body of Christ to rise and pray and seek God concerning this matter. We are in the last days and we need to discern the times and be sensitive to the Holy Spirit. The world has no answer to what's going on. Its the body of Christ with the mandate and authority to pull things down and also plant what we want to see.
Whatever you bind shall be bound and whatever you shall loose shall be loosed!
Take courage, God is in control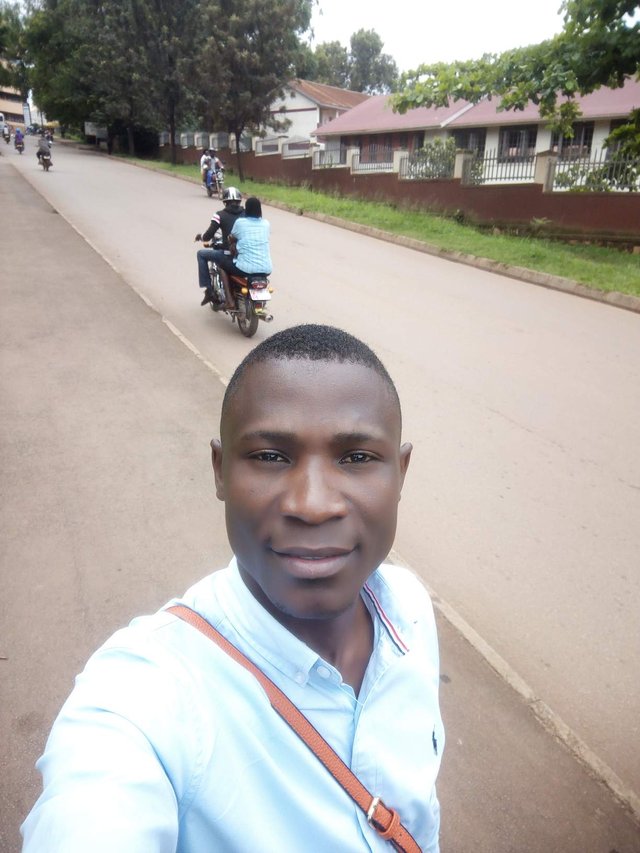 Posted using Partiko Android