Secrets To Overcoming Competitive Spirit And Jealousy Syndrome
SECRETS TO OVERCOMING COMPETITIVE SPIRIT AND JEALOUSY SYNDROME.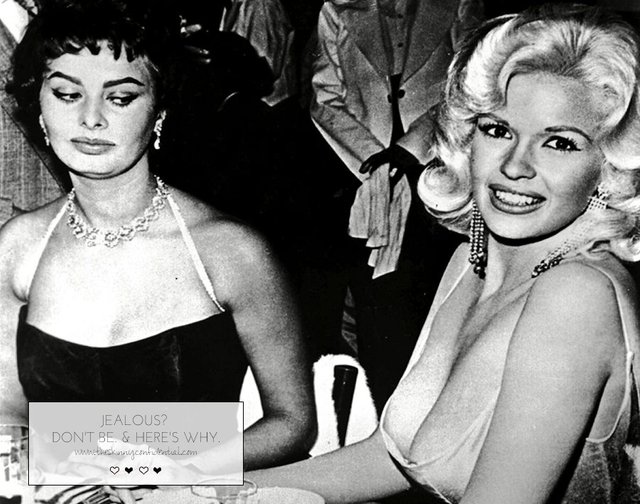 image source
We have too many uncooked ministers doing ministry. No secret life of prayer with God, they build their ministry on prophecy and miracles, so when they see someone doing well, they feel threatened cuz they are undone like lsaiah in the book of Isaiah 6 some of the secrets to overcoming this competitive tendency and jealousy is
Discovering and staying in your calling. Your calling is not ur decision but your discovery. Ministers should stop killing themselves with fasting and prayers because they want to see vision and prophesy where as it's not their calling. Seek God and let me reveal ur assignment to you Every call of God on a man is a high calling( Philippians 3:14) even if you called to be a cleaner in the house of God. Stay in it and be faithful. God knows how to showcase and advertise u when u are found faithful.
2.Unbroken fellowship with the Holy Ghost. I have discovered that if every believe or minister learns and works hard to build their relationship with the Holy Ghost, they will succeed in life and ministry. He is d one that will open your eyes and show u ur wrongs and instruct u on the right way and part to follow. His presence is the greatest assets one can have.
Rejoice with them that rejoice. Celebrate God's goodness in the life of others. Don't listen to your flesh. Don't let someone success become your prayer point. Just be faithful and focus, your time will come.
Have this mentality that it's one big field with so many workers working in different portions and you are privileged to be given a portion. It's not a right it's a privilege.
5.Finally let the love of God flow from your heart. Romans 5:5. "..... Hope maketh not ashamed because the Love of God is shared abroad in our hearts by the Holy Ghost "Learn and allow that love to flow. You don't pray and ask God to give you love, the Bible says it has been shared abroad in our hearts by the Holy Ghost. If you re Full of God's spirit then you have what it takes to love anybody despite their flaws and imperfections. How much more when they are expanding the work of the kingdom. When that jealousy and envy raises up it's ugly head, you tell yourself " the love of God is shed abroad in my heart. Am a lover, am not a hater, l can't envy anyone for the Lord is working in me to will and to do of his good pleasure. I have d life and nature of God which is love.,so am walking in love, the love of God is flowing through me and withing me, there is no room for jealousy, no space for envy, my time is coming. " Glory
GOD HELP OUR GENERATION.