Dangers of Gossip And Spreading Lies
Proverbs 20:19 KJV
He that goeth about as a talebearer revealeth secrets: therefore meddle not with him that flattereth with his lips.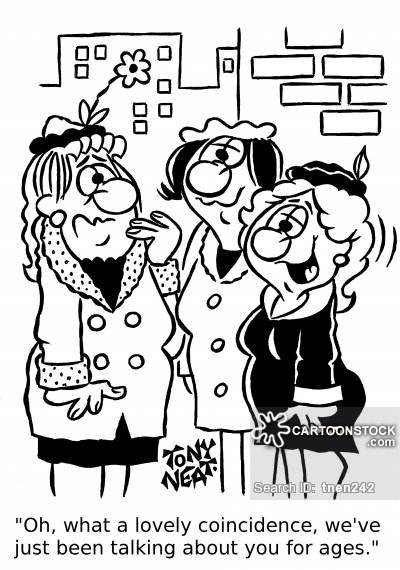 Imagesource
A talebearers are gossipers anointed and empowered by the devil to spread rumours and lies and has no future if they dont repent,they will end in disasters.
Why do people even Christians gossip and spread lies?
Ignorance.
Hosea 4:6. They dont know the danger of what they are doing. Ignorance is a destroyer. Many people are being cut short daily these days an die before their time because they speaking against divinity and things they dont understand.
They are angry grace found you. They feel they deserve what you have. They feel they are more competent than you and it should have being them. 1 Corinthians 1:25-27.
You have what they can never and will never have. What can't attract what you dont celebrate.
They are very jobless and lazy. They dont have anything reasonable to do with their time and life. Proverbs 24:30-33
They are vision less and myopic. They are blind, they have no plan for their future that's why they have nothing to do. Proverbs 29:18.
They have being anointed by the devil to carry out his assignments. Psalm 50:20-23., psalm 109:6.
7.They are foolish. They dont have sense. Proverbs 10:18.
They cant keep secrets. Proverbs 11:13. God can never use them because they can't keep secrets.
Their mouth is a sword that causes injury and emotional pains and destroys. They enjoy hurting people. Proverbs 18:8,Psalm 52:2.
They promote strife. They are trouble makers and producers of strife and division. Proverbs 26:20.
They hate you. Its hatred for you that makes them talk against you. Proverbs 26:28
Consequence of gossips and spreading lies
Premature death. Psalm 109:1-8. Speaking lies and deceits cuts a man short. See verse 8. Proverbs 10:31 Psalm 31:18
Ending in hell. Psalm 109:6.
Sudden destruction and calamity. Proverbs 17:20, Psalm 12:3.
People will soon desert him..proverbs 20:19. He will be a loner in life and destiny.
Avoid sitting down and be talking people especially genuine servants of God. If they are doing something wrong, its not your business to talk or judge them. Pray for them.
Repent and God bless you.