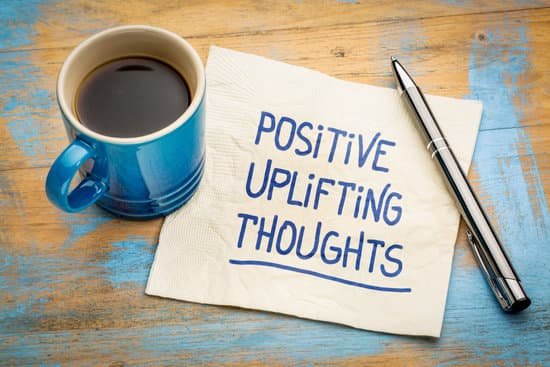 https://www.canva.com/photos
Being positive about everything is crucial coz negative thoughts results to a bad outcome.
In Matthew 12:34 & 35, the Bible says
O generation of vipers, how can ye, being evil, speak good things? for out of the abundance of the heart the mouth speaketh.
A good man out of the good treasure of the heart bringeth forth good things: and an evil man out of the evil treasure bringeth forth evil things.
---
When the condition of your heart is not good, you cannot say something good.
Resists negative thoughts. Know that life's battles don't always go to the stronger or faster person, sooner or later, the person who wins is the person who thinks he can.
Refuse to fear that negative things would happen coz fear is a negative thought.
Are you a student? Stop fearing that you will fail an examination or that you won't be able to make it in life.
Your thinking controls your behavior.
In Proverbs 23:7 the Bible says;
For as he thinketh in his heart, so is he: Eat and drink, saith he to thee; but his heart is not with thee.
---
Stop worrying brethren, whatever you fear will surely happen to you. A man in the Bible called job made the mistake.
Job 3:25
For the thing which I greatly feared is come upon me, and that which I was afraid of is come unto me.
---
It is the inside that controls the outside, consciously or unconsciously what you think or whatever you think about yourself is what will happen or come to pass.
Speak positively, discard negativity, make friends who are positive about everything.
Thank you.
Thank you for visiting my blog and God bless you.