STEEMCHURCH NIGERIA SP DELEGATION - SUPPORT THE #CHRISTOURHOPE PROJECT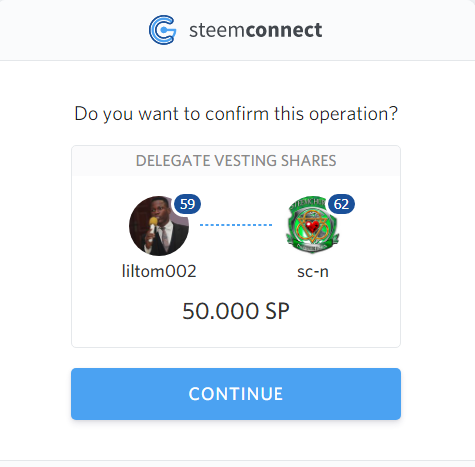 The Steemchurch Nigeria (sc-n) is a sub-community of the Steemchurch International Ministry which has quite some promising and sustainable projects it wants to embark on. To show my support and contribution to my immediate community, I make this little delegation believing that it will contribute to the growth of the community.
Recently, the community announced a project called "#CHRISTOURHOPE", which is concerned about children, men and women who may have lost hope in life. This project hopes to ignite the zeal in people to see reasons to continue living life. The project will support children who may have faced dropout from school due to one reasons or the other and the likes.
We live in a world were people are only concerned about their own lives and well-being. Nobody wants to know what is going on with the other. Owing to this, many are suffering without help; this project looks at salvaging this sort of issues. I hope you will support and join us in achieving our set goals.
UNVEILING #ChristOurHope
The sole aim of this leadership of Steemchurch Nigeria will be to rebuild Hope for Nigerians. This is in line with the grand project of Steemchurch International geared towards STRENGTHENING FAMILIES TO RESTORE A BETTER SOCIETY FOR ALL. It is true that when families are strengthened, societies and nations at large will be strengthened. Also, we need to understand that families are made of people who agree to pursue a vision. This implies that there must be a like mind in all those who will forma a family.
---
Join the STEEMCHURCH NIGERIA in this crusade of hope restoration. Support and contribute in areas you can. God bless you!
---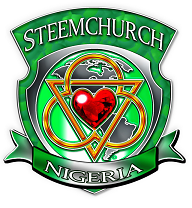 Delegate SP to @Sc-n