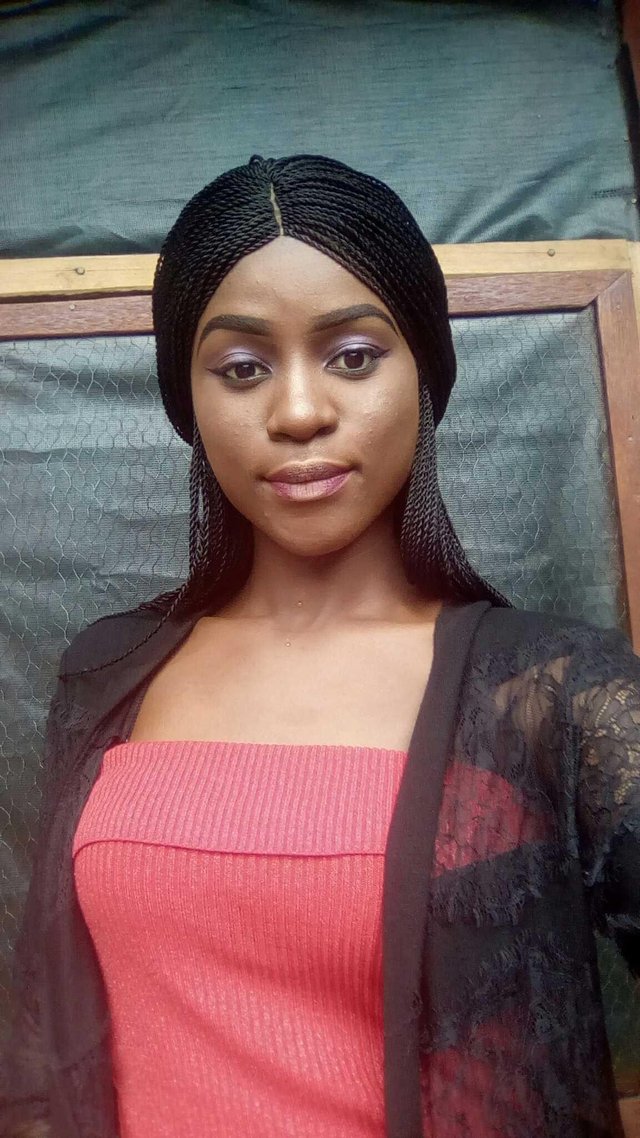 Why are people so comfortable with taking God for granted? U read on opera news that a pastor was said to raised up the dead to the land of the living apologises to the world that the man wasn't dead but alive and he's sorry he didn't speak up sooner. Why would you lie to the congregation and the world that the man was already dead and you were the one who resurrected him when he was brought by his family members to the church. Of what good will that lie do you. It's pretty annoying that some prophets God gave power are misusing and abusing that power.
A guy in my street tells ladies to show their phones whether brand new or old to his life and watch God turn things around for them. This women not knowing its a scam fall for his cheap tricks and give heir phone out willingly to him and he ends go selling those phones to gain money. Funny enough this guy is blessed by the power of God but use it for his own selfish benefits.
Another pastor in warri pays people to pretend they are either blind, deaf or paralysed so the crowd and the congregation will believe he performs signs and wonders. After hearing and witnessing all this, I just pray God blows his trumpet so that this false prophets will be brought to shame since they're trying to play God with their man-made powers.
THANKS FOR READING AND GOD BLESS. PLEASE DO NOT FORGET TO UPVOTE👍, COMMENT📝 AND RESTEEM👉.