Hello and welcome to my blog today.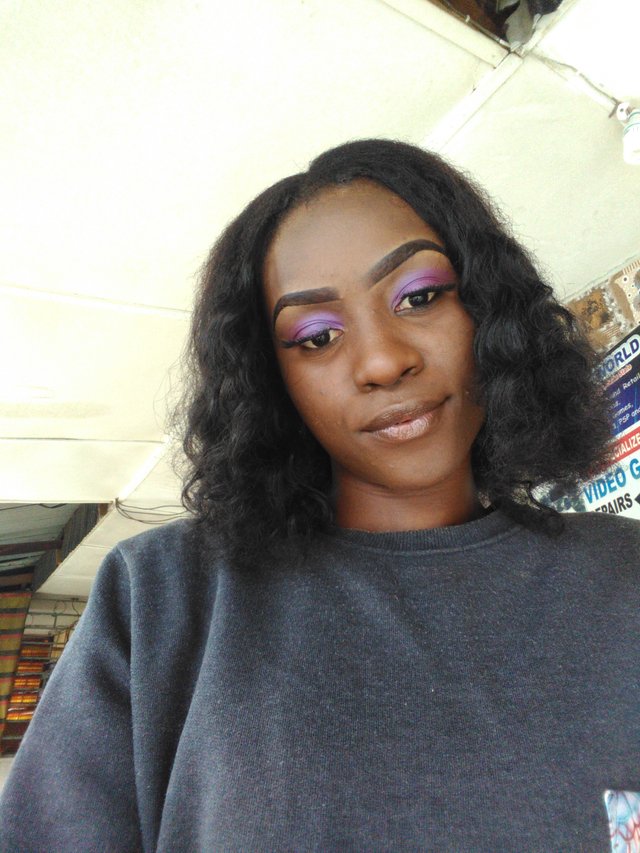 The bible said when you were created, everything was good and whatever that is not good in your life is of the devil hence the Lord is her to change your life. If God has not touched your life, touch him with your problems. The woman with the issue of blood in the bible made up her mind to receive her healing by believing in touching just the helm of Christ's garment and that was how she became whole and freed of her disease the minute she touched His garment.
Jesus us here to heal you of all disease no matter how long that sickness has lasted in your system. As long as you have the word of God, the devil is under you. The word of God is balm in gillead. The bible makes it clear to us that "By his stripes, we are healed". If you study the bible consistently, then you'll understand that the devil cannot inflict sickness in you because you have the remedy to all sickness which is the word of God(The holy bible). For you to live in divine health, you must study the word of God, believe it and do accordingly as expected of you by the word. Ignorance kills faster than disease. If you know the word, then you can survive all trials of life. Because Jesus Christ is here, he's bringing you out of every oppression in Jesus namen, Amen.
Understanding your right to total health.
It is understanding that always make you to succeed in life. We belong to God's family and no more sickness or hereditary sickness can affect us anymore. If you know your right, you'll remain outstanding. By redemption, we have the spiritual access to divine health. Understanding your rights means not giving the devil the power or access to humiliate you in any way. It is ignorance that has left so many believers in captivity. For as many that are led by the spirit, they are sons of God. Divine health is in the word.
For further study;
Matthew 8:17.
Jeremiah 8:19-22.
Psalm 107:20.
Proverbs 4:20-22.
Isaiah 53:1.
Acts 10:38.
Ephesians 2:19.
Romans 8:17
Hebrews 2:11.
Isaiah 59:19.
Jeremiah 46:11.
Godbless this accounts👇
@paramimd
@wafrica and his/her curator team.
@esteem and his/her curator team.
@stach and his/her curator team.
@leeuw
@sniffscurry
@melissaofficial
@team
@acknowledgement
@mustard
@candyman
@steemchurch
@sc-n
@sc-g
@whatsontrend
@ronel
@yehey
@minnowsupport
@atombot
@drotto
@princessebi
@princessjulius