Receive God's packaged promises with 'Yes' and 'Amen'.
It's good to have you here today with me on steemit, I want to encourage you all to resound an open mind for God's promise for you this year, to say yes God for every promise and things that has been mandated for you, our yes gives God permission to bring what he had promised for our life, our yes invite God's promise into our life. God wants us to response with a yes in Christ.
2 Corinthians 1:20 For no matter how many promises God has made, they are "Yes" in Christ and in him Amen, unto the glory of God by us.

image from rccgpottershouseed
Anything you can think of, God has made a promise and it's Yes in Christ Jesus, God's promises stands firm and they are yes as far as he's concerned, if you read further into 2 Corinthians 1:20 , you 'll find out that God needs our response which is 'Amen' which is translated as 'so be it' , for the promises of God , our response should be so be it. Every good thing, promises , healing, joy, provision , everything you need in life is in Christ and we should Reserve a great big Yes for it. You must have received an invitation before, probably to a wedding or any great occasion and when you get that invitation and you open it, it tells you who's inviting you, time and location and then there's an RSVP below it which means please respond, see; the host has already prepared the celebration, they've counted you in, they've already prepared for you to be there but they want to know if you gonna show up, gonna take part in what they've already prepared for you, so the RSVP says please respond, in much the same way, there's a please respond attached to God's promises.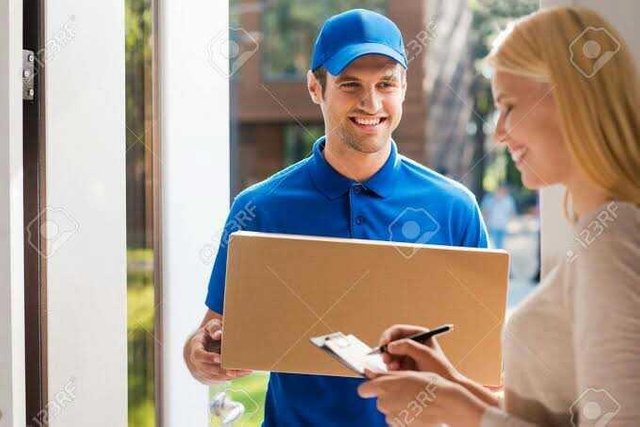 image from 123rf
God had already prepared some amazing things for you but he needs your response, the Amen is spoken by you, what's your response to God's promises? All God's promises are yes but to receive it, we have to say 'Amen', we have to say 'Yes God', we have to show up. Lot of persons have this desire to do something, must have prayed about it but nothing has happened but that doesn't mean he/she should stop showing up, should stop saying Yes because when you say Yes, you are strengthening yourself, you are developing and growing yourself, for what you are praying for will definitely come to pass, every delay has a reason and don't change your Yes to a No because it's taking a long time, God's delay is not his denial rather he's preparing you for what to come, God is working in you and working somethings out of you so you can take hold of the promises that await you.
Thanks for reading through and remain blessed in Chris Jesus.