Engaing in the spirit of faith for dominion.
Salvation confirms dominion for every believer. The power of dominion protects us as Children of God mark 16:18 , man lost dominion through sin but christ has come to redeem for us that lost dominion. Dominion can't be fully manifested without the account of faith, for its the master key to a word of unquestionable dominion, with faith we can act on anything, action without doubt. Everything about Christianity has to do with faith, we believe through faith that's why we are called believers. Faith comes with authority, boldness for faith is a mystery of the power of God and not a religious thing, faith is an acting force that draws power from a living word and producing living proof Luck 5:7 .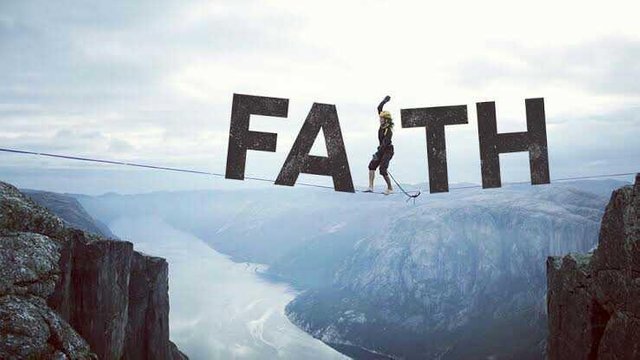 image from prosalms
The result from faith goes beyond human's imagination, difficult to comprehend because God work in a mysterious way, surprising action. you can encounter the Spirit of faith through the word of God because faith comes by hearing and hearing the word of God and the gospel we spread across this ecosystem. Abiding to God's word, brings about his favour. Behind every statement from scripture is the voice of God,
Deuteronomy 28:1
we should diligently work with the word, his word enables us, for his word comes with light.
As God's children, we should develop the passion for soul winning through spreading of God's word, lot of persons await the gospel and it's demanded for us to bring this word to them. The voice of God infuses supernatural confidence for dominion, psalm 29:3-10 , it destroy all doubt. for all generation, the Spirit of faith remains unchanged,.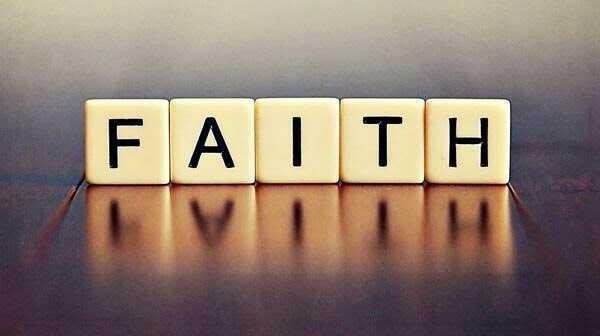 image from inspiredfountain
You must be born again to encounter the Spirit of faith for dominion, you can't know the voice of God until you becomes a child of God, you know the voice of your father, you can't know his voice until he becomes your father. You must be spiritual, totality of the Spirit of faith for dominion isn't physical for Christianity is a way of life, little children in Christ following his way and not the way of the word.
The only impediment to avert our faith is sin, the devil fights against we attaining the growth of faith. We should learn to identify the carrier of faith, we get hold of it through extension _Act 3:6" , receive the person of his carrier when you see one, learn to appreciate them and that will be reciprocated back to you Matthew 10:41 . Speaking the unspeakable is a sign of receiving God's word in you, the account of David againt Goliath, what David spoke to Goliath was a sign that david had received the word of God, the word of God comes with fear to our adversary. We believe so we should speak positivity, act without fear.
Happy Sunday and have a blessed day.