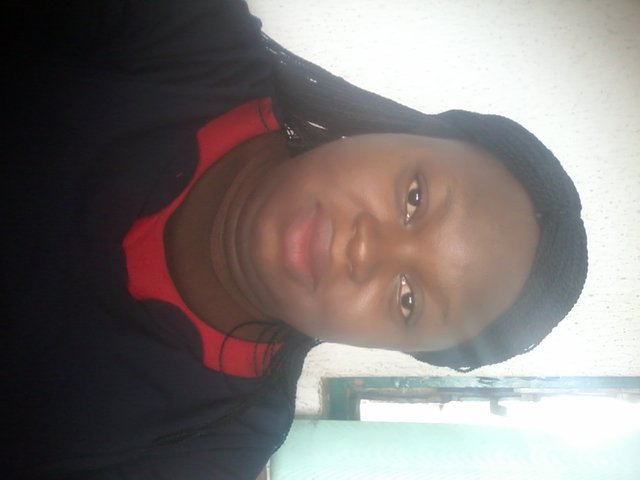 Hello steemians, I am full of joy as i have resumed work today after a 3 weeks bed rest. God is so faithful and i give Him all the praise.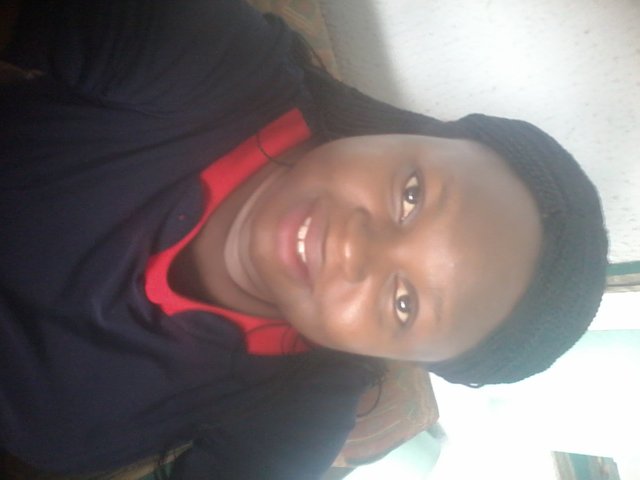 He has done great things in my life wherefore i am glad. I am going to take things easy this time but i know God has perfected all that concerns me.
I know by His stripes i have been made whole and divine health is at work in me. He has caused me to laugh and i triumph over sicknesses and diseases. Because in Him i live and move and have my being. I know his plans and thoughts towards me are of good and not of evil to bring me to my desired/expected end.
God is my source, the light that illuminates my path. His life is in me and i live to testify everyday of my life to the glory of his name. Amen!
Have a blessed day all.
I am @gloeze.