Evangelism still going on in Makerere University.
Greetings in Jesus mighty name.
As a ministry, God is faithful to us as we still reach out to the lost souls at the University.
The generation is so lost and blinded by the things of the world that sin is making them sin down into hell.
God is looking for some one He can say.."Who can we send? Who will call for us?
I thank God for his mercy and grace that amidst many, some are becoming born again and surrendering their lives to Jesus Christ.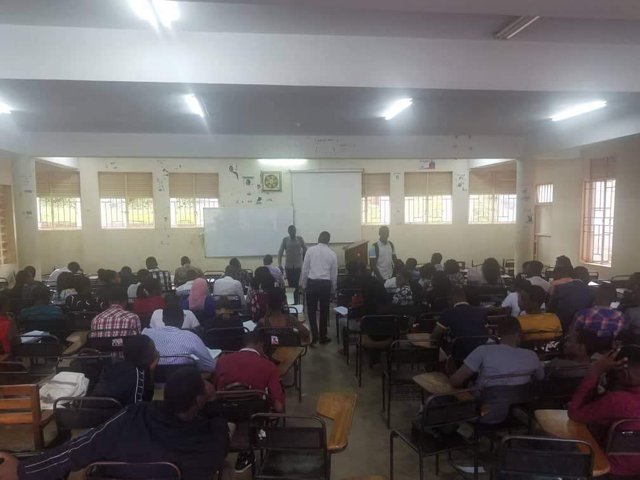 Students are listening to the gospel in the lecture room.
The gospel is the power of God unto salvation...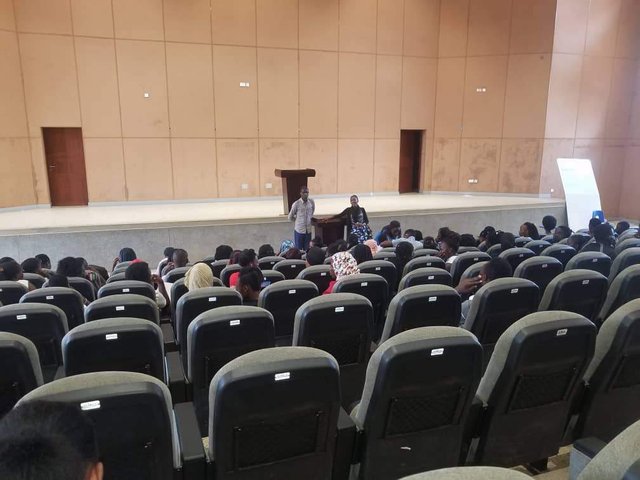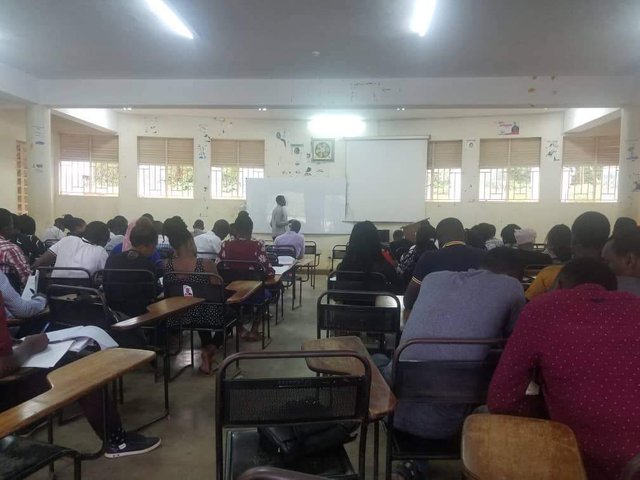 God is still reigning in the affairs of men. His love is wonderful and his arms are wide open to you too.
If you are not yet born again, Jesus Christ is knocking at the door of your heart.
God bless you.
Posted using Partiko Android