Confronting the unknown --- devotional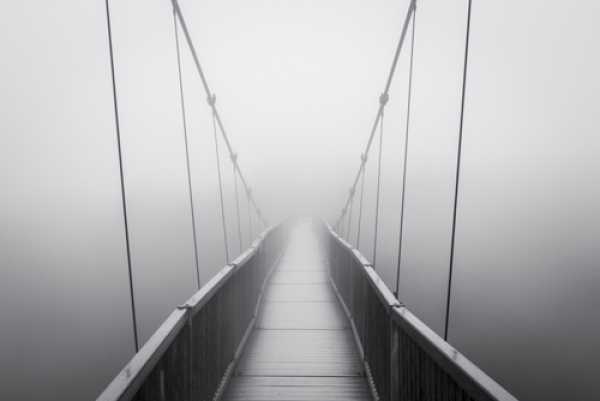 Image source:rickezell.com
Tucked into the book of Hebrews chapter 11 is a short expression that depicts Moses' way to deal with life: "for he suffered, as observing Him who is inconspicuous" (Heb. 11:27). There was no deficiency of vulnerability in Moses' life. How might somebody "moderate of discourse" address Pharaoh (Ex. 4:10)? How could a killer become God's picked man? How might anybody lead the unshakable Israelites (Deut. 9:13 NIV)? What's more, how might they cross the Red Sea, overcome Canaan, or endure 40 years in the desert?
Moses comprehended what the Lord expected of him, however he didn't have powerful vision into what's to come. So he couldn't see the result of his respectful activities. The Israelite chief pushed ahead by confidence—confiding in the Lord's capacity to direct, secure, and survive. Moses got security exclusively from God, who reliably stayed faithful to His commitments.
Life hasn't gotten progressively sure in the centuries since Moses drove the Israelites to the Promised Land. Present day adherents wonder about things, as well. Will I ever wed? Imagine a scenario where I lose my employment. What befalls my children in the event that I pass away? How might I achieve all I need to do? Fortunately, the wellspring of security hasn't changed in such time. God is as yet the main sureness in this life. You can rely on the One who is devoted, just, and cherishing.
The exercise from Moses' life is to stick diligently to the Lord. Indeed, even circumstances that look miserable are measured in God's sovereign hand. In addition, however the way looks dim and the street appears to be untraveled, He strolls before us. Proceed ahead in certainty, as observing Him who is inconspicuous.