Two More Users At 40 SBI Units
And this brings the conclusion of the "get users to 40 SBI units" thing I was doing, mainly because my external funding method has been "dried up". I'll probably bring it back in the future, but for now, it'll be in an in-determinant state. We had a nice little run, and got 7 new users to that much units, one of which went from 0 units to 40 units just like that.
All while that, I managed to help my project @giftgiver(which is doing a 100 SP delegation giveaway right now, go check it out) by buying the units from that account. We managed to reach a total of 350 units on that account as of today.
I've been posting very little, but if you guys want to reach out to me, just make a comment on my latest post and I'll always respond(if I remember) or just find me in Discord. I'm in a few of the big ones so it should be pretty easy. Plus my name there is Princess, and thats hard to miss. Yay Mario Kart. We'll I'm off to go hide from posting again. C ya guys around.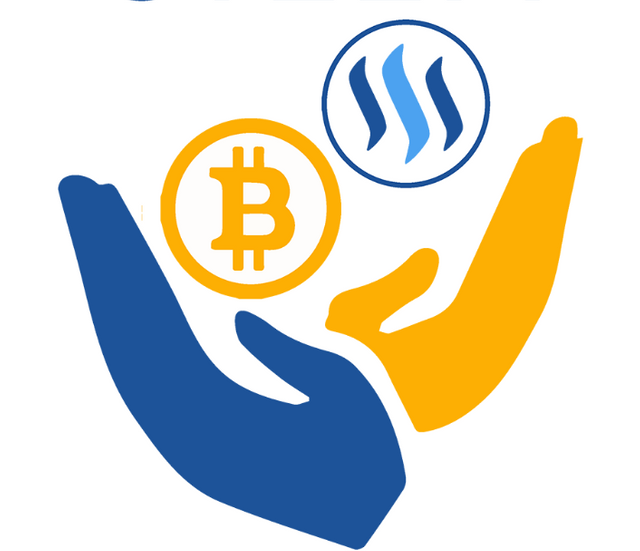 Users gotten to 40:
@mytechtrail
@sn0n
@pixiepost
@prettynicevideo
@the-sports-nerd
@swhomebiz
@nicolcron
Users who I tried to do but they beat me to it:
@jeronimorubio