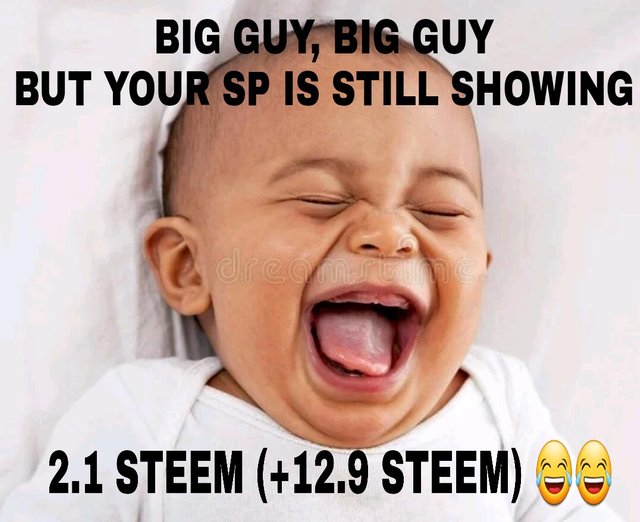 I remember a time when things were simple, a man just had to think about his immediate needs and worry less about the ever increasing responsibilities on his shoulders. If you are reading this, then it is too late to turn back. Stay the course amd read till the end or else you can simply drop a 100% upvote...lol!
Have you ever been in a position where someone tries to do you evil despite the good you do and at the end of the day, the evil they try to do to you ends up becoming something good? The thing about evil when it backfires is this: you get stuck with your own mess and you have to gulp it down till the last drop.
What is the steemit big guys gist all about? Quite simple actually, it's about a dude who decided to sabotage an event which has been months in the works. Sad thing is the dude was supposed to benefit from the even but decided to play dirty for no reason. Now, it backfired and he's plans were foiled.
Stand up for what is right but MAKE SURE IT IS TRULY RIGHT. When you see certain names at the helm of affairs, it's not because they have the entitlement mindset, it's because they have taken risks and made sacrifices for the greater good of all. Sacrifices which might never be known...ever!
Surely, where two or more are gathered in the corridors of power, there will surely be a Judas. As leaders, we face tough choices daily, we have to constantly put aside what will benefit us and think about the long term plan. The reason why most fail is simply because they do not understand how to key into the long term plan.
Some people need to get it out of their heads that there is a cabal somewhere because there isn't. It is simply a gathering of people who chose their company wisely, focused on people with the same vision as them, took a giant leap of faith, thought of the greater good, made a difference and got the gold at the end of the day.
The truth is the "steemit big guys" in Nigeria as some of you in dark crevices have branded us, cannot apologize for wanting to suceed, success is in our DNA, perhaps you need to work on yourselves. As much as you want to succeed, we also came to suceed. Because we are leaders doesn't mean we have an automatic "fix all" stick for all your problems.
Some of us have had to forgo some many things we cherish just for the greater good. Some have mortgaged relationships, some have mortgaged their happiness and satisfaction, some have mortgaged sleep and comfort to get there. Before you demand, what have you truly done to appreciate us?
There is this saying that "you don't expect the same result as someone who puts in 12 hours into something you only put 3 hours into."
Here goes nothing...
The first meme goes out to a special person who started this thing.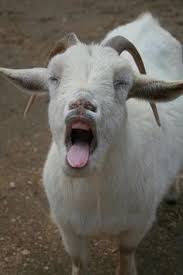 This is the second meme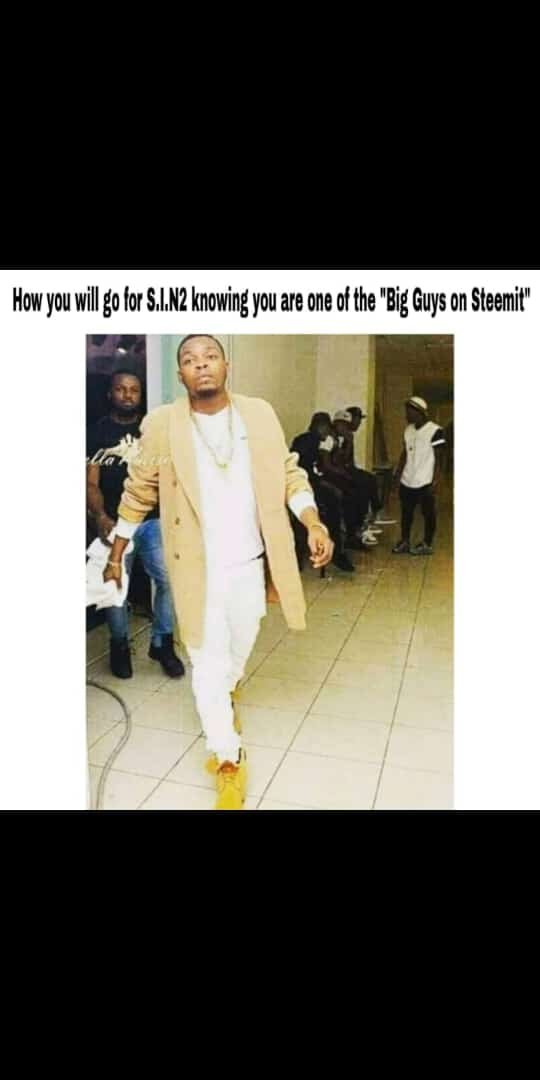 The third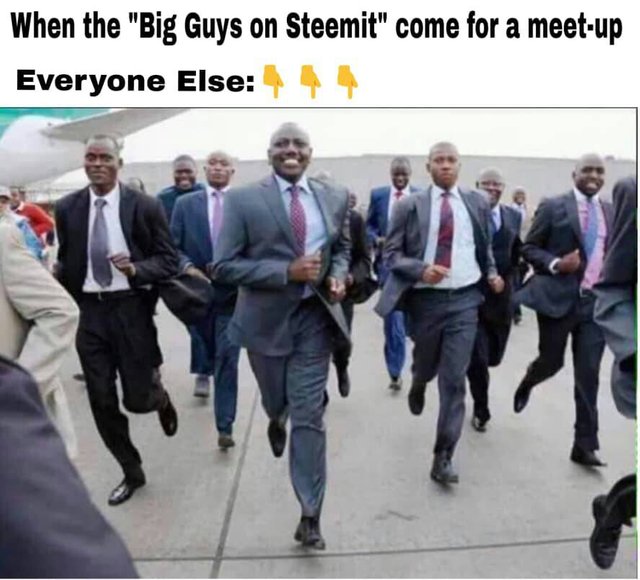 The fourth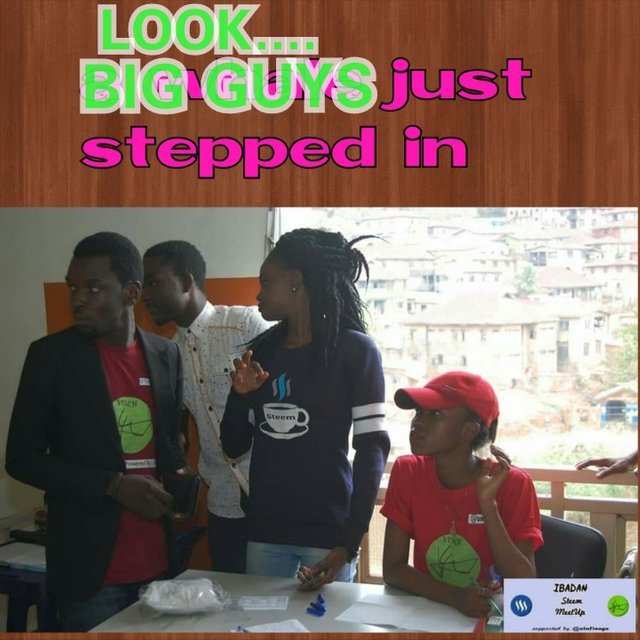 The fifth (Welcome the secretary) guess my rank??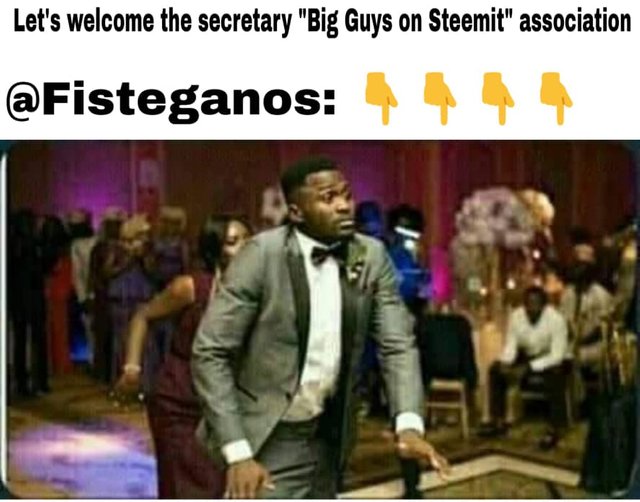 RULES
•Maximum MEME permitted is 3 (for the big guys it's unlimited) and should be in one post.
•Use Nigeria ,sbg,bigwaves and any other tag of your choice.
•Drop the link to your post as a comment on the TGIF WITH @jeaniepearl post
•Include the rules to the challenge on your post so everyone will do it right.
BROUGHT TO YOU BY @fisteganos (our secretary😂🤣) and the "BIG GUYS"😁
We are waiting for your entry!
Don't forget about SIN2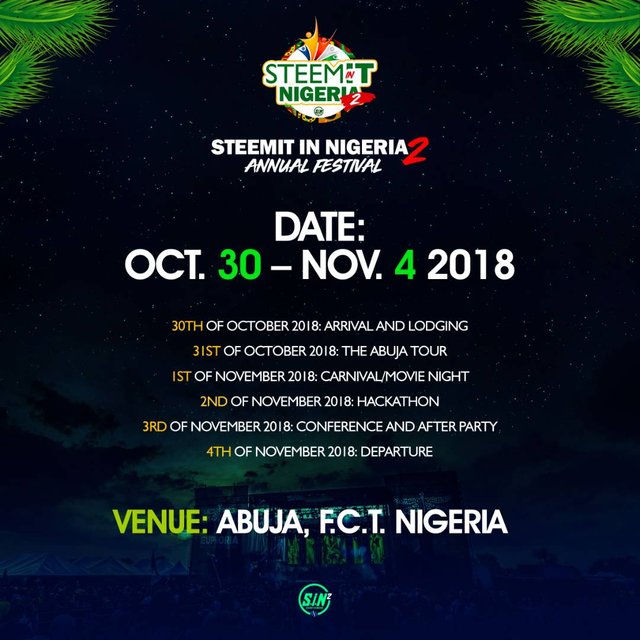 To contribute to this great project, send your donations to the @leadent360 account on steemit.
Special shoutout to @donkeypong, @ausbitbank, @demotruk, @surfyogi among others (who we cannot list as this list will be endless) for their amazing contribution towards the success of this event.
---
---
You can follow me on twitter by clicking the icon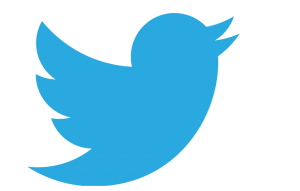 ---
---
Thanks @elyaque for the badge
Images from my phone!
You can help me boost my curation activities by following my curation trail on steemauto.com ( @ehiboss)
---
---