Wow, I have to add to my last article, that the SBD (Steem Dollar) price is not only over 3 $ in the moment, it is over 5 $ on Bittrex currently!!! 😲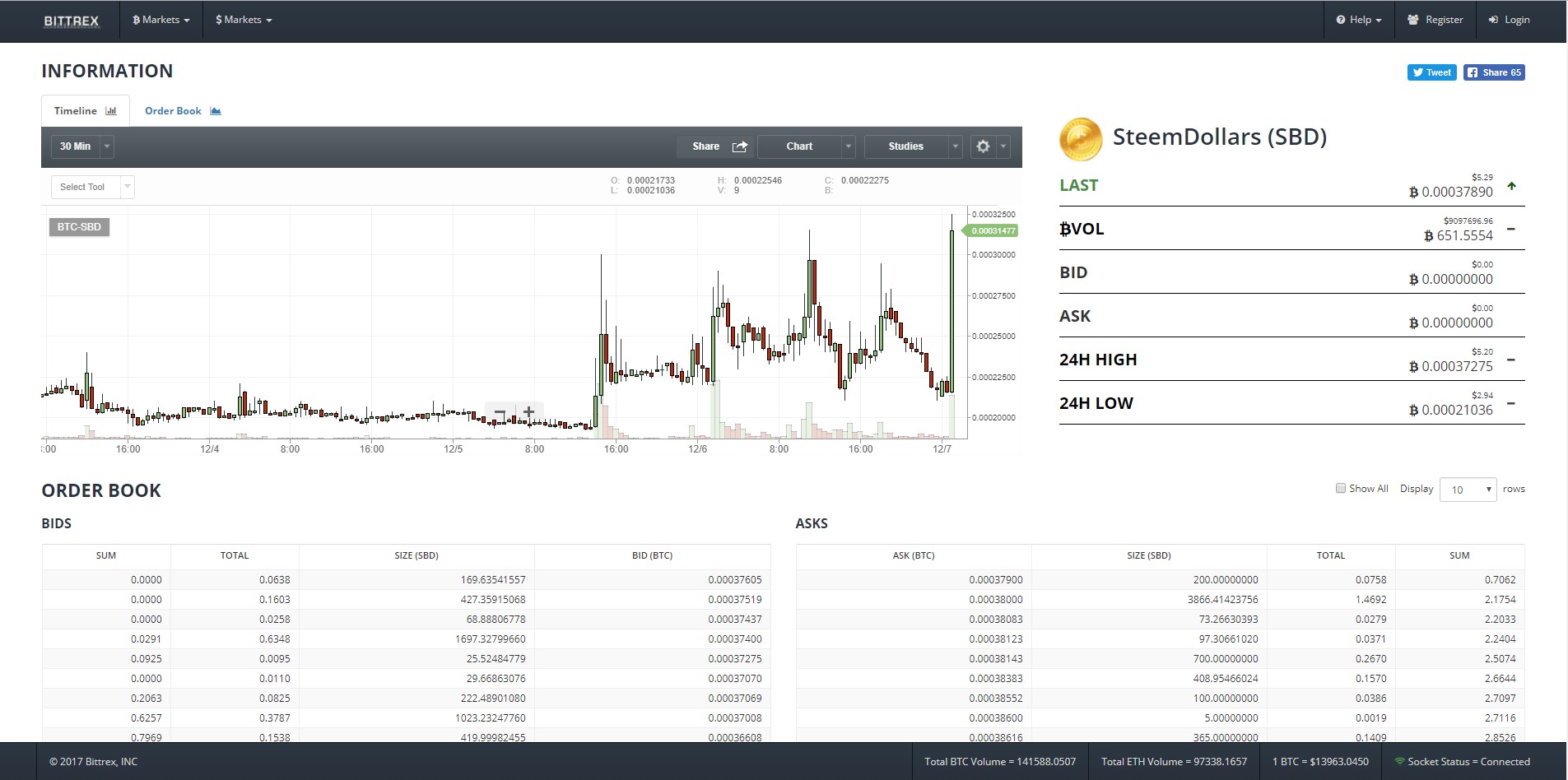 Screenshot & Chart-Source: https://coinmarketcap.com/currencies/steem-dollars/
---
This and many other things, just like the incredible price growth of IOTA for example, shows me that STEEM is completely undervalued in the moment and it´s just a matter of time, until we will see the next All-Time-High of the STEEM cryptocurrency. What do you think?
Exciting Times - Steem On everyone! ✊
---
Best regards from Berlin and hear you in my next article!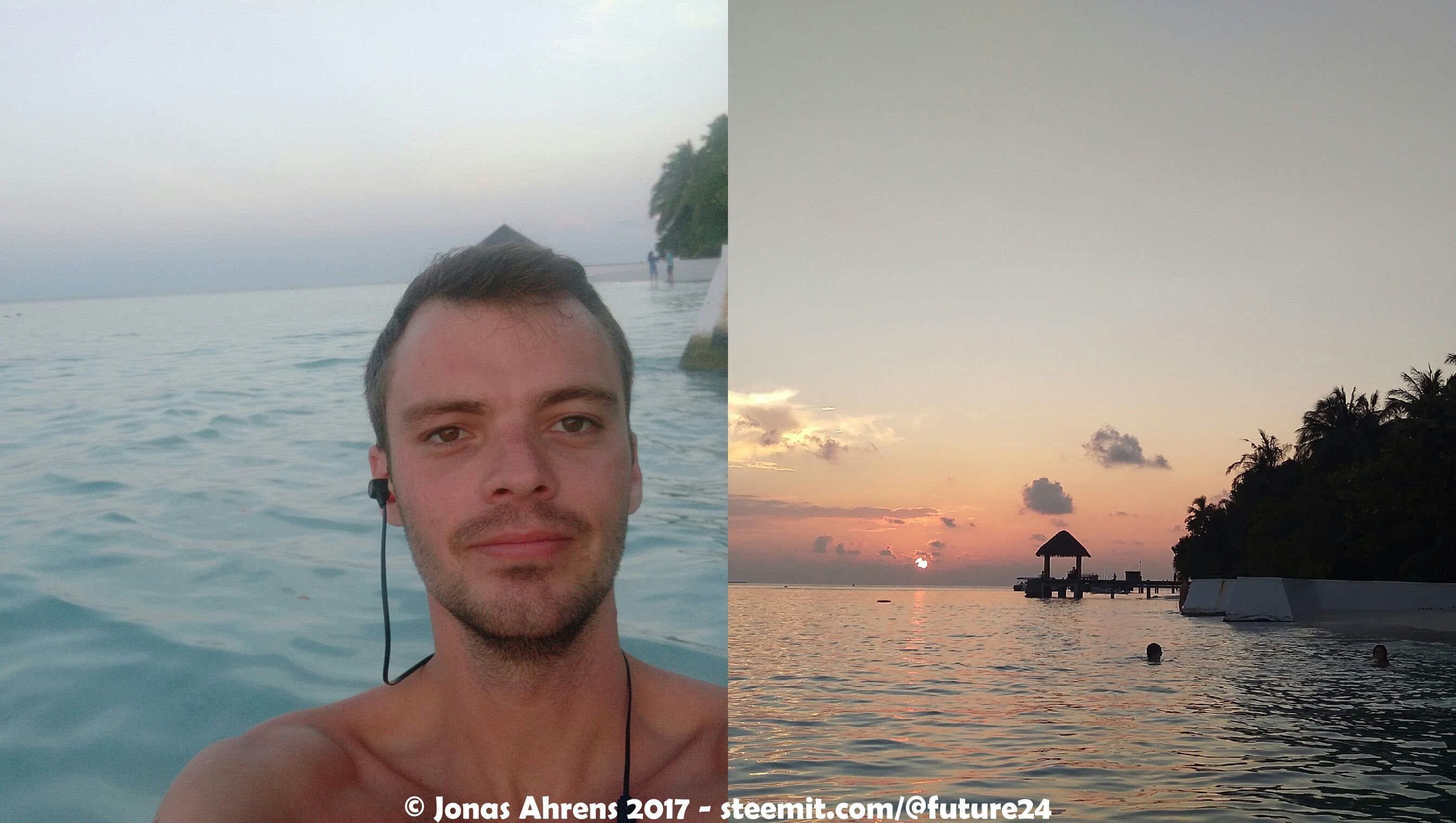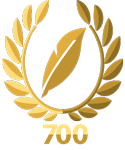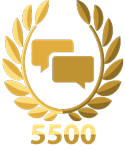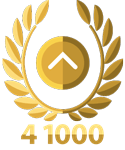 Badgets by steemitboard.com - Thanks to @arcange!