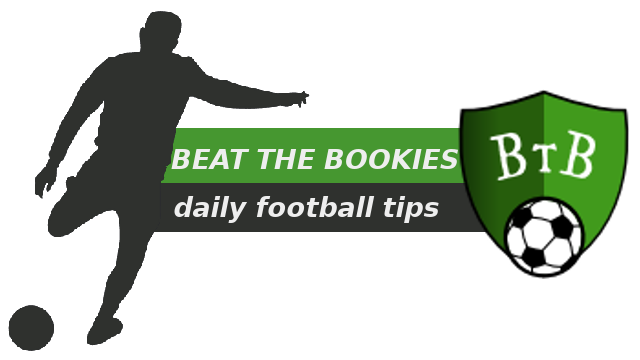 Let's start with my prediction model and its magic:

Nothing spectacular, but it doesn't like the favorites as much as the rest of the market. The only surprise game here, according to its calculations, is Everton v Arsenal where it likes the home side. Here are my picks based on the model's calculation, weather patterns, and my mood today:
Southampton v Liverpool - Southampton +1.5 @1.88
Huddersfield v Leicester - Leicester @1.78
Newcastle v Crystal Palace - Newcastle @2.64
Bournemouth v Burnley - Bournemouth @2.13
Everton v Arsenal - Everton @3.13
Chelsea v West Ham - Chelsea -1.5 @1.95
The picks are tracked here:

https://www.blitzpredict.io/profile/btb
I did place some micro bets on ScorumBet, too. There I backed clean model's picks. No handicapping or any of that fancy stuff.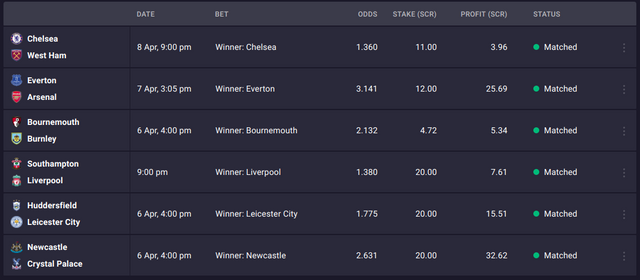 Good luck!