What Is The Essence Of Prayer When What Is Needed From You To Save A Life Is Action
Don't be like Johnson .
The other day, in the evening ,when I have closed from work, came downstairs and was signing out when our supervisor shouted, "Oga Johnson, we have a patient"
I looked at her with the expression of " you-are -mad-to-be-booking-patient-by-this-time".I signed out, adjusted my backpack and headed for the door.
At the door,sat a young girl of about 19 or 20 in a wheelchair. She was feeble. She was flanked by what seemed as her relatives , about 6 of them. One of them, a woman, was standing and breastfeeding a baby, one was holding the wheelchair, the other ,a black ,tall balding man was holding referral form from a hospital in his hairy hands and the others were standing motionless, sweat coursing down from their foreheads .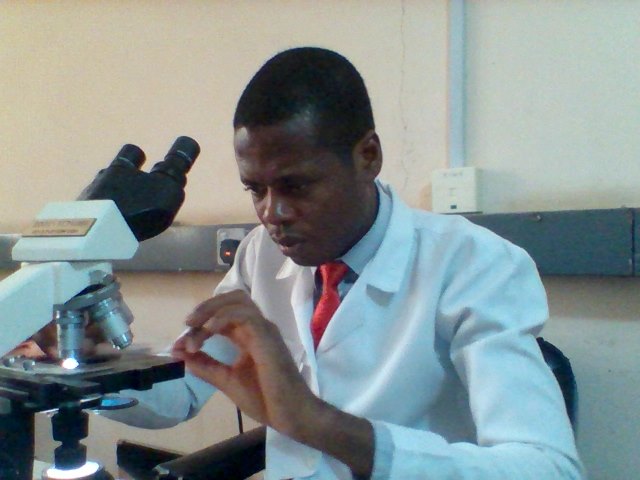 I have fellowship to attend in the church and time was slipping me by.So I continued walking towards the door.Our supervisor seeing that i was determined to go home ,turned to the relatives of the patients, and said, "sorry, we have closed"
The balding relative intercepted me and begged for me to reconsider and help them.I humbly told him "no" that I have a fellowship to attend ,and besides, we have closed ,we have operational hours. He said OK, no problem ,and I left the building towards the gate.
Before ,I reached the gate,someone shouted ,oga ,oga, oga, I turned and saw the man running towards me .He said ,he want to ask for my favour and went ahead to say, "please when you reach church, pray for my daughter, I don't want to lose her, doctors are waiting for these tests before working on her " He left me before I could say a word, sprang towards his daughter ...........
I went back, ran the tests, missed fellowship, but I was happier !
Lesson
Don't be like Johnson
What is the essence of prayer when what is needed from you is action? 3. Are you leaving your patients in critical condition because you want to go and pray? Which is a better prayer?
We have operational hours where we work, but if the need arises, go outside it and help someone in an emergency needs !